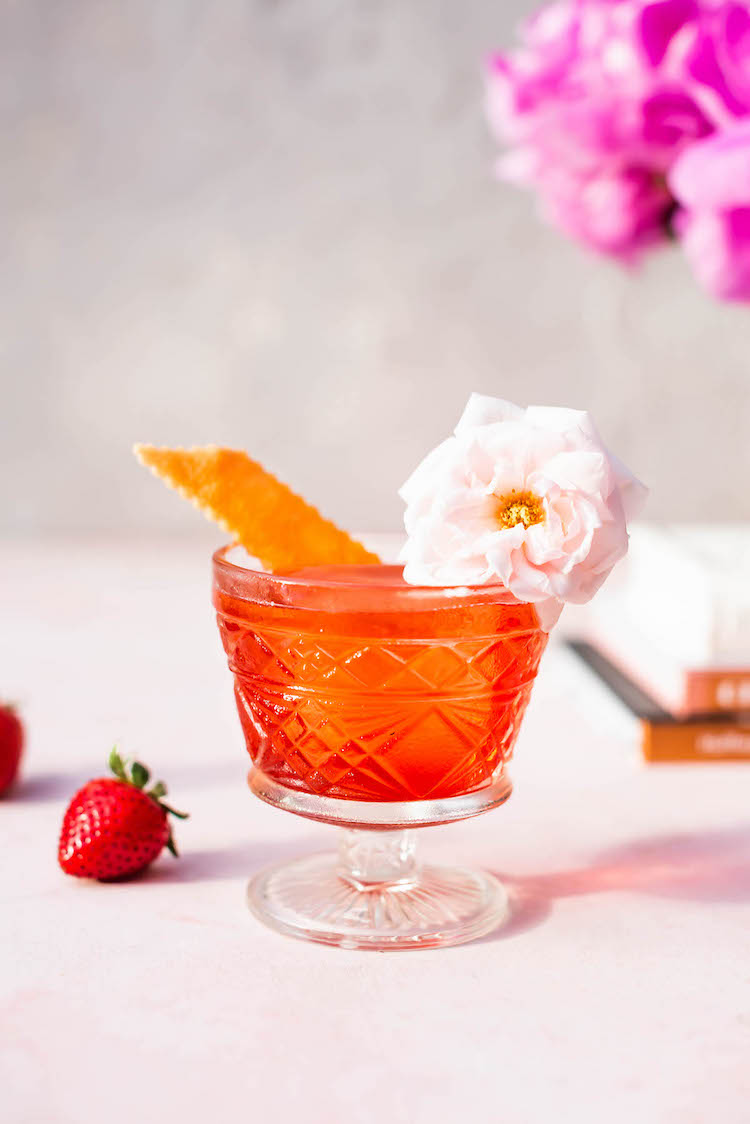 It's that time of year that all bartenders and cocktails enthusiasts look forward to with thirsty anticipation- Negroni Week 2019! This year Negroni week is running from June 24-June 30th at over 12,000 participating bars.
This sacred week in the cocktail world celebrates the beauty that is the Negroni. Equal parts Campari, vermouth and gin, it is a classic cocktail that has sparked a week long celebration for a good cause. Negroni Week was started by Campari (makers of the lovely bitter Negroni ingredient) teaming up with beverage and liquid culture magazine Imbibe.  It's a week where bars around the world offer Negronis and Negroni riffs while restaurants and bakeries create dishes and treats using Negroni components. The participating locals donate portions of the purchases of these specials to their charity of their choosing. Drinking for a cause,  I'll drink to that!
If you live in the Bay Area your options to participate, and give back, are almost endless! I have pulled together some of the events and Negroni specials happening through out the city to make it easy for you to get your Negroni Week 2019 on. Cheers and happy bittering!
*Don't worry if you don't live in the Bay Area, here is a link to help you find all the bars and places in your area participating. With over 7,000 this year, there is bound to be one near you!
Negroni Week makes a big splash in the drinks community. Not just with buzz around Negroni variations, but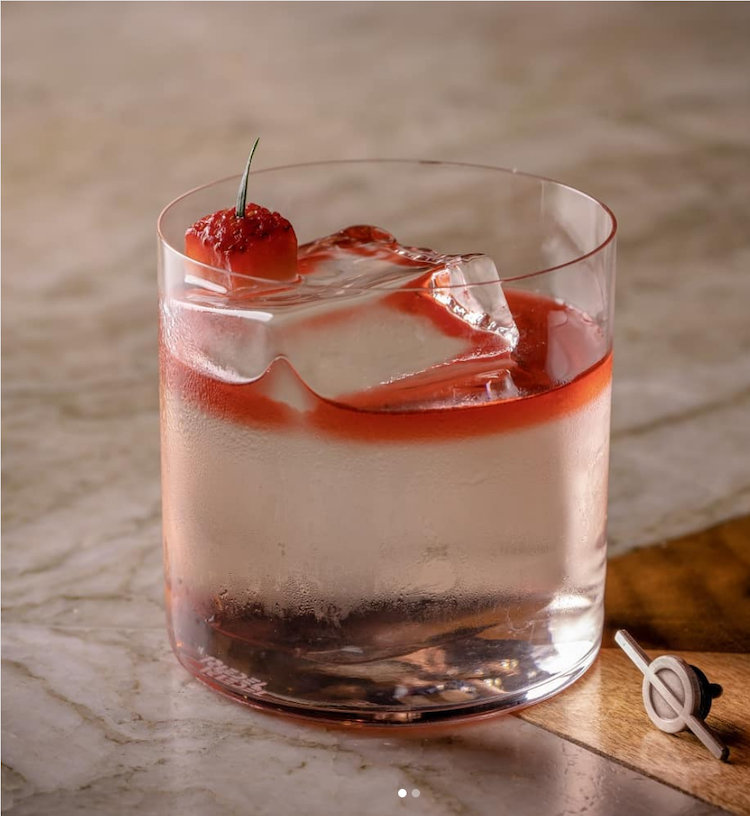 SAN FRANCISCO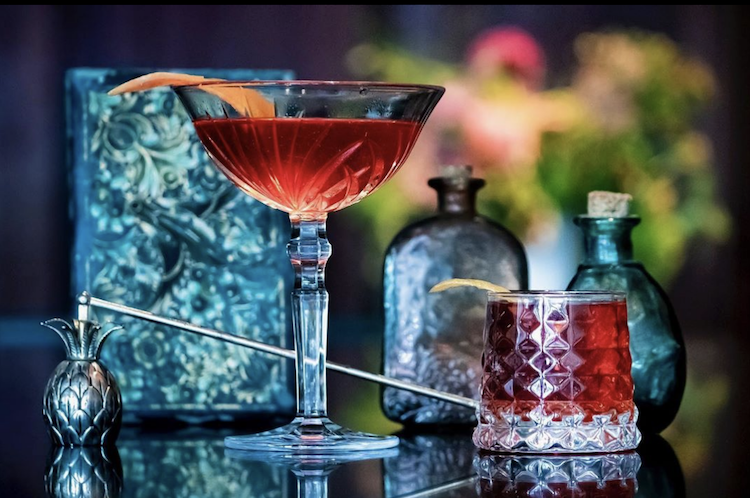 photo Leonard Martin Hughet
6/24 Nah-Groni The Pin Project Launch 5-7pm
Sweet Berry Pine Nah-Groni drink special available all week
BENEFITING CHARITY: The Pin project
6/24 Synesthesia Negroni tasting event 3-7pm- 5 drinks inspired by the senses Get tickets here
BENEFITING CHARITY: Bay Area Women's Charities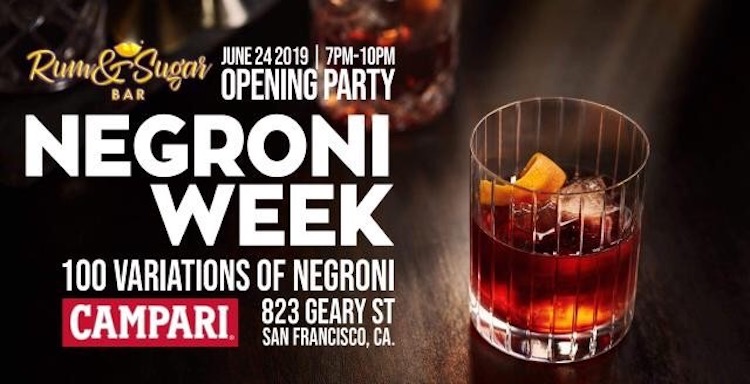 Rum & Sugar
6/24 7-10pm: 100 Negroni's for 100 years of the Negroni Opening Party
BENEFITING CHARITY: Miriam's Kitchen
Negroni specials by Ashley Miller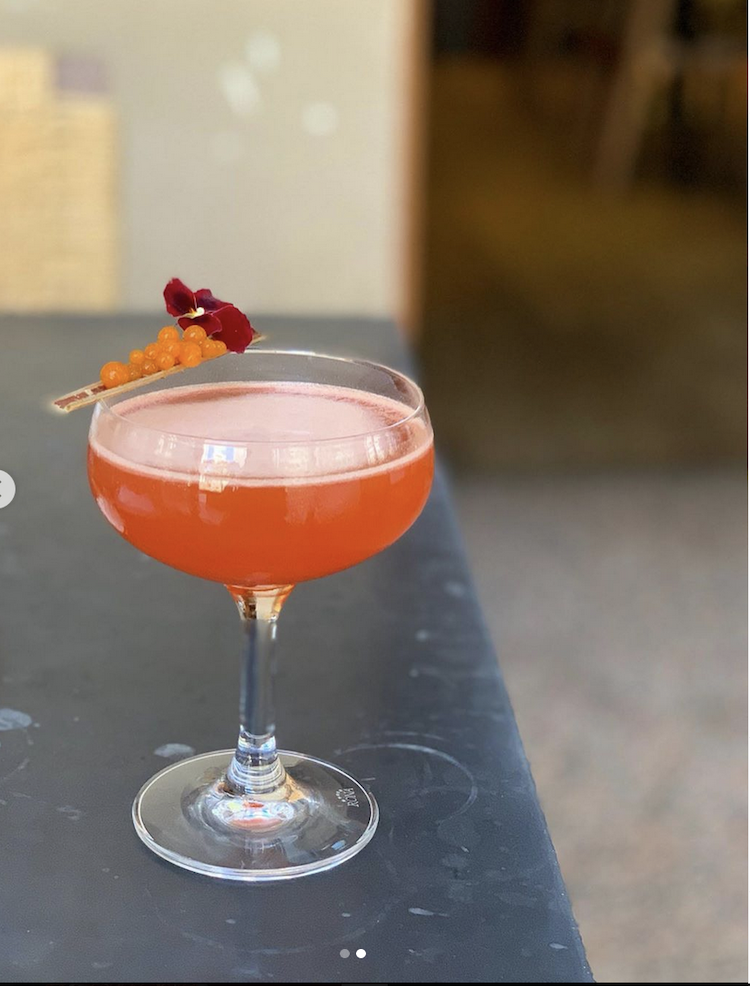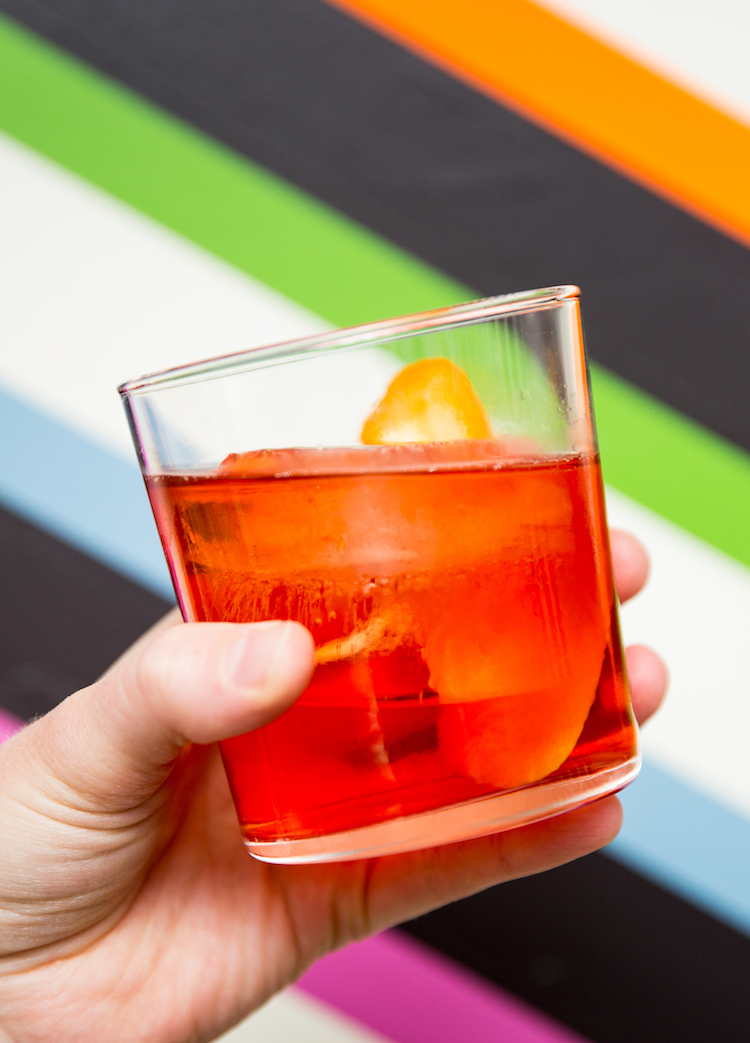 OAKLAND/BERKELEY
Making Classic Negronis  & Negroni riffs with Oakland Spirits Company
Duende
Spanish 2 Step Negroni (rye, gin, oloroso sherry, Campari)
Negroni Cured Salmon
BENEFITING CHARITY: No Kid Hungry
Here's How
Negroni specials
BENEFITING CHARITY: CORE