Hi I'm Ashley Rose!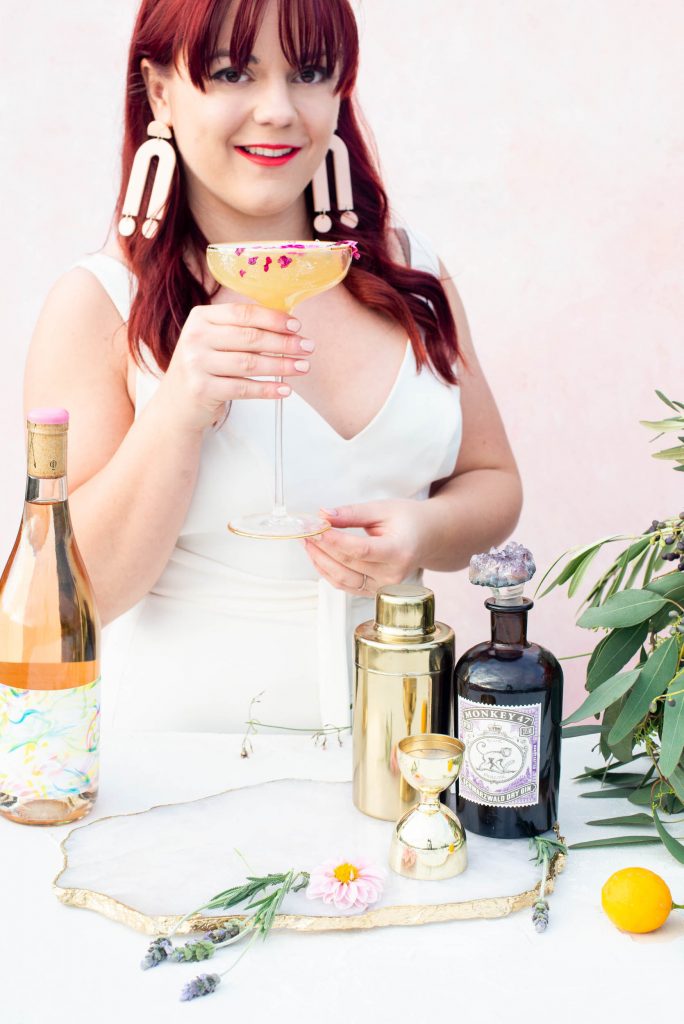 I am a cocktail book author (Celebrate Rosé, 2019) and creative in the food & beverage space based in San Francisco Bay Area. I work as a photographer, recipe developer, food stylist, and prop stylist.
Welcome to Craft & Cocktails- the destination for approachable, seasonal & elevated cocktails and easy entertaining. My goal with Craft & Cocktail is to make cocktails at home fun and approachable through recipes, tips, tricks and a pinch of whimsy.
I set out with the mission in 2015 to make mixology & cocktails accessible for the curious home bartender as well as providing insider tips for the cocktail enthusiast. I hope you find the tools, confidence and inspiration here to guide you to making delicious cocktails at home!
Along with cocktails, I value creating the moments around great cocktails we share with friends and family. I help others curate these elevated experiences through food pairings and easy entertaining tips.
I love bringing others along on the places to find the best drinks in my city and around the world and the people mixing them up. Show casing spirited destinations and the stories and people behind the spirits we love.
I hope you are thirsty! Cheers!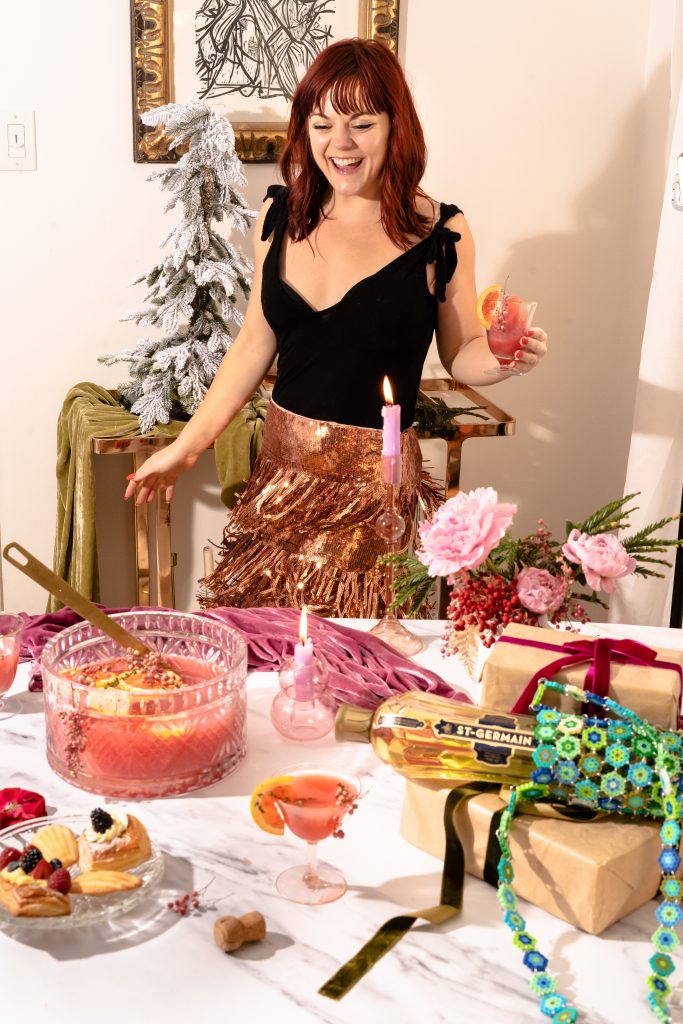 About Ashley:
Combing her love for photography and great drinks in 2015, she started Craft & Cocktails. My father once owned a bar so I grew up around delicious drinks which sparked my curiosity and journey in making well crafted cocktails.
Before stating Craft & Cocktails, she worked alongside some of the largest lifestyle sites helping produce, craft and assist on photoshoots for Oh Happy Day & Apartment 34 as well as mixing up original recipes and writing for Sugar & Cloth. She also posted original cocktail recipes on Instagram that helped gain a large following of thirsty followers in the early days of the app.