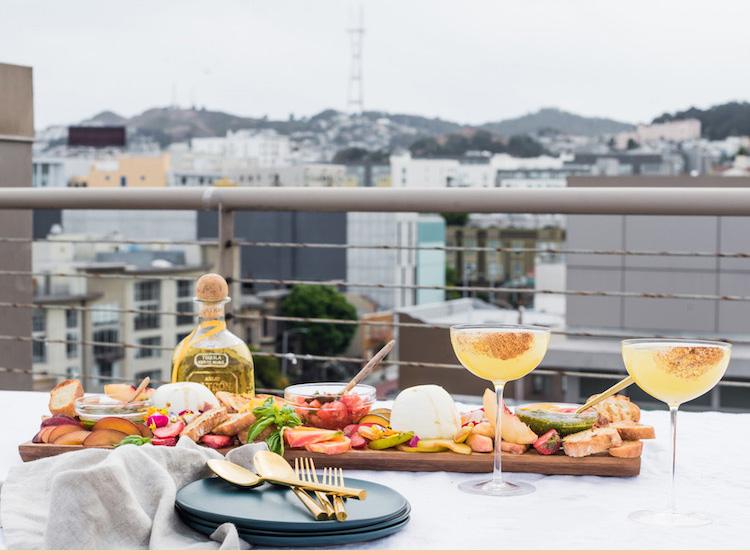 Craft & Cocktails is a destination for fresh, approachable and original cocktails with a large focus on utilizing the beautiful and seasonal ingredients Northern California has to offer. It is also a place to learn best techniques in making  great cocktails at home and where to the get the best drinks when you are out.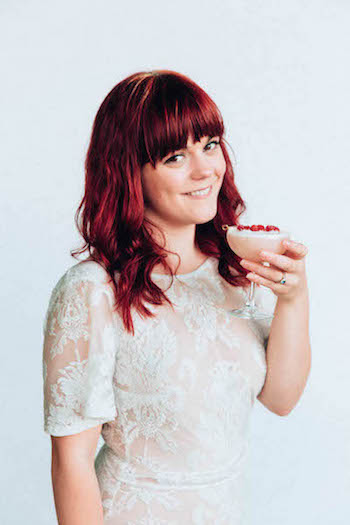 Started by Ashley Rose Conway in 2014, Craft & Cocktails is site and company devoted to the art of making and shaking. As cocktail shaker and piñata maker, I am always in the pursuit of fun and the perfect drink! I work developing recipes, styling, and photographing cocktails as well as creating stories around libations, celebrations, and entertaining.
My father was a bar owner and cocktail recipe developer, so I grew up around well made drinks and creative cocktails. You can say it's in my blood! Since moving to the bay area 5 years ago, I have been immersed in the creative and blogging fields that are thriving here. In the past 5 years I have worked crafting & producing shoots for the craft blog Oh Happy Day, assisting with photoshoots, creating cocktail recipes, and working on social content for clients with Apartment 34, as well as managing Makeshift Society including social media, parties and day to day happenings. I currently have a column on Sugar & Cloth & contribute to a variety of online publications.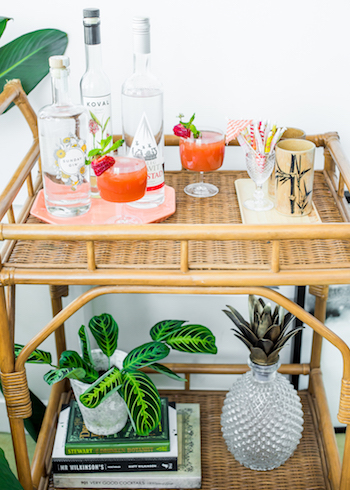 You can find my cocktails on Williams Sonoma, Sugar & Cloth, Glitter Guide, Jojotastic, Apartment 34, and Rue Magazine to name a few!
I love to work with liquor & wine companies to really make their brand's shine whether through cocktail development, styling, photos, or events! Previous clients have included IZZE, Patrón,  Zevia, and Campari.
You can likely find me sipping on tiki drink sand styling my bar cart. Bourbon, vintage glassware, red lipstick, traveling, and craft supplies are my necessities in life. Cheers!
Photo by Ashley Batz