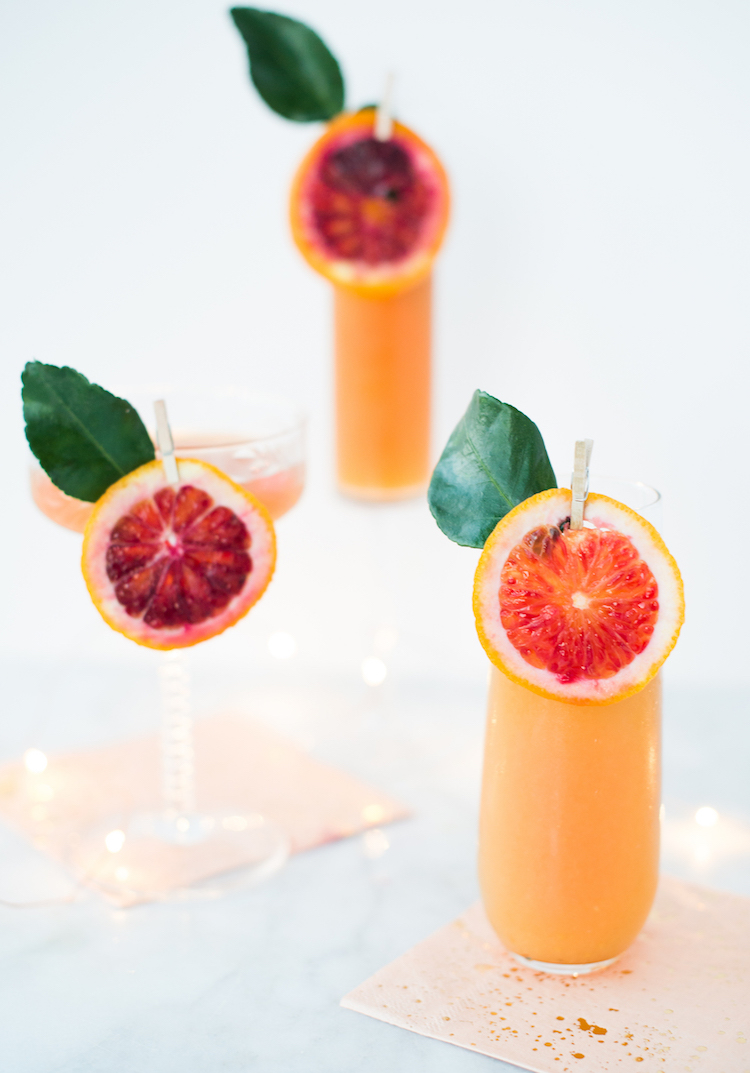 This Blood Orange and Elderflower Sparkler is a citrusy cocktail with bubbly champagne and floral elderflower liqueur and packed with ruby hued blood oranges. Blood orange are in season December-April so nows the perfect time to mix with these crimson fruits!
Blood Orange & Elderflower Sparkler
4 oz champagne or sparkling wine ( I used
1 1/2 oz gin ( I used @stgeorgespirits)
1/4 oz @stgermaindrinks
1 1/2 oz fresh blood orange juice
1 bar spoon simple syrup
Few dashes angostura bitters
Blood orange slice, garnish
Shake all ingredients except for sparkling wine in a shaker with ice. Strain into a champagne flute or coupe. Top with champagne and stir. Garnish with orange slice.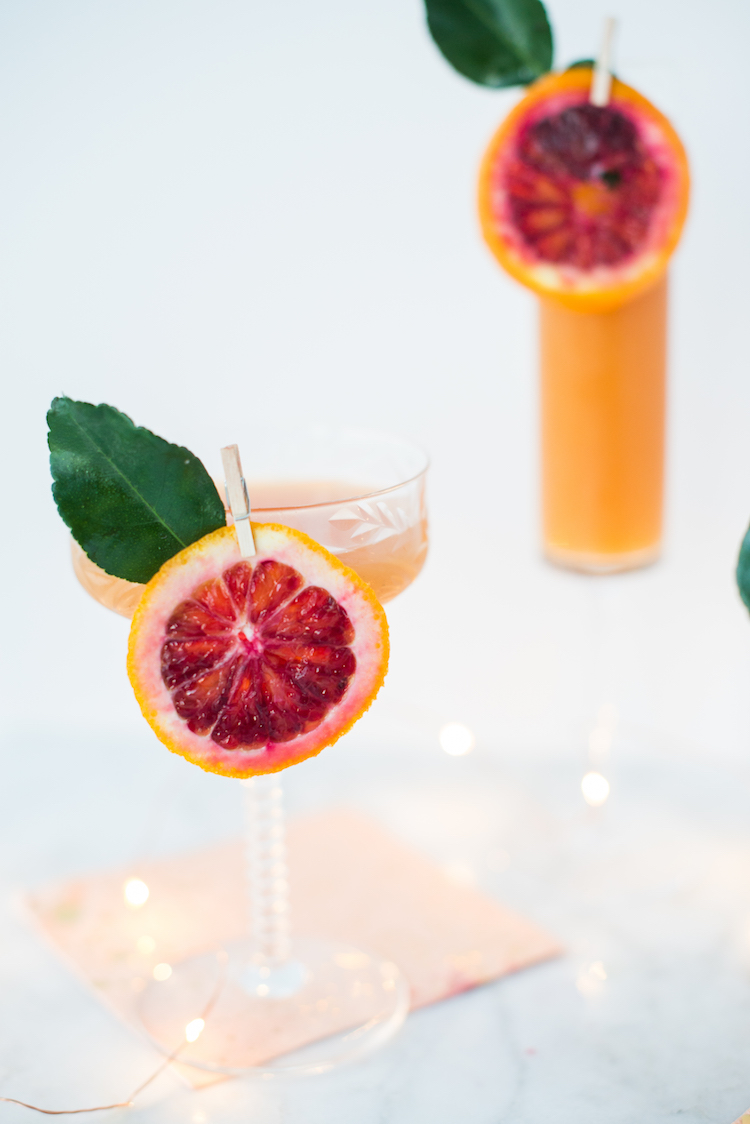 Napkins from Harlow & Grey