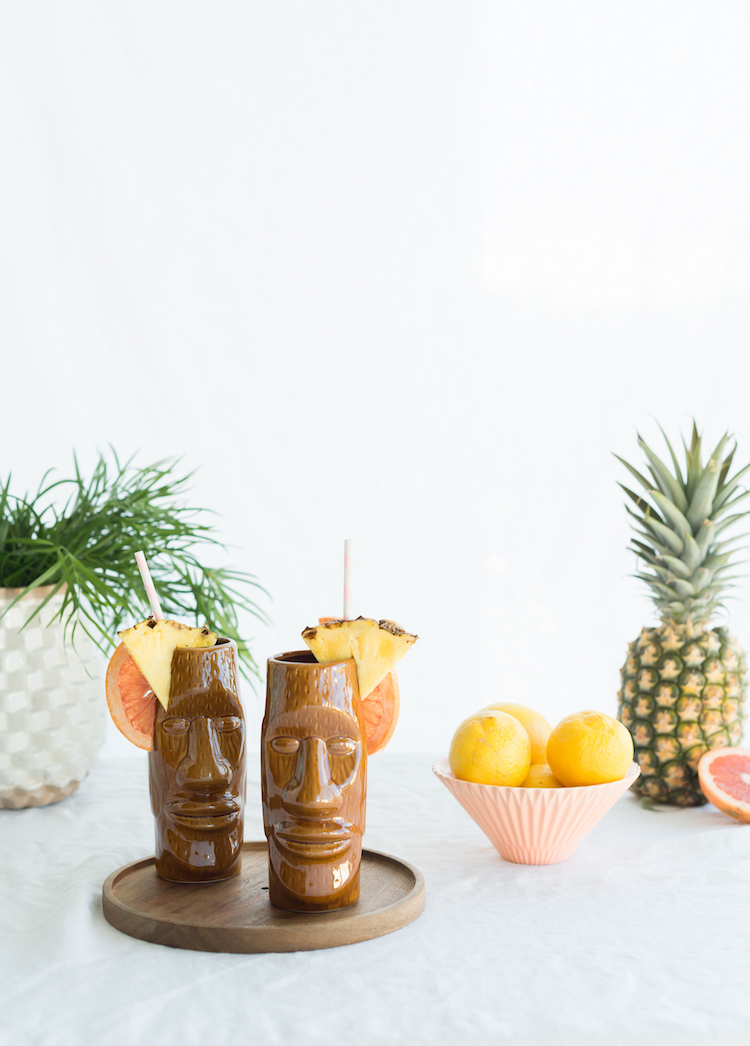 Outside Lands is coming up next weekend! It's my first time going to the festival so I am looking forward to experiencing the event (instead of experiencing FOMO once the weekend rolls around and eveeeryone in the city is there!) The line up is always good with a mix of great headliners + local bands that's perfect for jamming out in the fog. Oh yeah, did I mention, it will be foggy + chilly during the festival? In the summer. Oooh, SF. Instead of today's typical festival wear, you'll find lots of boots, layers + hats. My kind of style!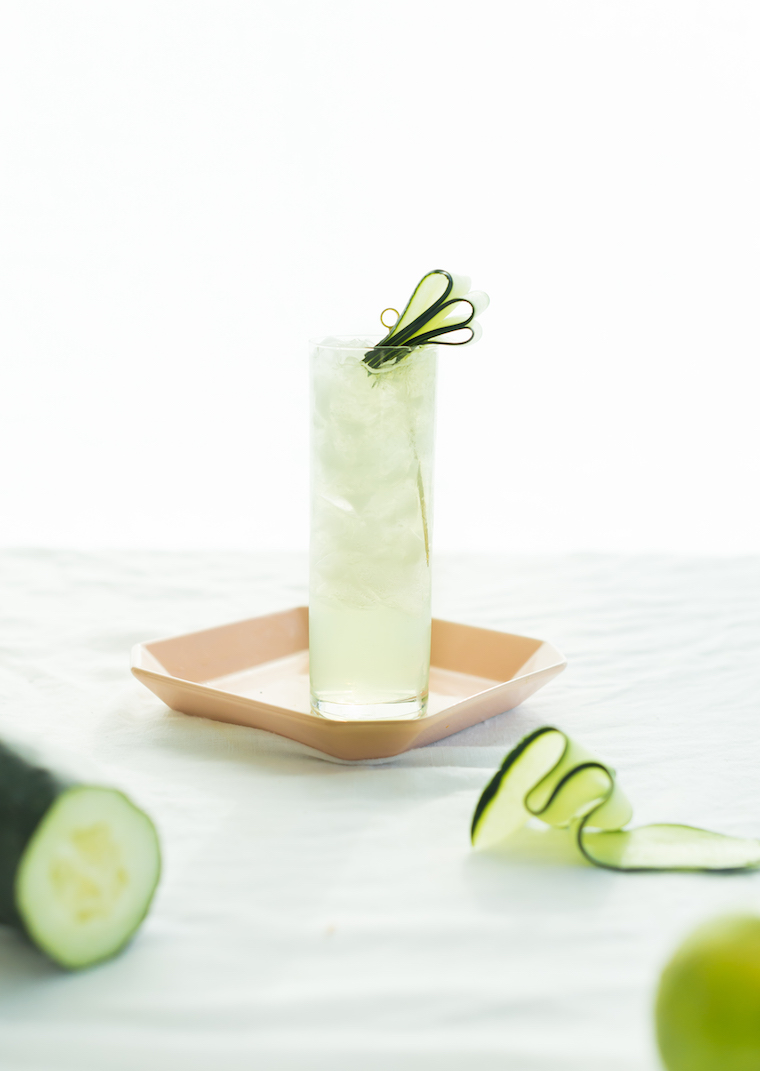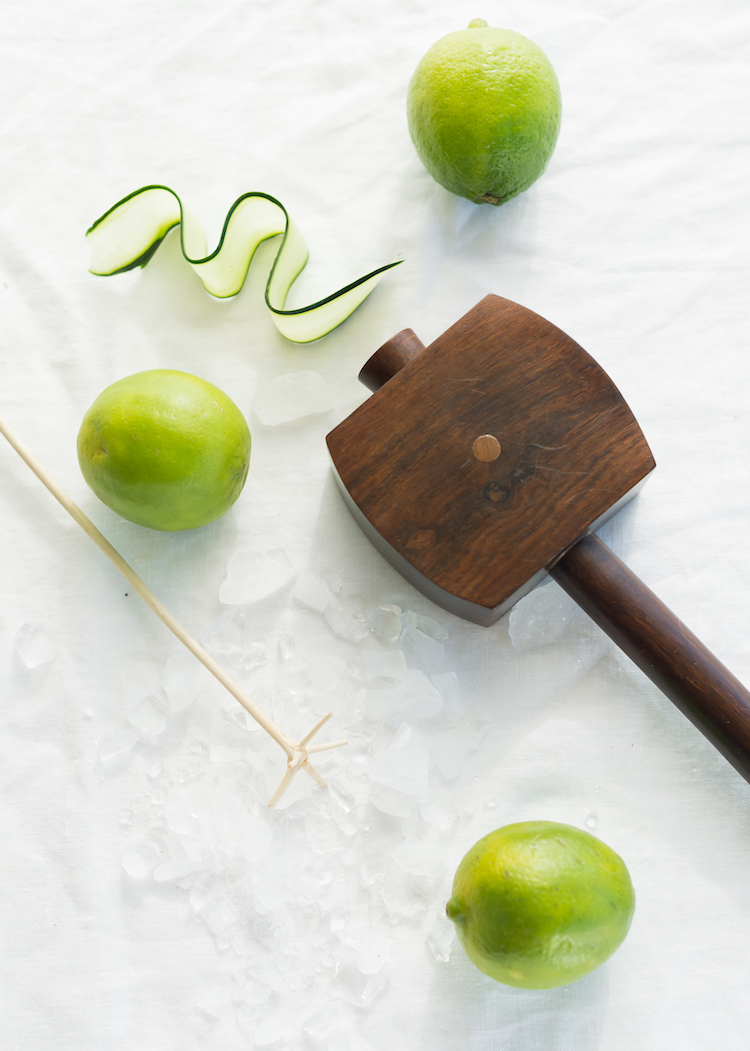 Besides all of the music at Outside Lands, there are local food vendors + my favorite: Wine + Beer Lands. This year's wine line up is good! Banshee and Scribe will be there and happen to be some of my favorite local wineries. There is also an area where some local rock star bartenders from Trick Dog + Prize Fighter will be teaming up with Cocktail Magic to create some tasty trickery. Soooo in other words, it's going to be FUN!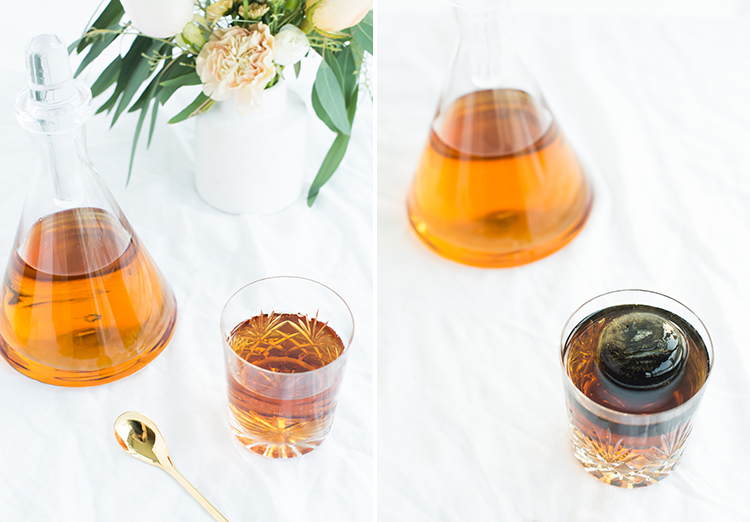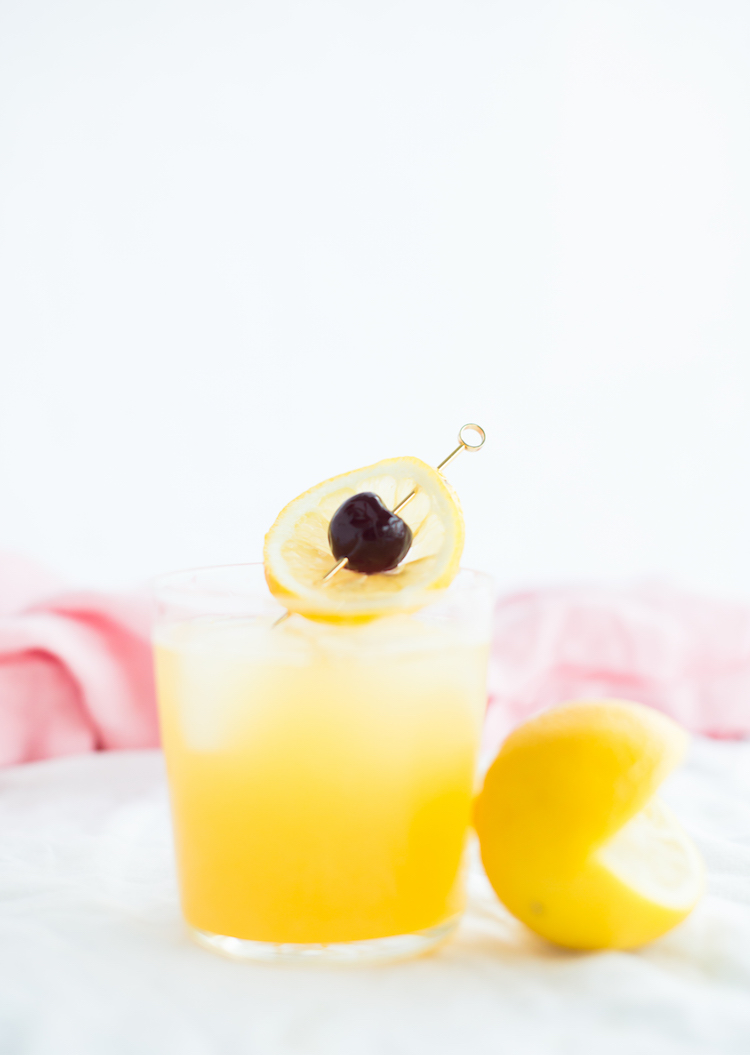 There will also be vintage arcade games in PayPal's tent. I used to have lots of old arcade machines in my basement when I was younger (every kids dream basically, I was lucky) so I have a special spot for these old games, also a high score in Pac-Man! I recently partnered with PayPal to create cocktails inspired by the arcade games that will be in their tent. Can you guess what the games are based on the photos?! There will be Pinball, Pac-Man, Whack-a-Mole, Temple Run + more to play while listening to the tunes.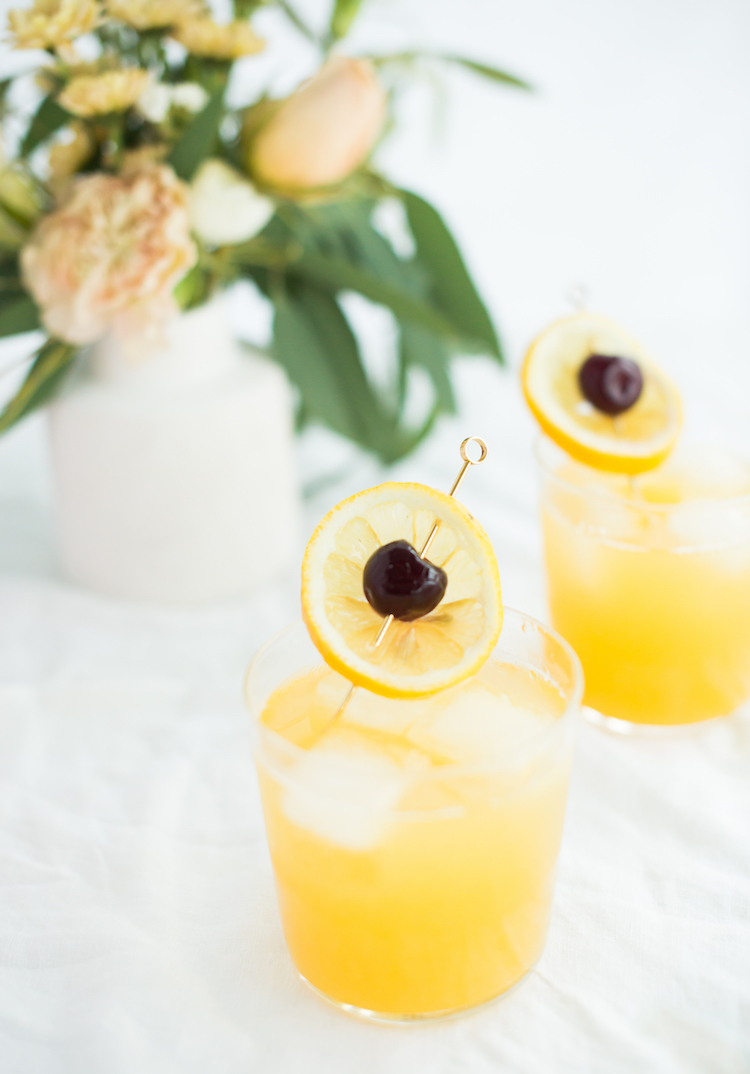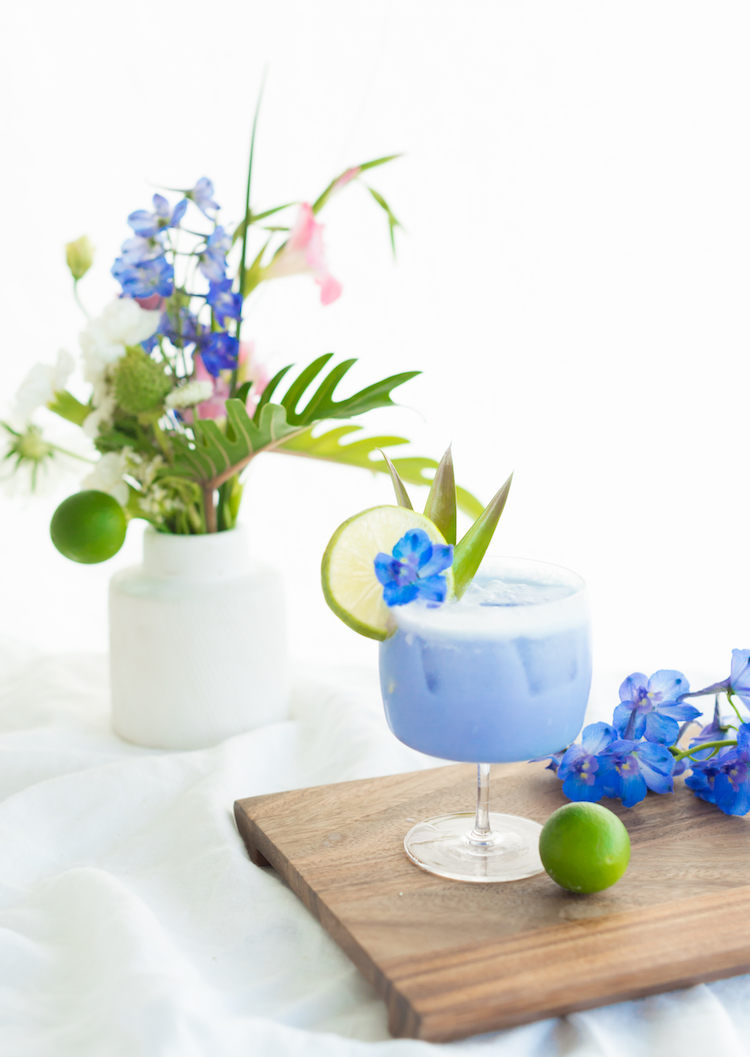 I also made this fun blue PayPal Punch that has a bit of a party trick built in. It actually changes color before your eyes! I used dried butterfly pea flower, a blue flower from Thailand, to create a natural blue dyed rum. I steer clear of artificial colors so I love the discovery of this natural blue dye. If you add acidity (changing its PH), it will turn from blue to purple + even pink! I like making the cocktail without the acidic component + giving friends the citrus or another ingredient on the side to let them pour it in themselves then watching the color change from blue to purple instantly.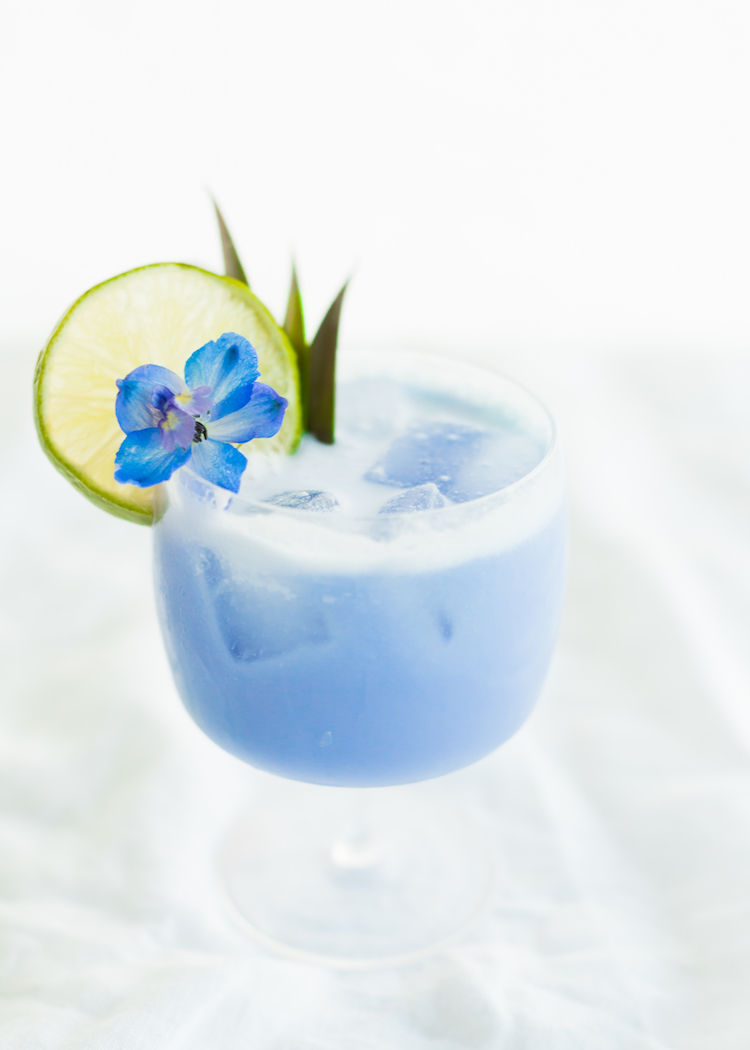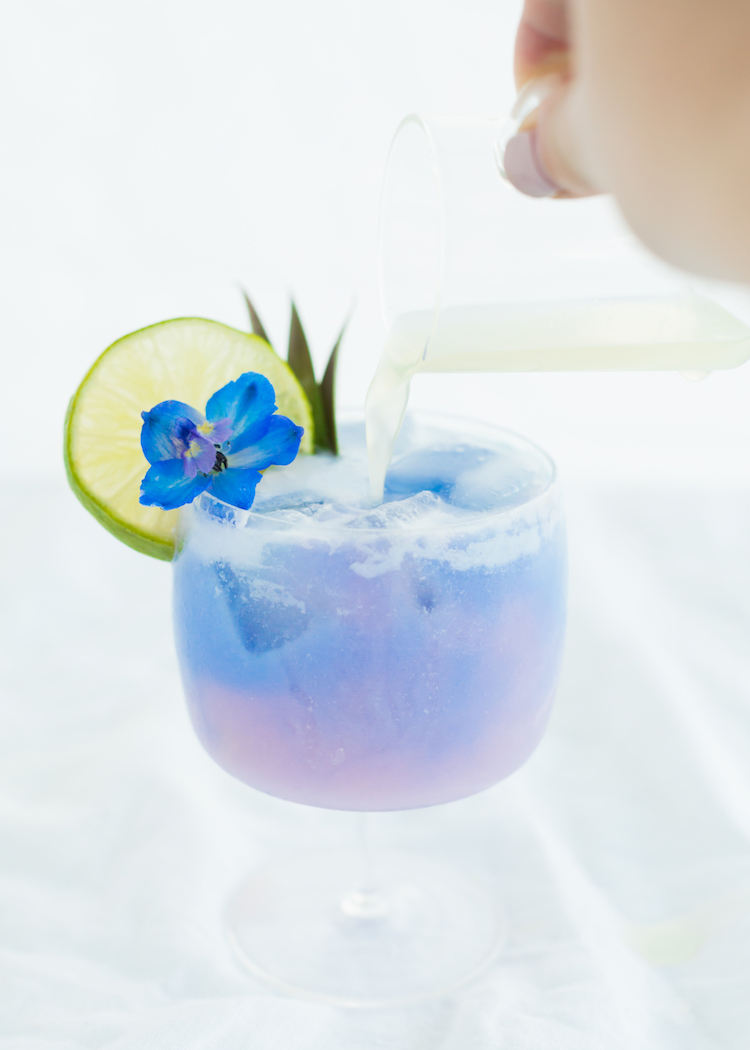 I am making these cocktails to get excited for next week's festivities here in SF. Which game, or cocktail, is your favorite?!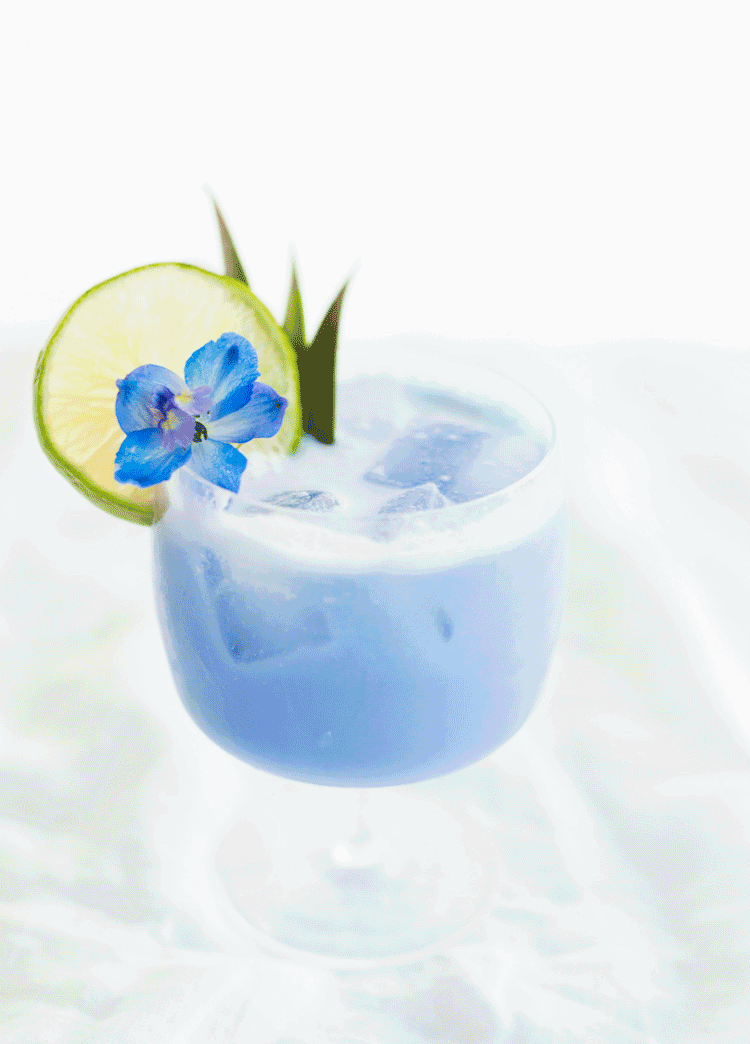 Color Changing Paypal Punch
1 3/4 oz Butterfly Pea Flower infused white rum (recipe below)
2 oz coconut cream
1/2 oz coconut milk
3/4 oz lemongrass simple syrup (recipe below)
3/4 oz lime juice
lime slice, edible flower + pineapple leaves, garnish
Make infused rum and syrup. Add pea flower infused rum, coconut cream, coconut milk, lemongrass syrup to a shaker with ice but leave OUT the lime. Shake and strain into a glass with ice. Garnish with lime, flower and pineapple leaf. Add lime juice to a container. Pour of the glass to change the cocktail from blue to purple. Stir to incorporate.
*For the rum, take 2 cups white rum and 2 tablespoons dried blue pea flowers. Add to a clean jar and shake. Let sit for an hour, occasionally shaking. Double strain flowers out and keep rum in a dark place for a few weeks (color may begin to fade over time, but it's still good to use.)
*For simple syrup, add one cup sugar and one cup water to a pot on high. Once sugar is dissolved, add 2 stalks chopped lemongrass and bring to a boil. Take off heat and cool. Double strain into a jar and store in fridge for one month.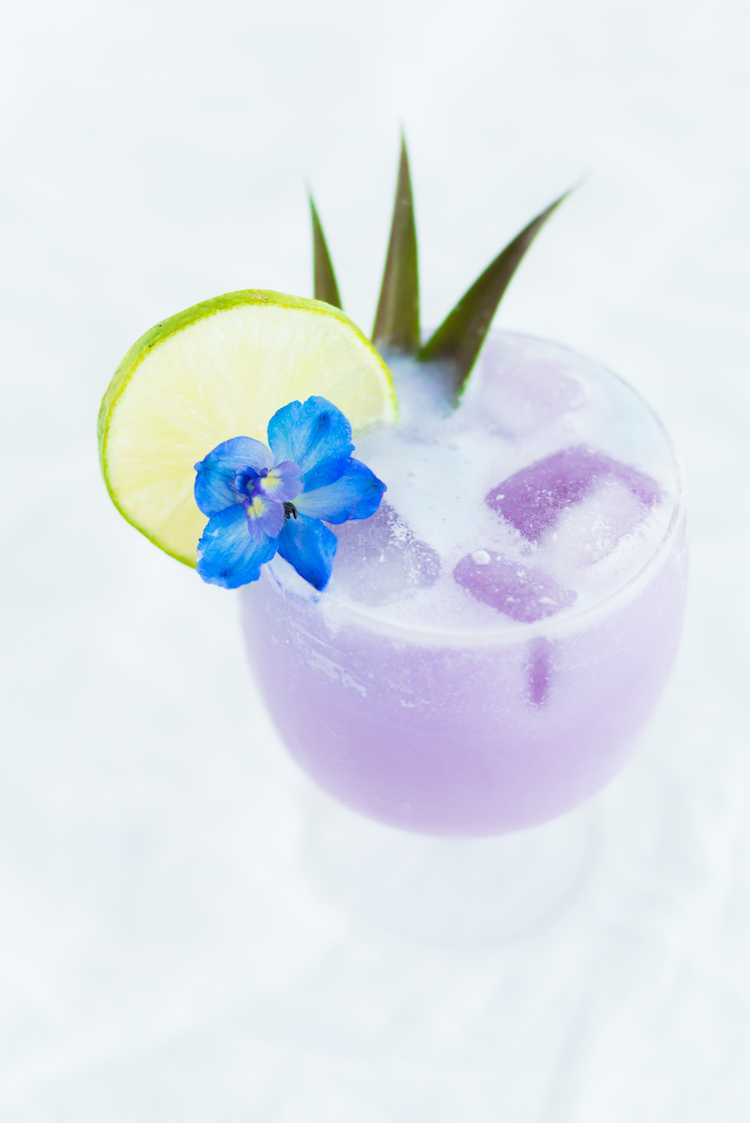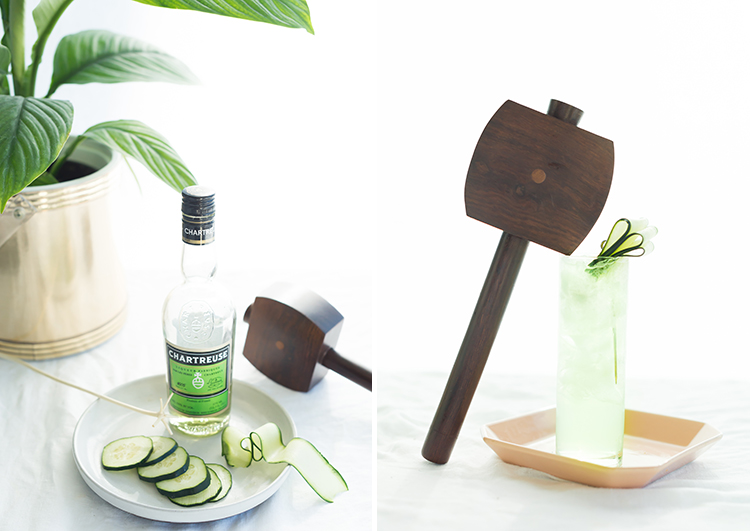 Whack + Swizzle
1 3/4 oz gin (I used St. George Botanivore)
1/4 oz Green Chartreuse
1/2 oz fresh lime juice
1 oz cucumber juice
1/4 oz simple syrup
cucumber ribbons + mint sprig, garnish
crushed ice
Lewis Bags and a mallet are great for hand crushing ice, and also great for whack-a-mole practice (ha.) The bag sucks up and water that melts so you won't have an over diluted cocktail. Add all ingredients into a tall glass aside from garnish. Stir. Top half way with crushed ice. Using a swizzle stick,  swizzle back and forth to mix and to cool the mixture. Once the glass is nice and frosty, top with more ice and garnish.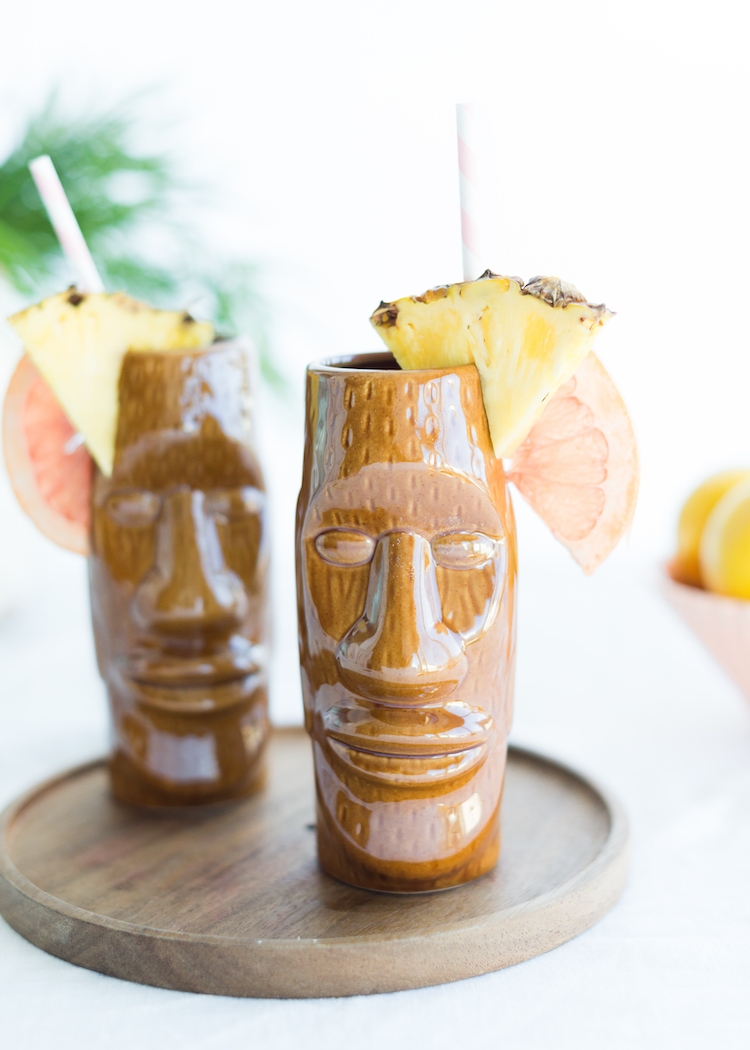 Temple Rum
2 oz aged dark rum (I used Plantation 5 year rum)
2 oz fresh grapefruit juice
3/4 oz grenadine
3/4 oz fresh lemon juice
1 1/4 oz pineapple juice
dash angosture bitter
dash nutmeg
Add all ingredients except nutmeg into a shaker with ice. Shake and strain into glass with crushed ice. Garnish with grapefruit and pineapple slice and dash of nutmeg.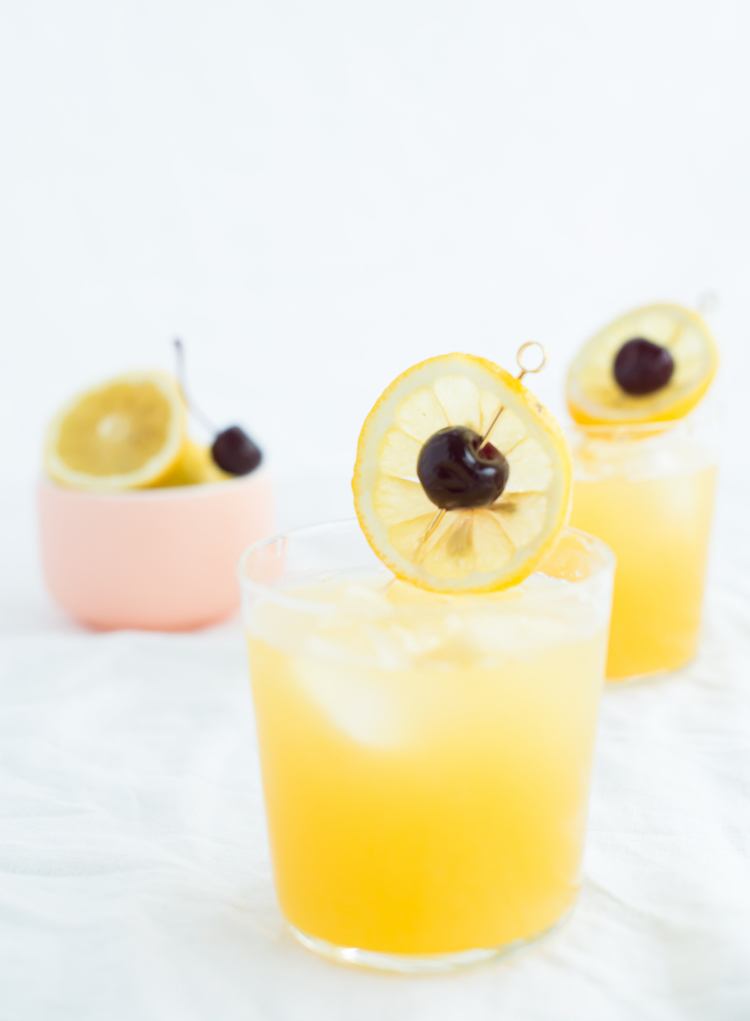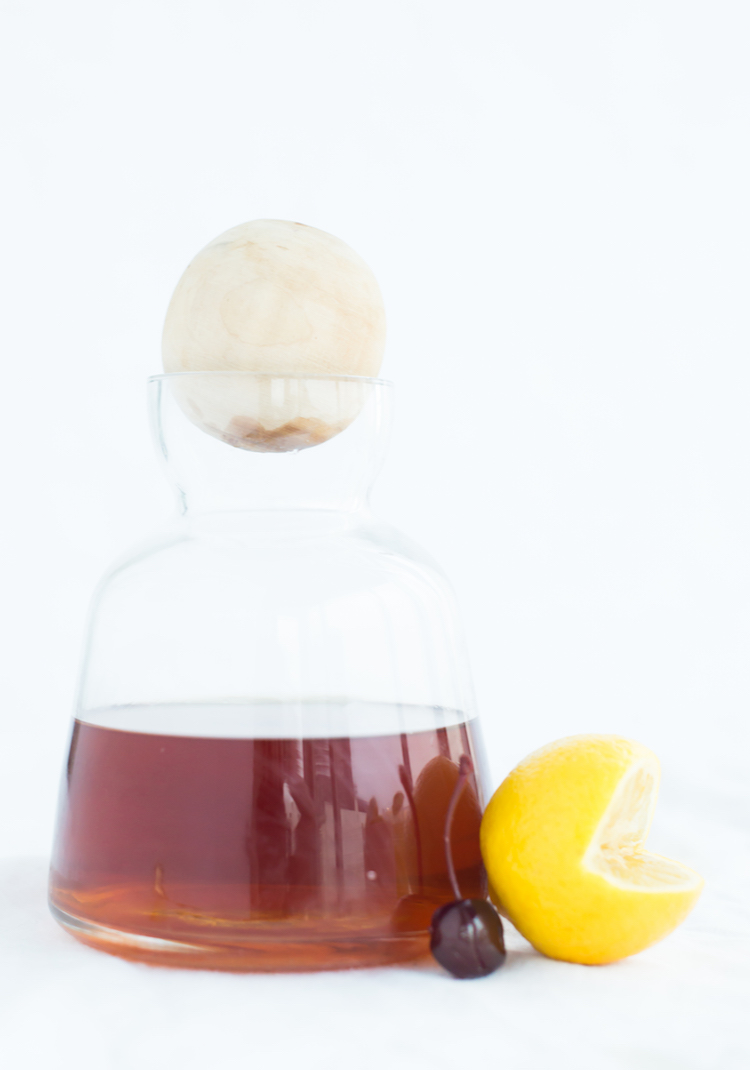 Pineapple Pac-Man Whiskey Sour
2 oz Rye whiskey (I used Few)
fresh juiced pineapple juice
fresh lemon juice
simple syrup
brandied cherry and lemon slice, garnish
Add all ingredients into a shaker with ice. Shake and strain into a glass with ice. Garnish with lemon and brandied cherry skewer.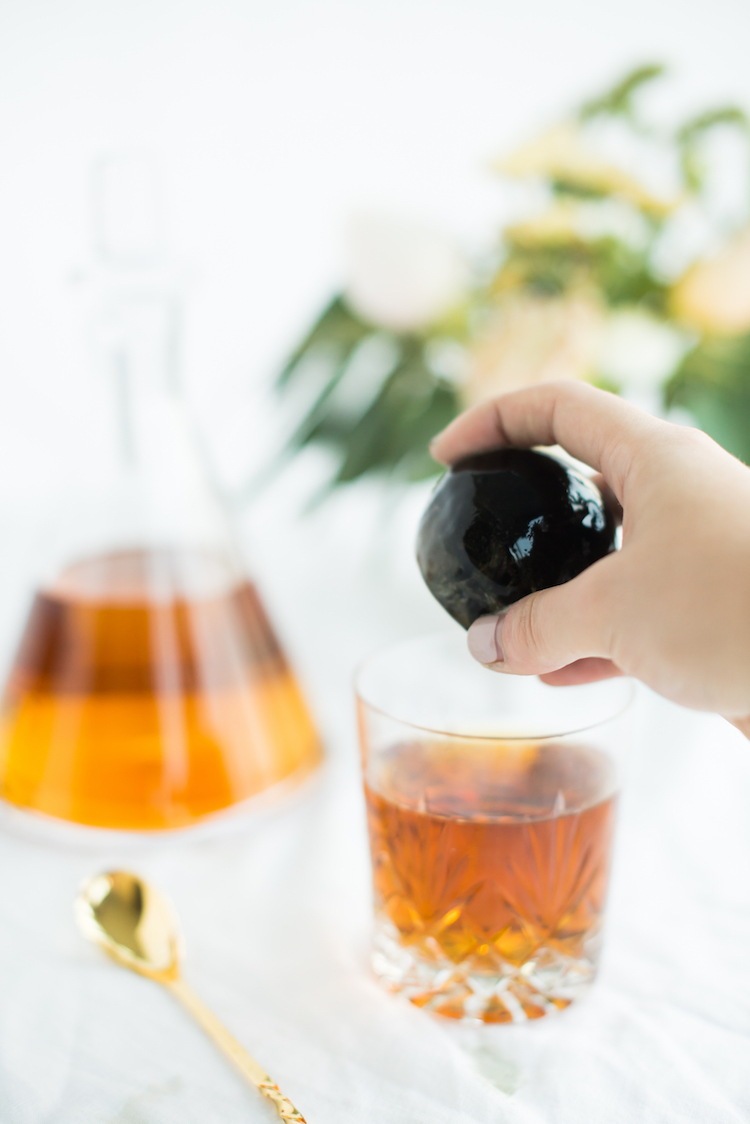 Smoke + Steel Old Fashioned
2 1/2 oz bourbon
1/2 tsp simple syrup
two drops of Smoke bitters
orange peel
Chill an old fashioned glass for 15 minutes. Add one large ice cube or a few smaller ones to the glass. Add syrup into the glass with bitters. Stir. Add in the bourbon. Stir again. Run an orange peel around the edge of the rim and twist over the glass to release the citrus oils.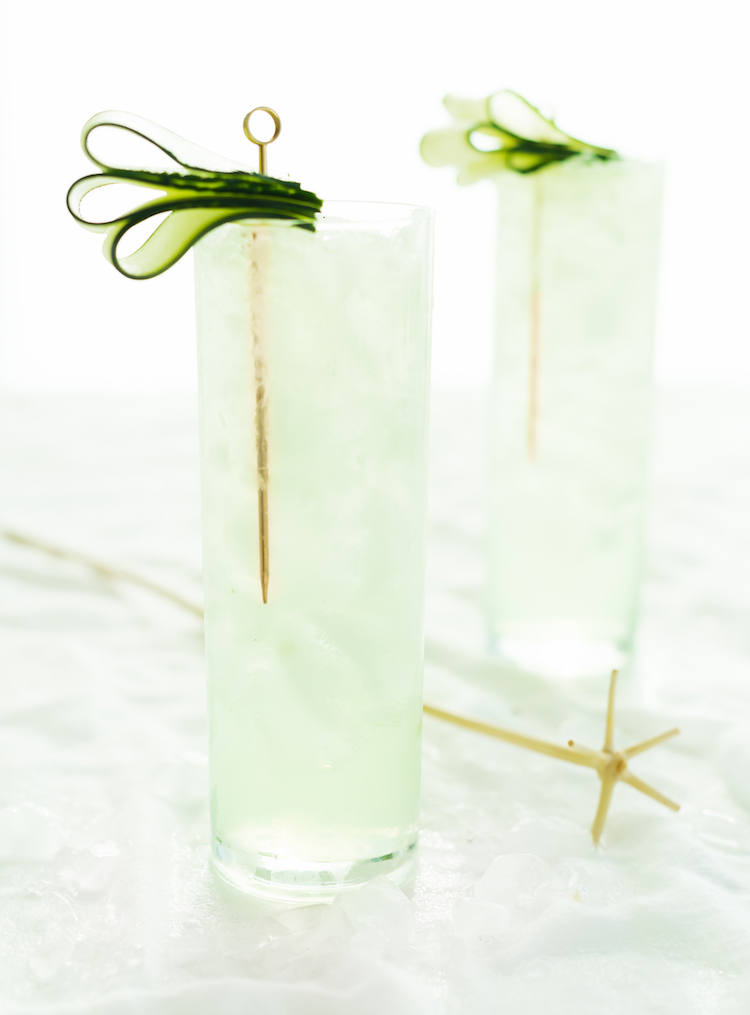 I am making these cocktails to get excited for next weeks festivities. Which game, or cocktail, are you loving?!
Another thing I am excited about at Outside Lands is using the RFID wristbands PayPal is powering this year. You can #paypalit + preload the bracelets using PayPal and just tap to pay at the wine, beer + cocktail tents (as well as food vendors +merchandise tents!). I won't have to continually dig in my bottomless pit of bag and hold up the line, which means more wine + beer for everyone! I actually missed one of my favorite songs by my favorite bands at a show one time because I couldn't find my card in my purse (it ended up being in my wallet all along.) Glad I won't be recreating that this time!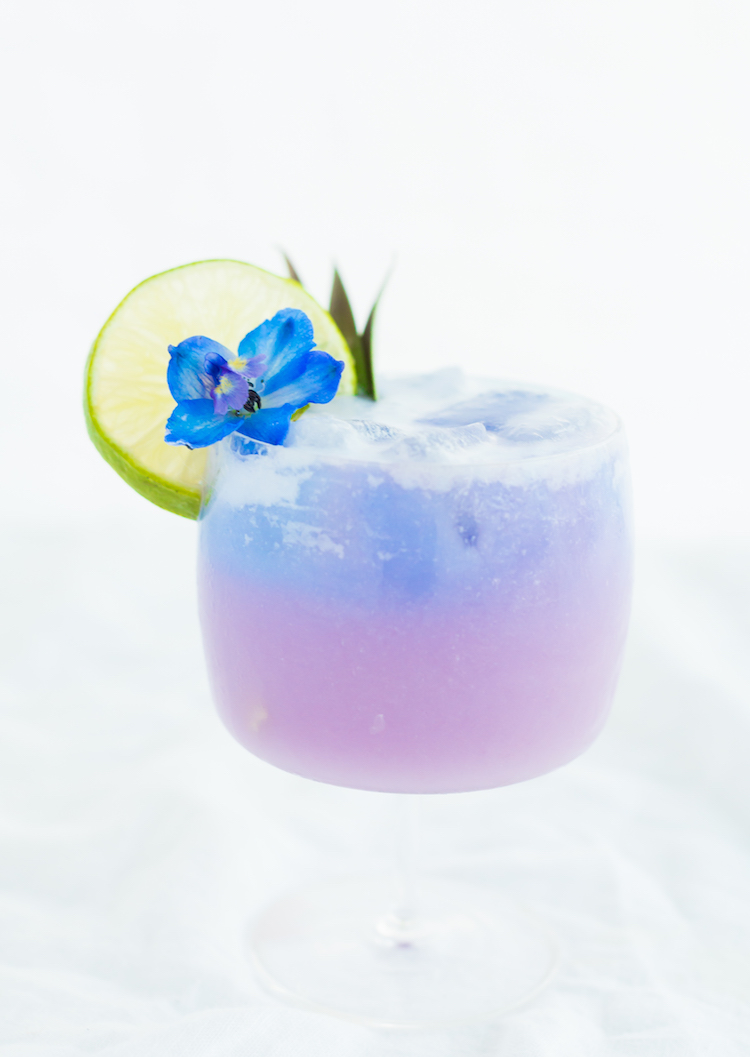 Will you be at the festival this year? Stop by and say hi, you can probably find me at Wine + Beer Lands 😉
This post is a paid partnership with PayPal. All opinions and recipes are my own. Thank you for reading and supporting the partnerships that keep the cocktails flowing on Craft & Cocktails.