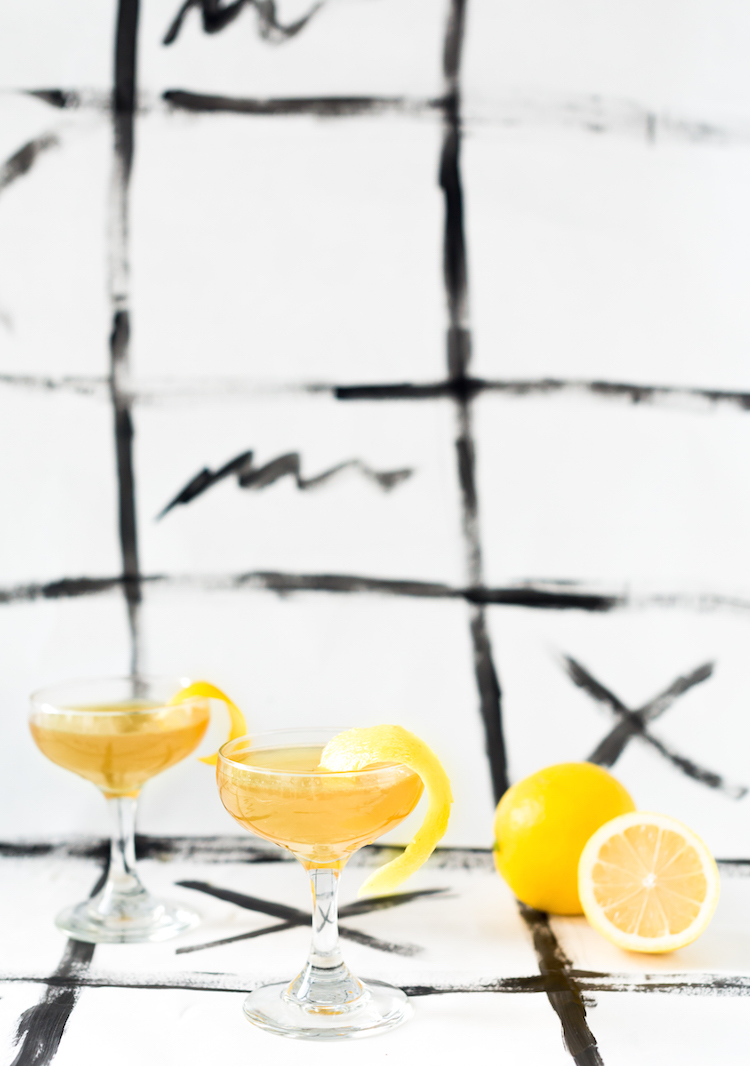 Happy Leap Day! There is something so promising about having an extra day in the year. A whole extra 24 hours to accomplish those straggling things on your to-do list, go on a long walk to your favorite coffee shop with a good book in hand, or to take an extra long nap (yes, please to the latter!). Whether you have a productive day or a leisurely one, make sure it includes a good drink!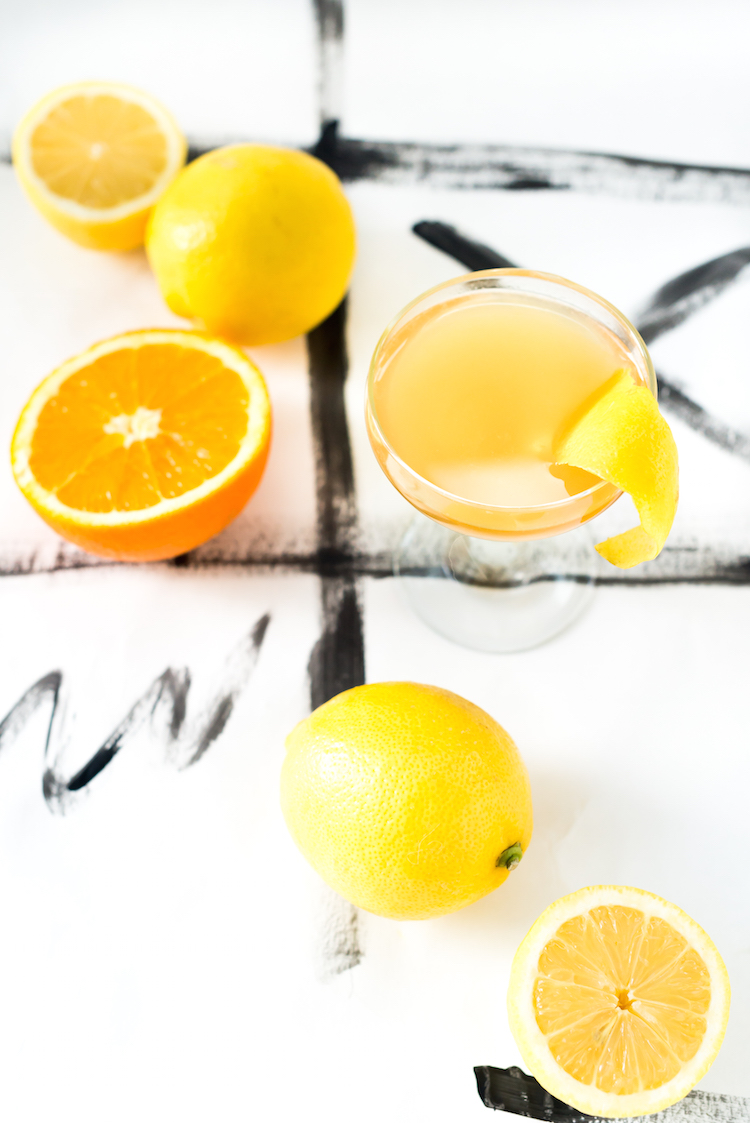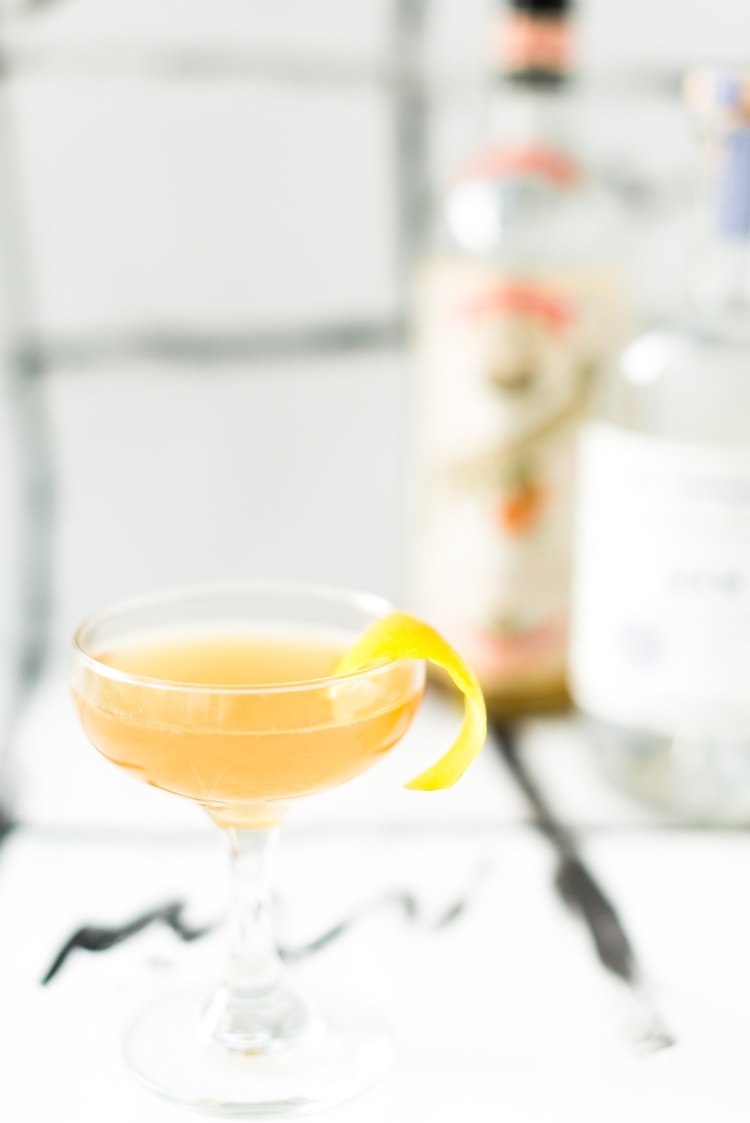 This citrusy hued libation called the Leap Year was invented at THE Savoy Hotel in London, where so many famed cocktails have originated. It was created in 1928, a leap year, hence the calendar-themed name. It features gin, sweet vermouth, cointreau, and lemon in varying proportions. It was said to even have caused marriage proposals. I am sure a quality drink at the time, but if I was served this prior to a proposal these days, I would swiftly decline (besides the fact that I am already married, minor details).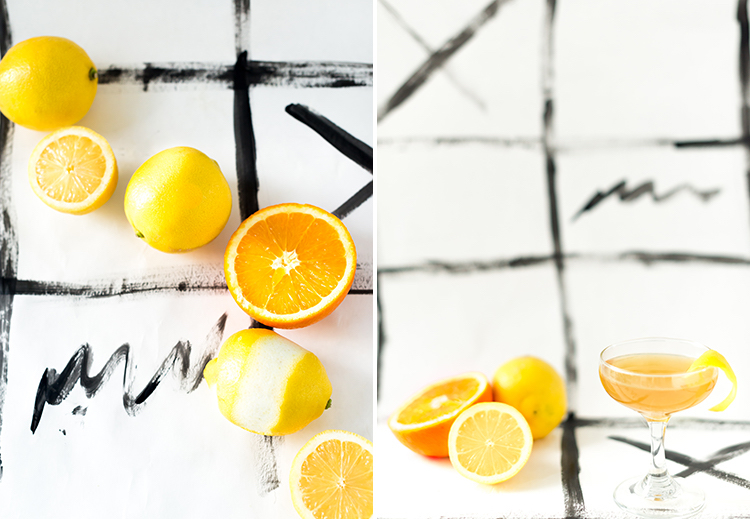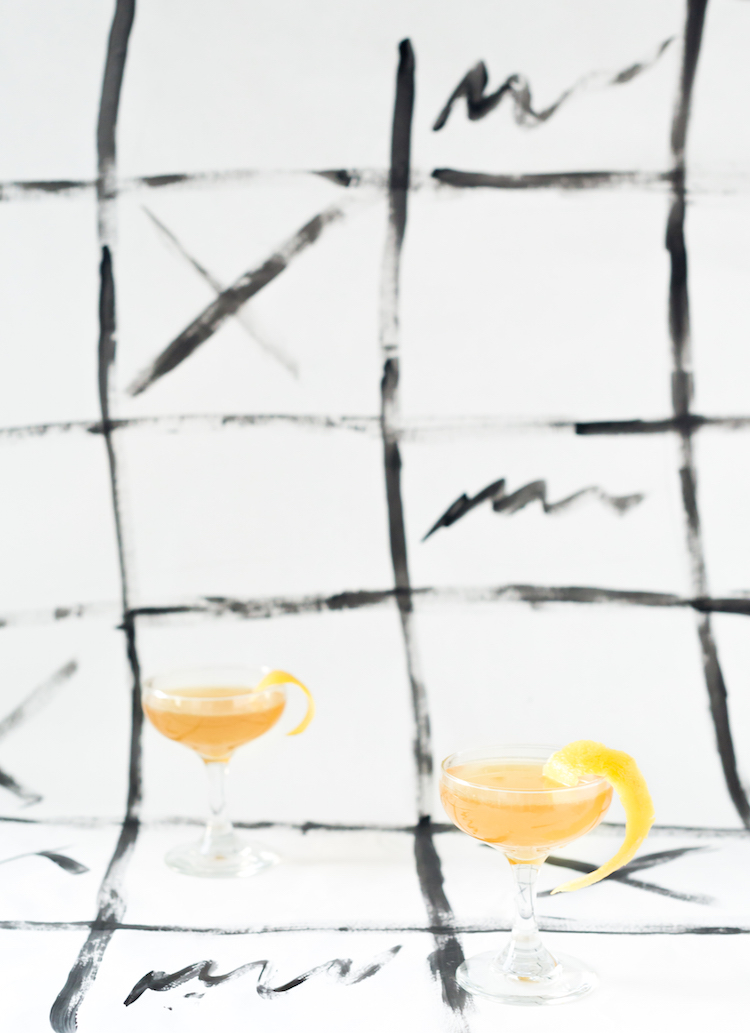 Palates have certainly changed since the 20's. We require slightly sweeter (or boozy and bold) and more balanced drinks to sip on. The Leap Year's ingredients seem to fight for attention and did not mesh well in the glass. Bitter notes pared with sweet vermouth and rounded out with tart citrus sounds nice on paper, but just don't work quite right. I found the original Leap Year recipe almost medicinal. A cough drop in cocktail form- eh pass. Rather than give up on this time appropriate cocktail, I tinkered with it a bit.
I replaced the dominate red sweet vermouth with dry white vermouth and added in a dash of sugar to mellow out the bitter and herbal notes. I upped the lemon juice amount a bit for a more bright flavor and dry curaçao in place of Cointreau. That's better! Not my favorite cocktail I have ever had, but it is a serious improvement of the original recipe and definitely worth a go!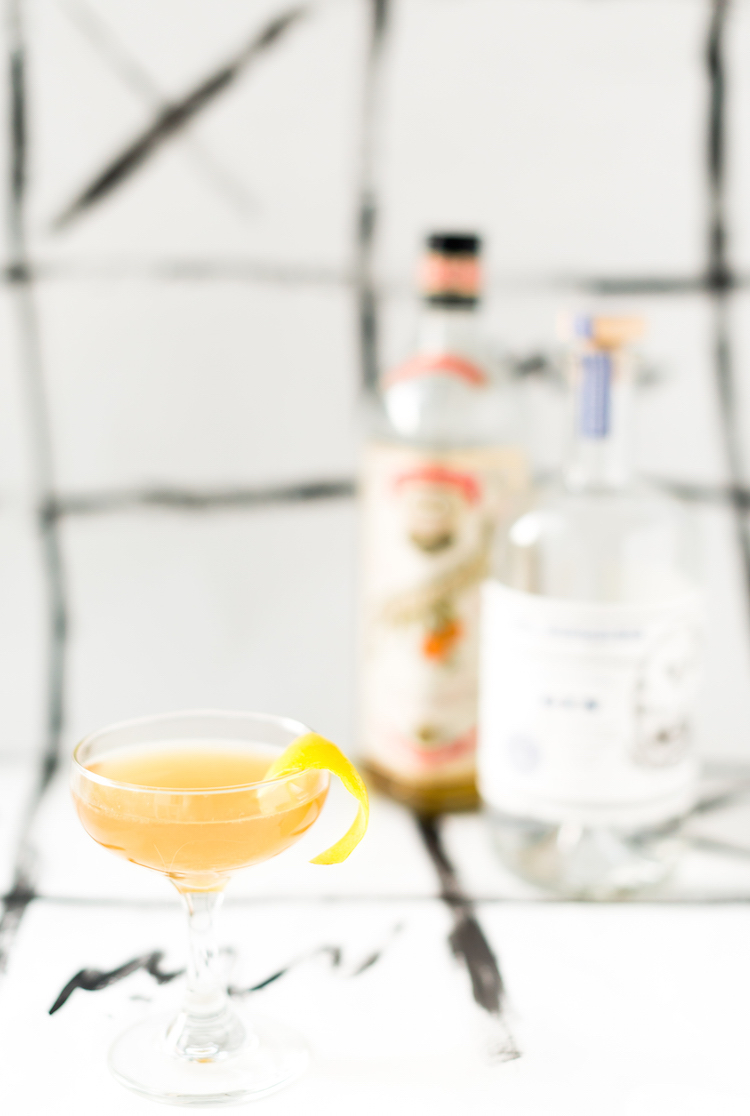 What are you going to do with your extra day this year? Perhaps try this classic cocktail!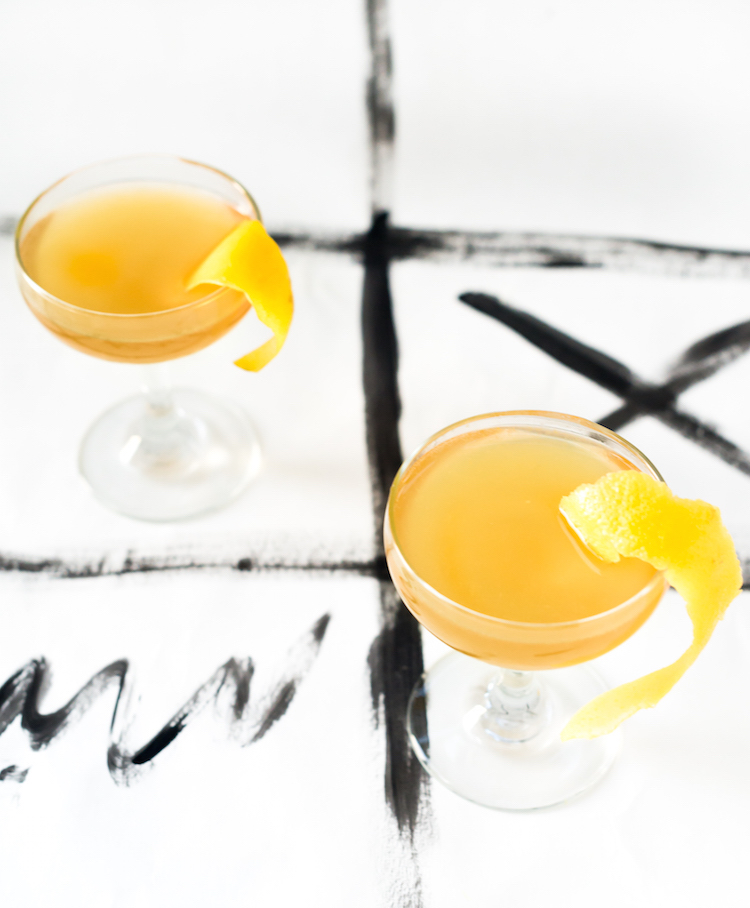 Add all ingredients except garnish into a shaker with ice. Shake and strain into a coupe glass. Garnish with lemon peel.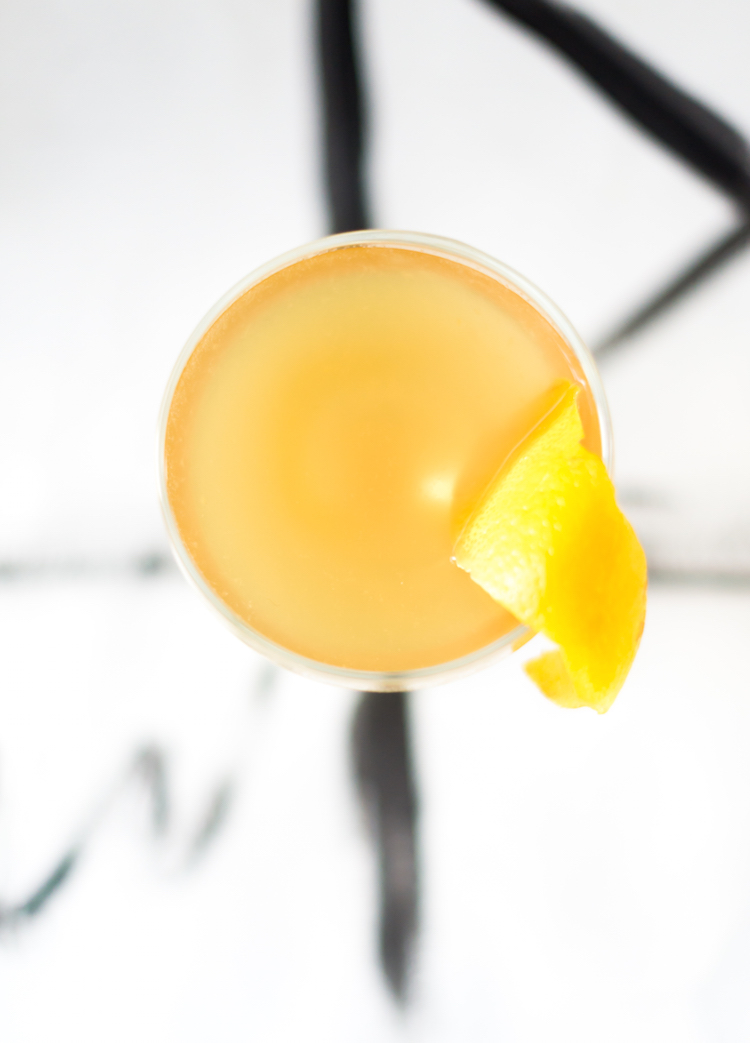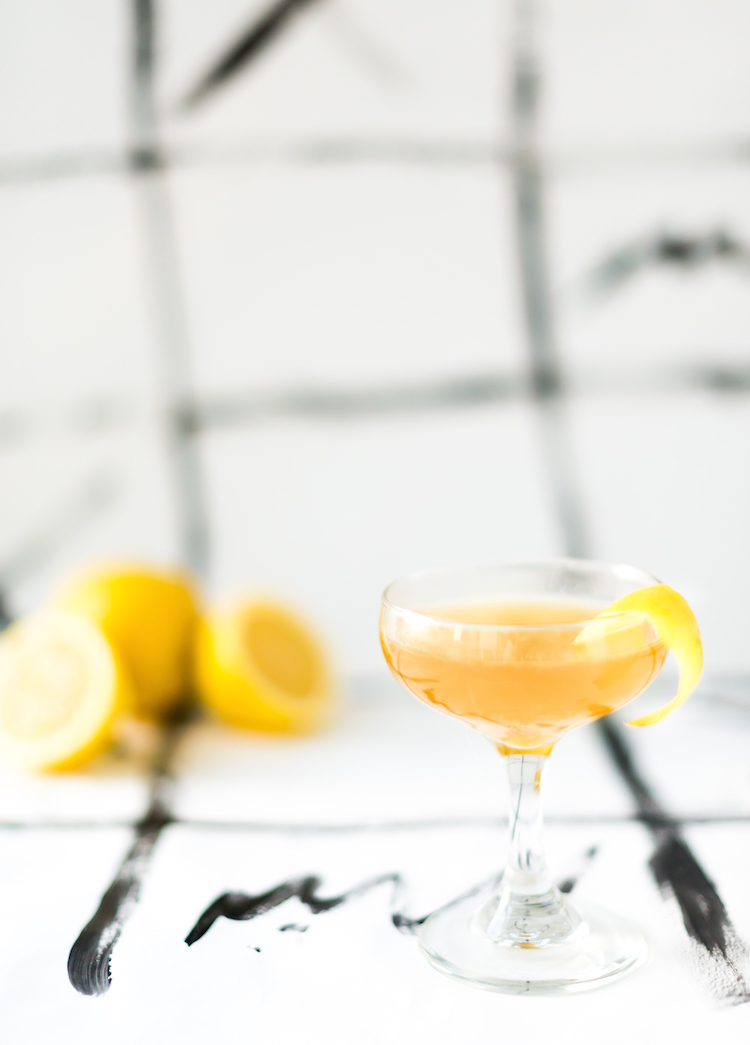 Cheers to an extra day! Spend it wisely 😉
For more cocktails, you can find me on Instagram, Pinterest, Twitter,

Print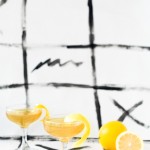 Leap Year Cocktail
---
Description
Adapted from the Savoy Cocktail book
---
2 oz

gin (I used St George Botanivore)

1/2 oz

dry curacao

1/2 oz

fresh lemon juice

1/4 oz

dry vermouth

1/2 tsp

sugar
lemon peel, garnish
---
Instructions
Combined all ingredients in a shaker and shake.
Strain into a coupe. Express lemon peel over glass and drop in.
---