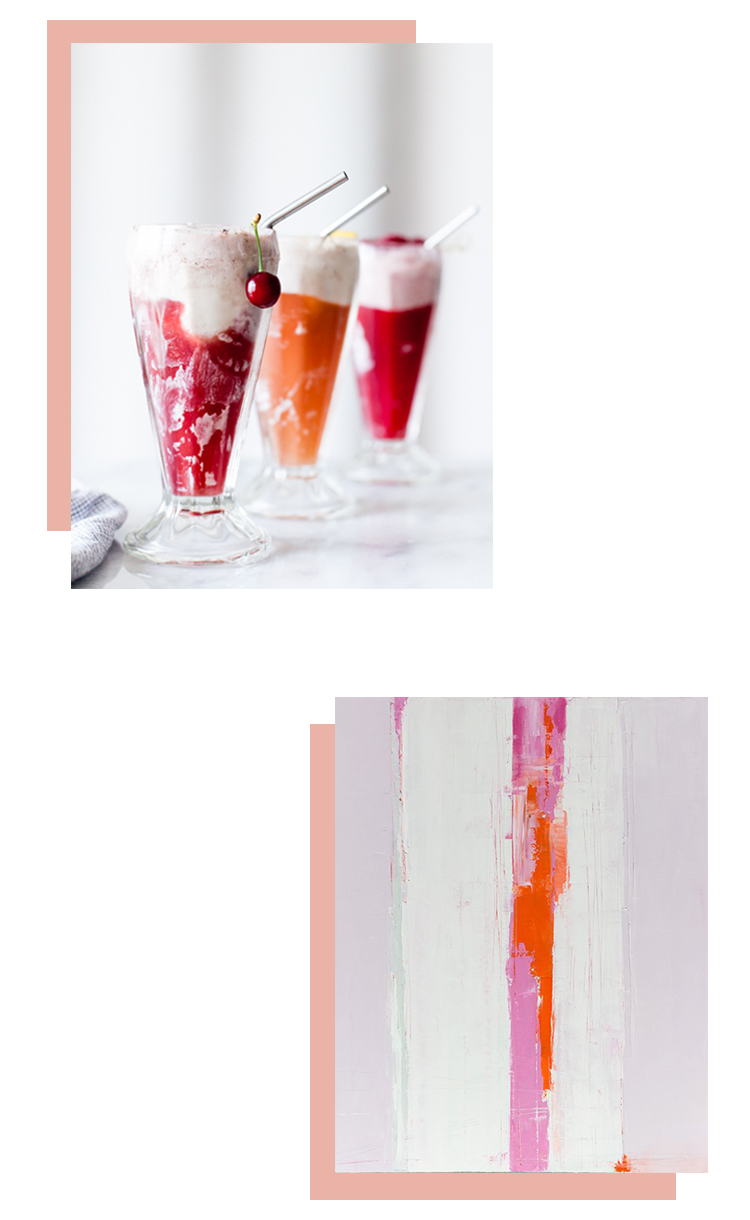 I am starting a new series over here called Arts & Craft Cocktails where I will be pairing cocktails with what I think the artist would be imbibing while painting their masterpieces! Let's face it, there is no denying many an artist and writer have been known to be heavy tipplers to get the creative juices flowing (looking at you, Hemingway!)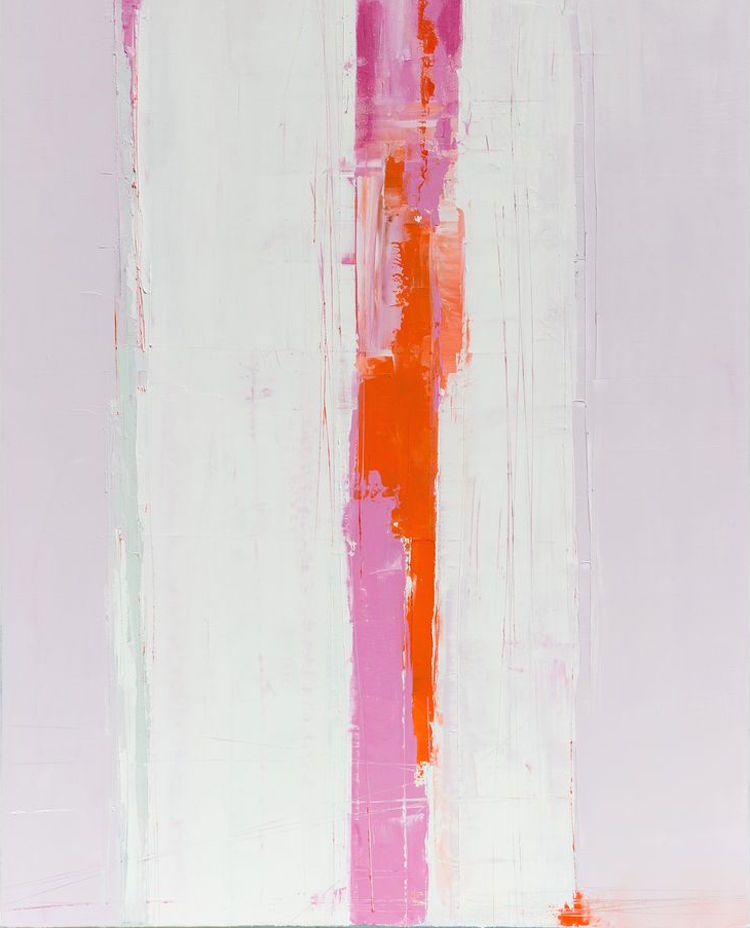 I have always been inspired by art work in all aspects of my life. I grew up wandering the mountainous arched halls of the Philadelphia Art Museum and appreciated the Egyptian all the way up to post-modern pieces and the rotating galleries of up-and-coming artists. During grade school I would take every art and photography class I possible could (ceramics > chemistry) and I have dabbled in a plethora of art forms.
One of my favorite things to do when painting and illustrating was creating color palates. I enjoyed (i.e. spent way to much time) putting together just the perfect color combos. I loved how a seemingly simple choice in a  few hues could make a piece soar or fall completely flat. Where-oh-where would Picasso be with out his Blue Period? I decided to match up colorful and vivacious art with matching libations that I wish I could just grab off the screen and sip on. Mmmm!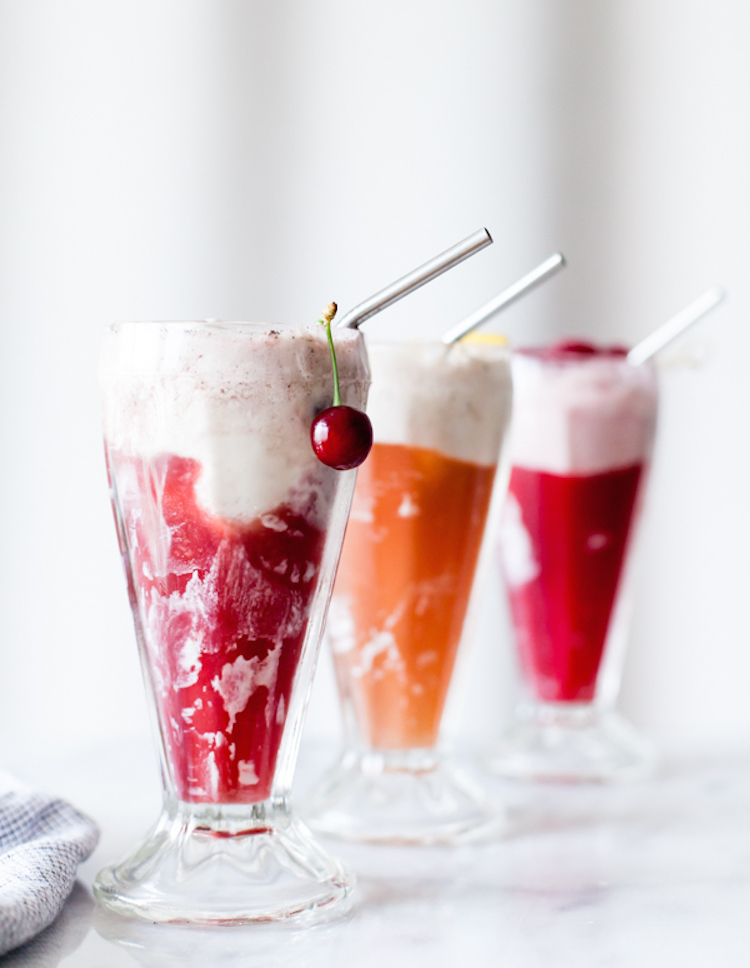 First up I have not one, but a trio of particularly delectable dessert cocktails and mocktails via Honestly Yum, Bojon Gourmet, & Snixy Kitchen and a bright, abstract painting from Tracey Kafka. Todd of Honestly Yum mixed up the Angostura Phosphate, while Alanna made a Cherry Bourbon Cacao Nib Soda Ice Cream Float, and Sarah whipped together a Hibiscus Ginger Float. I'll take all three right now please- it's hump day and they all sound aaaah-mazing! I can just imagine Tracey sipping on these bright, boozy (and non-boozy) drinks while putting paint to canvas.
What are your thoughts? I would love to hear what you think about the new series!
Photos and recipes via Honestly Yum, Bojon Gourmet & Snixy Kitchen. Artwork via Tracey Kafka