When one of my closets gal pals Kat, a contributor over at Rue Magazine, asked me to mix up a drink for her and her maids to imbibe before the "I Dos" recently, I knew it had to be a special sipper! The Pre-Processional cocktail is sure to take the wedding stress away (it should be all about #bittersnotjitters on your wedding day, am I right?!)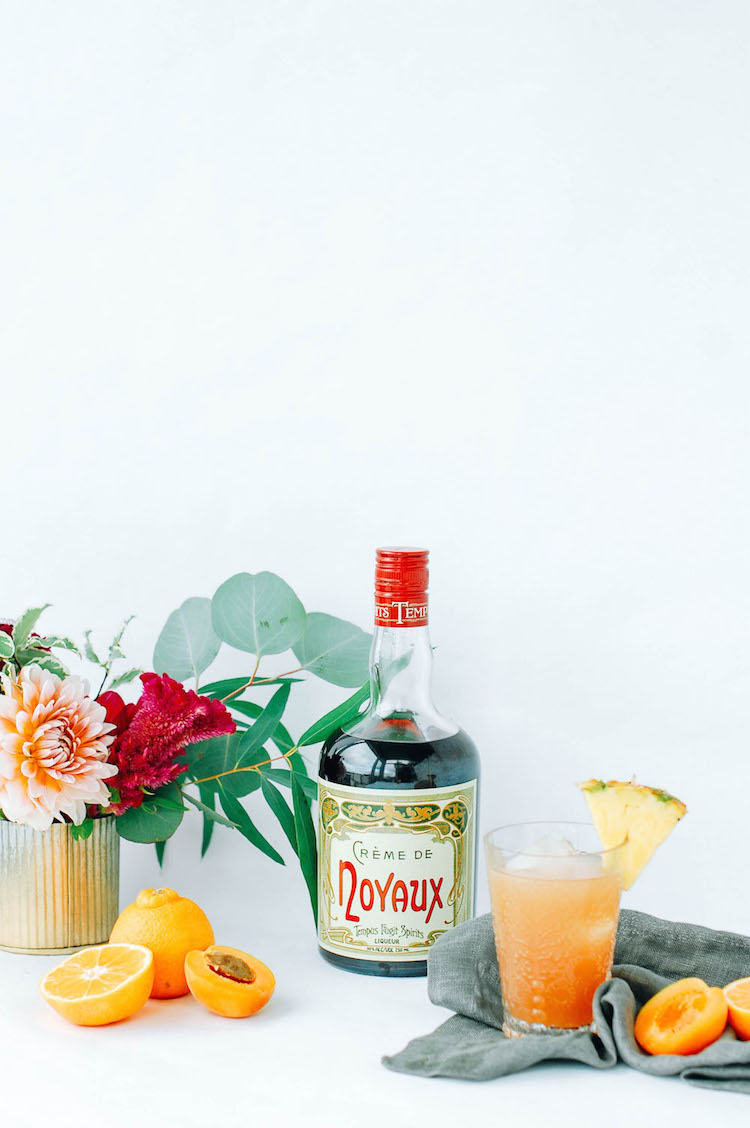 I have been mixing with a new-to-me liqueur and can't help but put it in everything! It's called Creme de Noyaux and boy is it lip smacking! A spirit buried under years of heavy sour mix and martini drinking, has had a recent revival thanks to Tempus Fugit Spirits who tirelessly tested old recipes to get as close to the original that was so loved prior to Prohibition. It is craftily made by distilling cherry and apricot pit kernels with the addition of bitter almonds and other botanicals.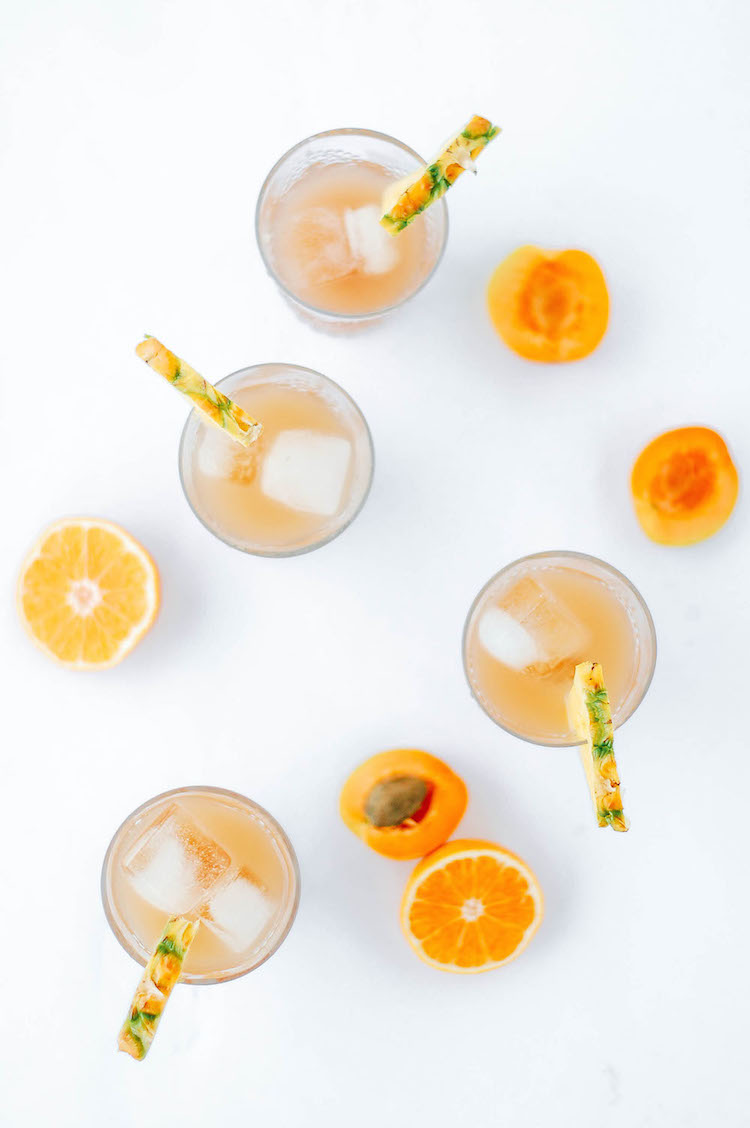 It's flavor it nutty, subtly sweet, with a nice bitter ending that pairs so well with many a spirit! Kat had done some bourbon bottling while on her bachelorette party (how fun!) in Kentucky so I knew the southern-staple had to be mixed in as well!
Head over to Rue to get the tasty recipe that will make any pre-wedding jitters disappear!
Original images and recipe by Craft & Cocktails for Rue