Last weekend I was invited to Fig & Thistle to attend a low ABV cocktail class. Fig & Thistle is one of my absolute favorite wine bars in the city! It's a cozy, quaint place tucked into a little corner of Hayes Valley. It's down a little street off the beaten path so it is a real hidden gem. It's also in my neighborhood so it is the perfect place for my husband and I to wander over to for spontaneous date nights.
They serve local California wines and the most delicious cheese and charcuterie selections. It sure makes this cheese loving, wine imbibing lady happy!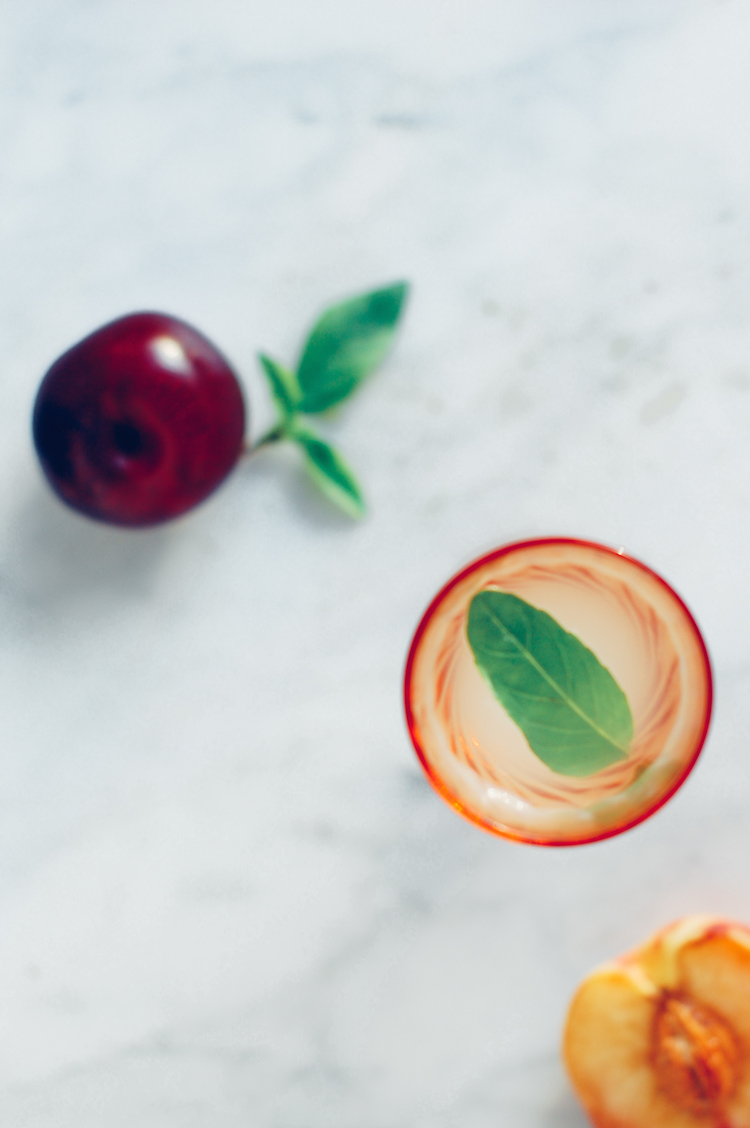 If you are unfamiliar with low ABV cocktails, they are cocktails that are on the lower end of the alcohol content scale, think 20% vs 40% like a lot of liquors. They are made with vermouth, fortified wines, liqueurs, and other aperitifs & digestifs. Low ABV cocktails may be trending at bars around the country, but it's a trend that will likely stick around for their versatility.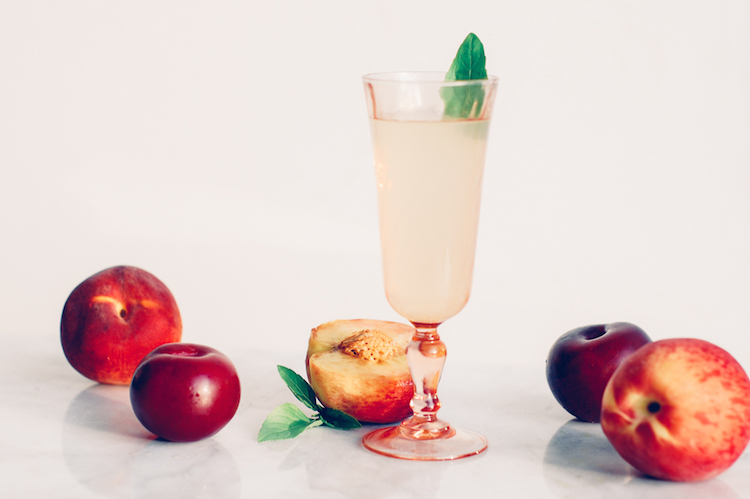 They are great anytime drinks, and I do mean anytime. Move over mimosas, low proof cocktails will forever change your brunch experience! They are also perfect for long nights with friends. It's a marathon not a sprint, after all. You can sip on quite a few of these babies and be a-ok, the same can't be said for Old Fashioneds.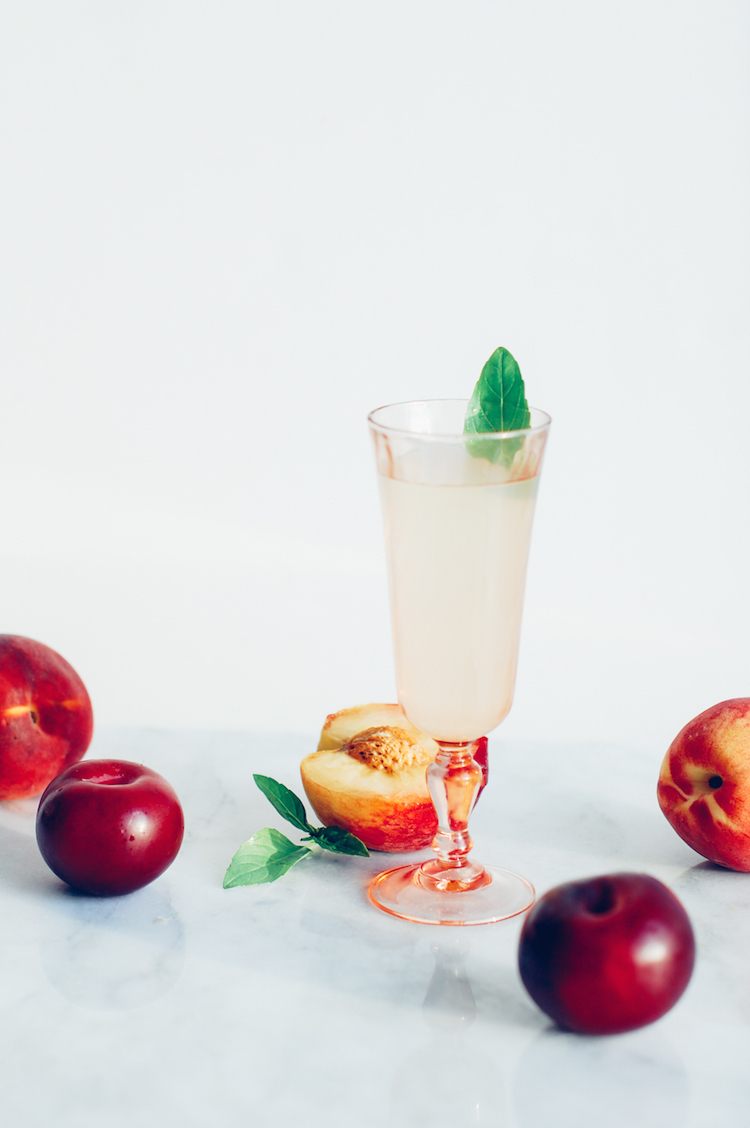 Rachel and Britt, two local SF bartenders, were our teachers. These ladies have some pretty serious cocktail knowledge between the two of them! Luckily we got an after noon with them to pick their brain, hear their bartending stories, and learn all the ins and outs of mixing with aperitifs and digestifs. I always love to meet lady bartenders who kick ass, and Rachel and Britt were no exception. I think I laughed more then I drank that day (and that's saying something!)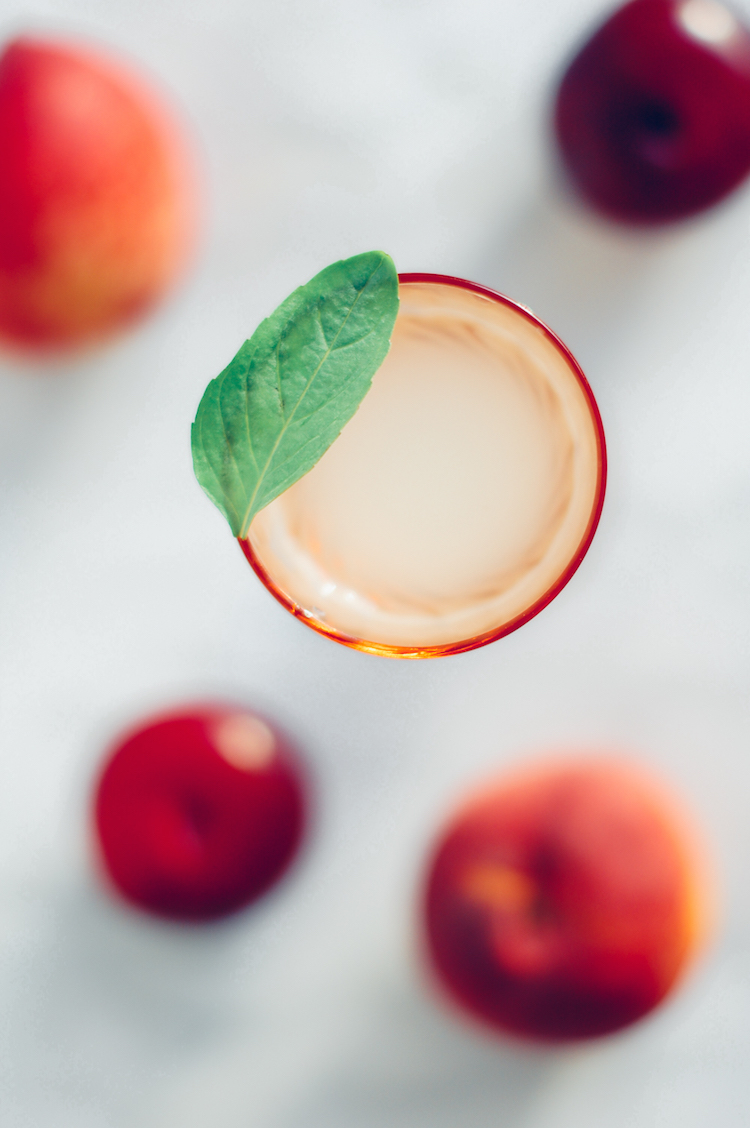 They brought a bunch of vermouths and other fortified wines and ingredients for us to play with. I love that stone fruits are back in season, they go so well in cocktails. I immediately honed in on the umeboshi vinegar. I absolutely love umeshu (Japanese plum wine) so I couldn't wait to play with the vinegar. Umeboshi is pickled, salted plums and the vinegar was heavy on the salt. I loved the flavor and umami taste it lent the aperitif, but a little goes aloooong way so don't be heavy handed when mixing with it!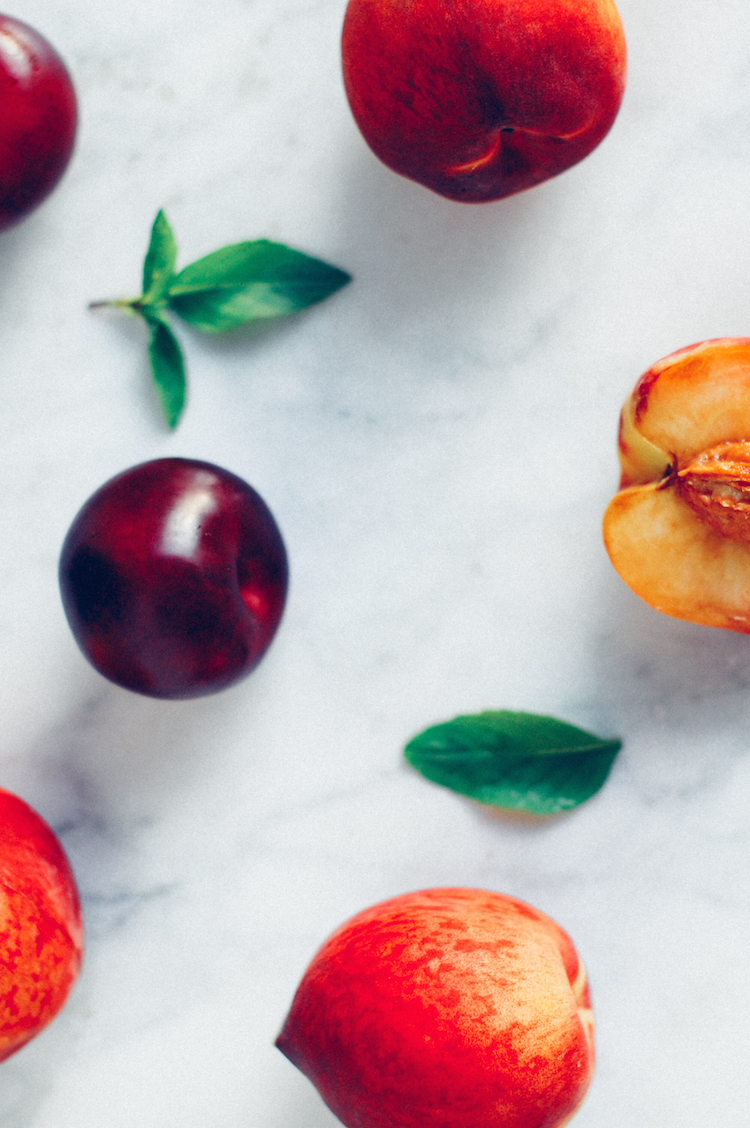 Basil & Peach Aperitif
Ingredients
1 1/2 oz Cocchi Americano
1/2 oz Dolin Dry Vermouth
1/2 oz Small Hand Foods pineapple gum syrup
few dashes umeboshi vinegar
1/4 of a peach, sliced
basil garnish
Directions
In a shaker, muddle the peach slices. Add all ingredients to a shaker with ice. Strain into a glass and garnish with a basil leaf.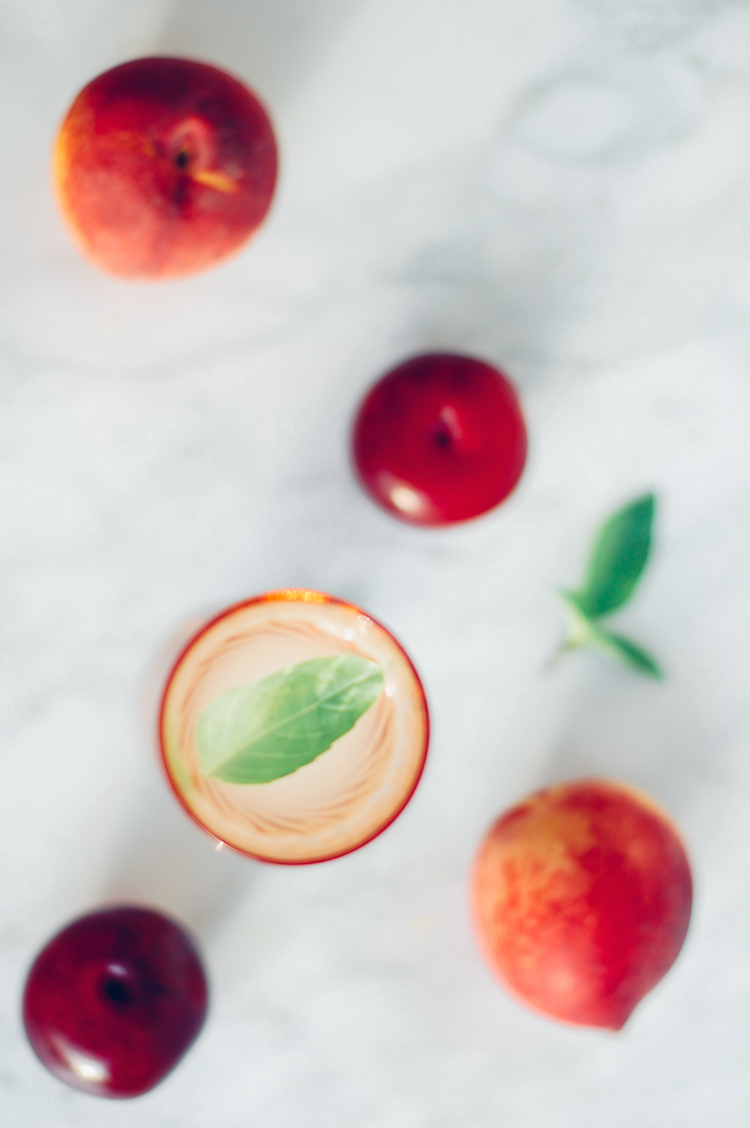 Fig & Thistle will be hosting more classes in the future such as Sake 101 and tastings. It's a great excuse to learn a little and drink a lot!