Today I am giving away a set of glasses from Love & Victory over on Instagram to celebrate reaching 5,000 Instagram followers!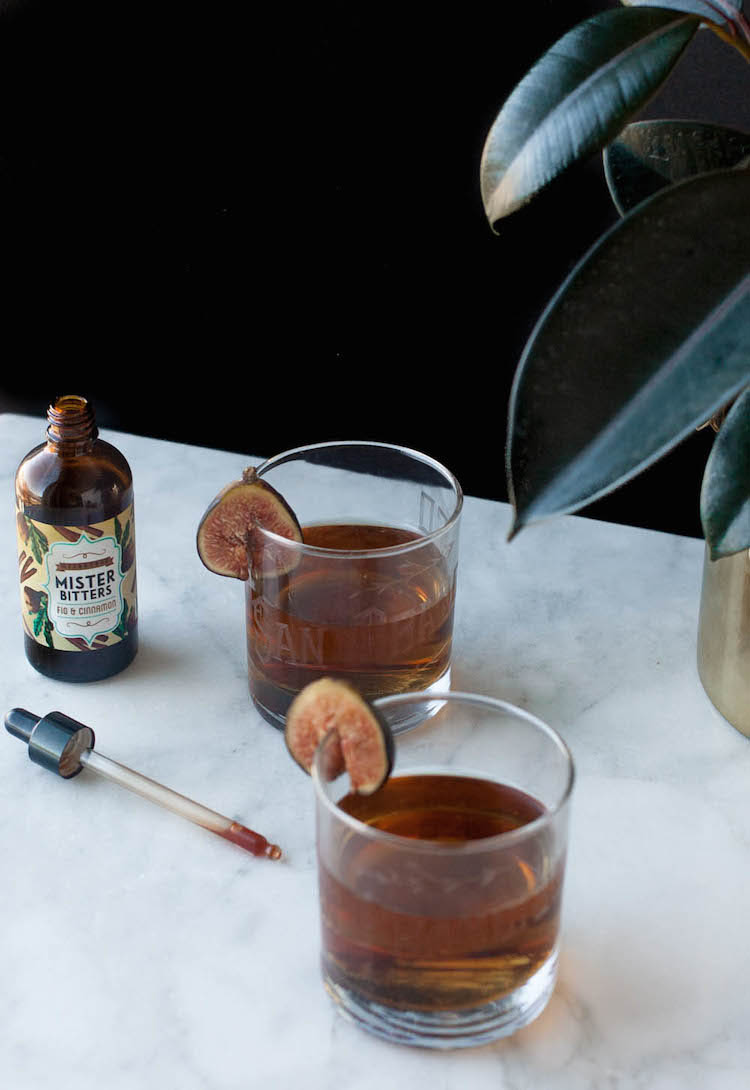 I love the community that Instagram creates. I have meet some many amazing people (both in the cocktail scene and out) through Instagram that I wouldn't have otherwise discovered if it weren't for the endless scrolling and hashtag stalking (guilty!)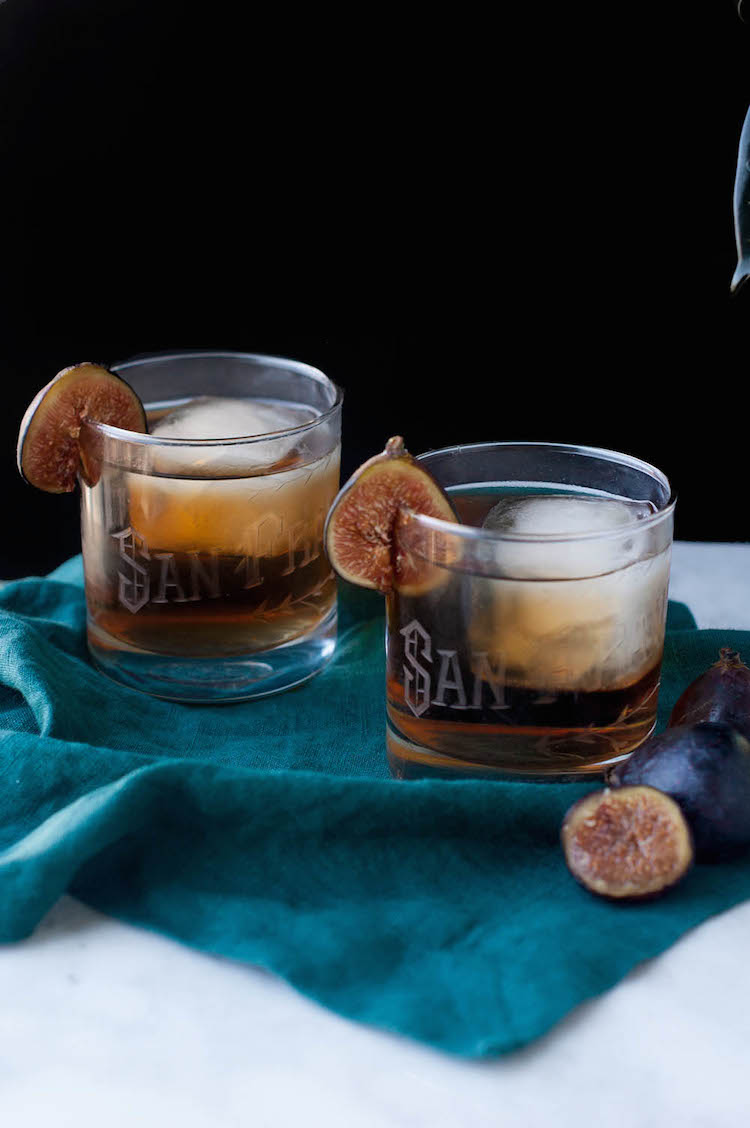 Although social media gets a bit of flack for cutting down on in person interactions, I feel that it's the opposite for me, at least when it comes to Instagram. When I make strong connections with people on Instagram I  make a point to meet them in IRL. It also helps when I am traveling in other cities, I go through and contact some of my Insta friends in that city and try to arrange a coffee or drink date.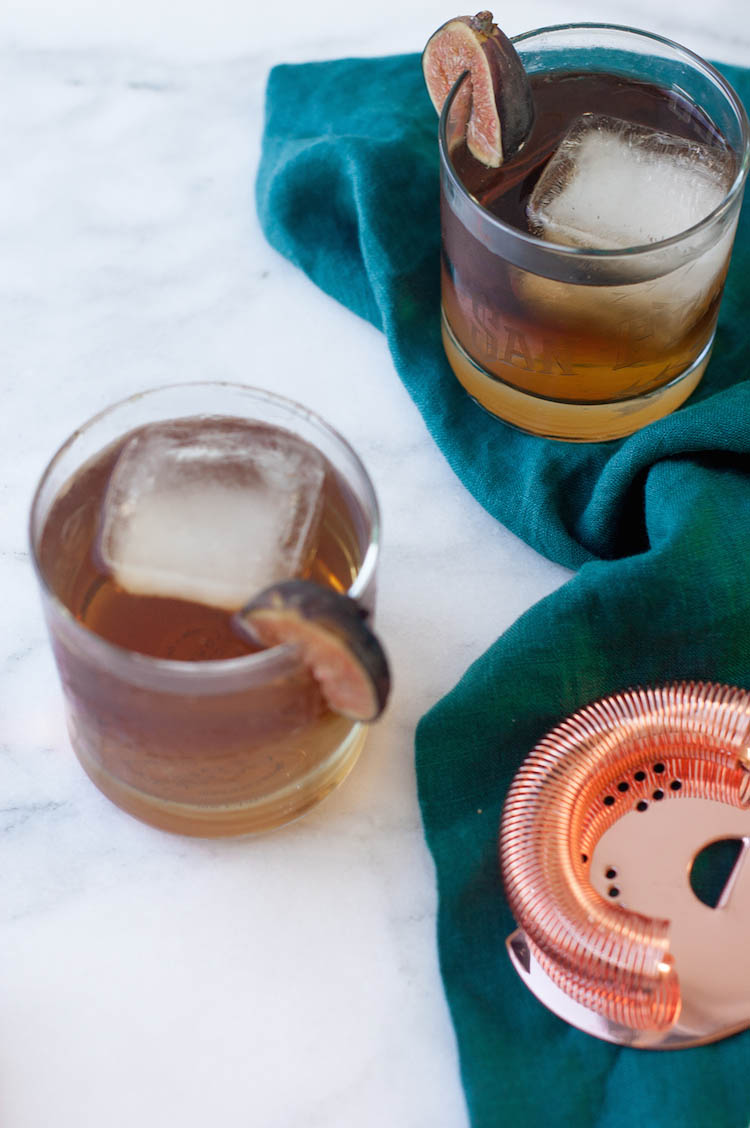 Recently I reached 5,000 followers, holy smokes! I can't believe 5,000 (now almost 5,500) people want to follow along while I drink my way through homemade concoctions, exploring different watering holes, and while on my world travels. Cocktails have been a huge passion of mine for some time now thanks to my pops who use to own bars (that Maynard & Henry Rollins have hung out in!!) and would make amazing cocktails when I would visit or for parties. He has such an amazing palate and I learned so much from him over the years. He gave me my first egg white cocktail, which 5 years ago in a small city in Florida, was unheard of!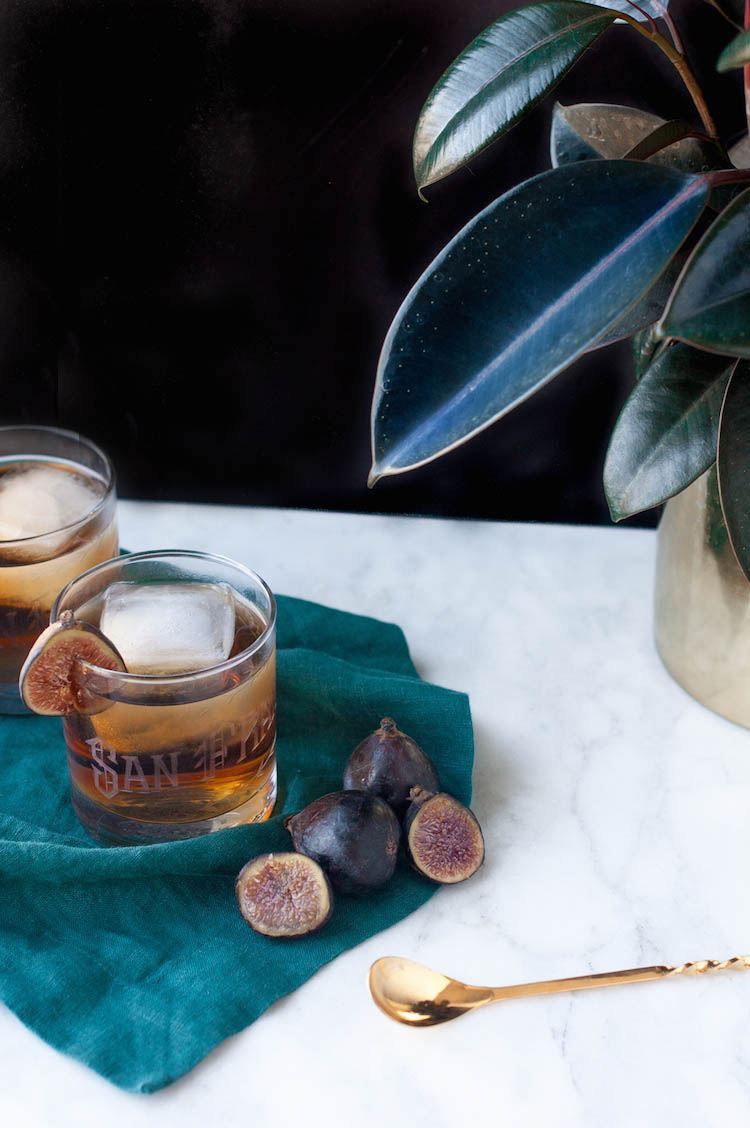 Since than, I have developed my own style of cocktails, leaning more towards fresh, seasonal, and local ingredients for my drinks. I love sharing my favorite cocktail recipes, spirits, favorite barware to build your home bar, and where to grab a good drink.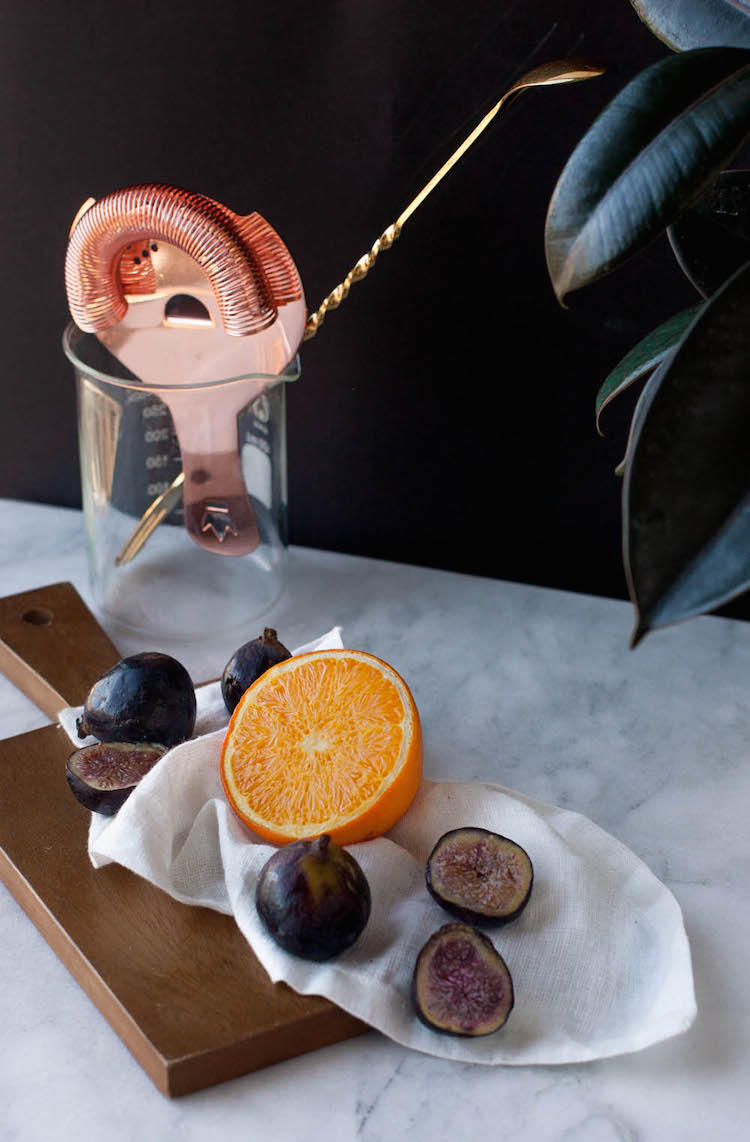 I want to give a hand to one of my followers and take their home bar up a notch. To me, the glasses are just as important as the cocktail they contain (not a plastic cup in sight in my house!) One of my favorite sources for jazzing up my home bar is Love & Victory. Meg makes great pieces for displaying on your bartop or bar cart. Her decanters and glassware sets are vintage inspired, yet look great in a modern home.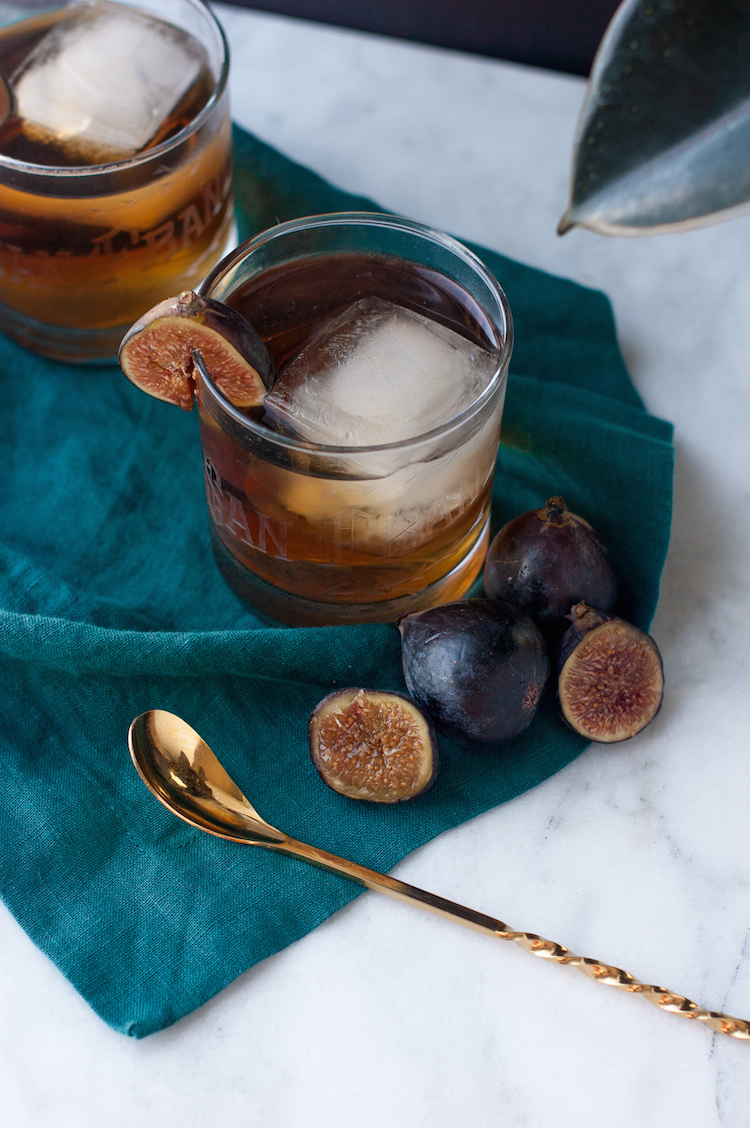 Over in Instagram, I am giving away a set of customized glasses! The winner will be able to select what saying, city or word to have engraved on the glasses. I think something like "Mine" and the other saying "Also Mine" would be so cute! I chose San Francisco glasses for my favorite city and where I currently call home. Head on over to Instagram and be sure to follow both Love & Victory and I there and leave what cocktail or mocktail you'd make in these lovely glasses in the comments in order to enter!
And now for the cocktail recipe, mmmm. Old Fashioneds are my favorite to sip on so I love mixing them up a bit to get different flavor profiles like replacing the bourbon with rum. I came across these Fig & Cinnamon bitters and just knew I had to get them for all the Fall drinks I'm about to start mixing up!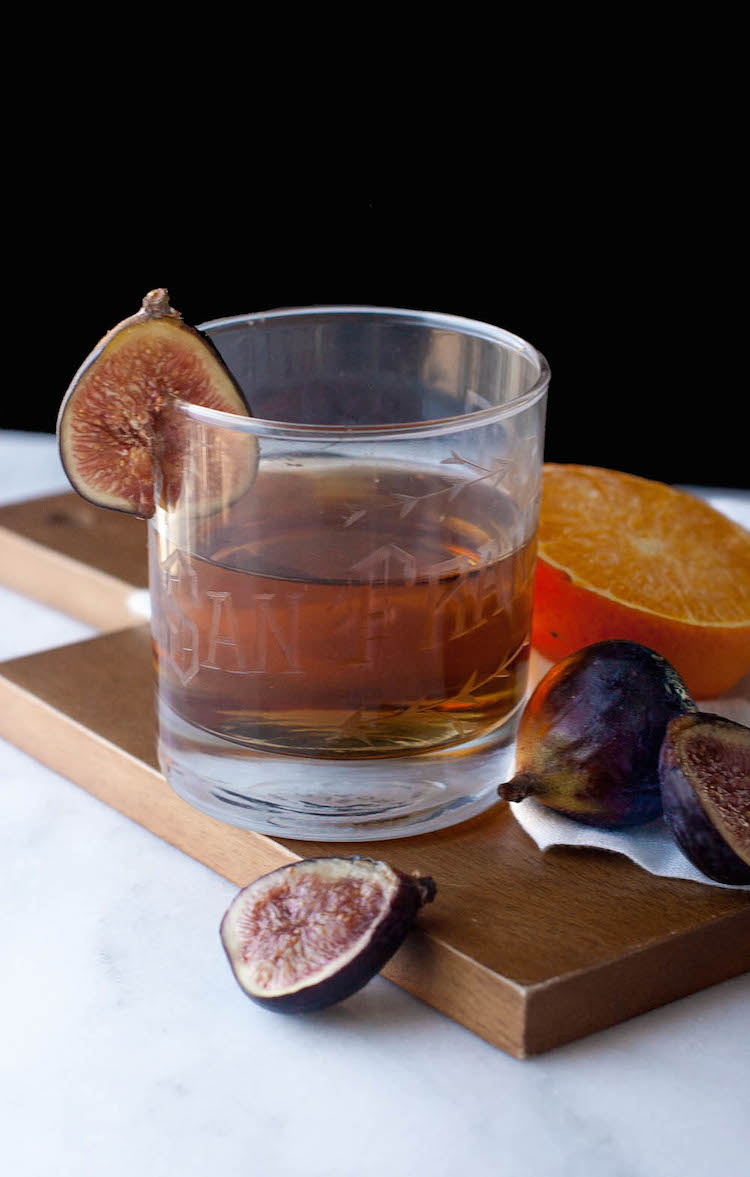 Fig Rum Old Fashioned
Directions:
Add sugar cube and bitters into mixing glass and muddle. Add fresh fig and muddle. Place the rum in the glass and mix with bar spoon. Using a hawthorne strainer, strain into and Old Fashioned Glass over large ice cube. Run orange peel around the rim of the glass and twist over the drink to release the oils and discard.