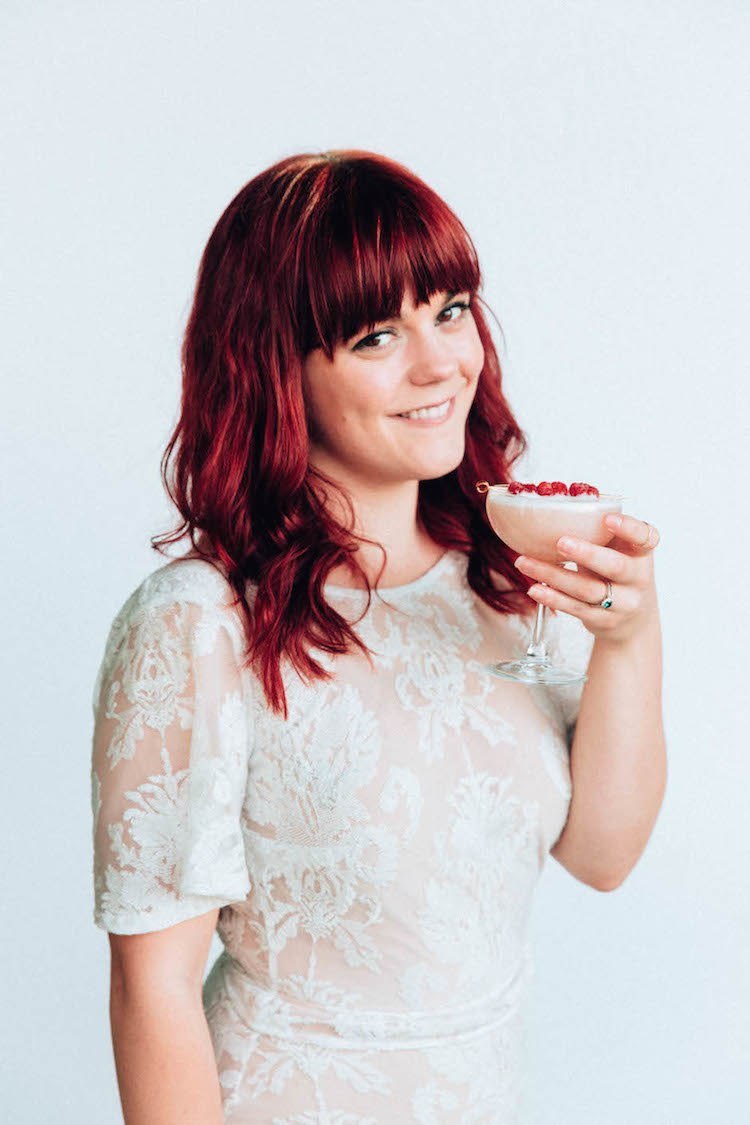 If you haven't heard the word yet, Prairie a.k.a. Bit by a Fox has started her own Podcast show! Through the lens of the people behind the libations we sip, she tells the story of the world of cocktails, wine and beer. Not only are the people she interviews engaging, but Prairie has a voice made for podcasting. Rooted in the industry well before Drinkstagramer was even a footnote in the lexicon of the cocktail world, she has deep knowledge of the spirits world that she shares through her site and podcast.
Most recently, Prairie and I pulled up proverbial bar stools together and I shared a little about working in the world of spirits and wine. As it is National Women's Month, I gave some insight into my most recent column Spirited Women that highlights the wonderful women who create the backbone in the drinks world. I shared this Blood Orange Sherry Cobbler recipe with her as it is what I am drinking all the time right now. Blood Oranges are still hanging out at the market's so get them while you can and mix this up while you listen to my Bit By a Fox Podcast episode!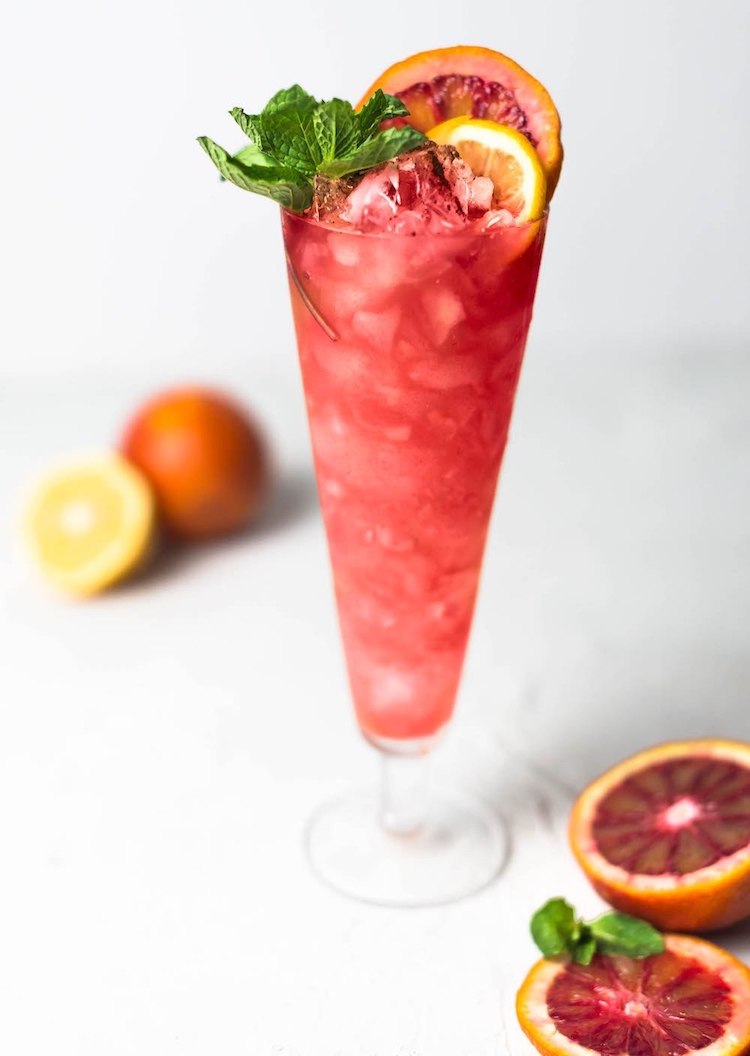 Blood Orange Sherry Cobbler
Serves 1
3 1/2 oz sherry
1 oz blood orange juice
1 oz meyer lemon juice, or .75 oz of regular lemon juice
1 lemon peal
Garnish: dash nutmeg, mint sprig, blood orange slice, Meyer lemon slice
Add crushed ice to a collins or flute glass. Add all of the liquids and lemon peel into a shaker and shake. Strain into the glass. Add more crushed ice to fill the glass. Grate nutmeg over the glass. Garnish with mint sprig and fruit slices.