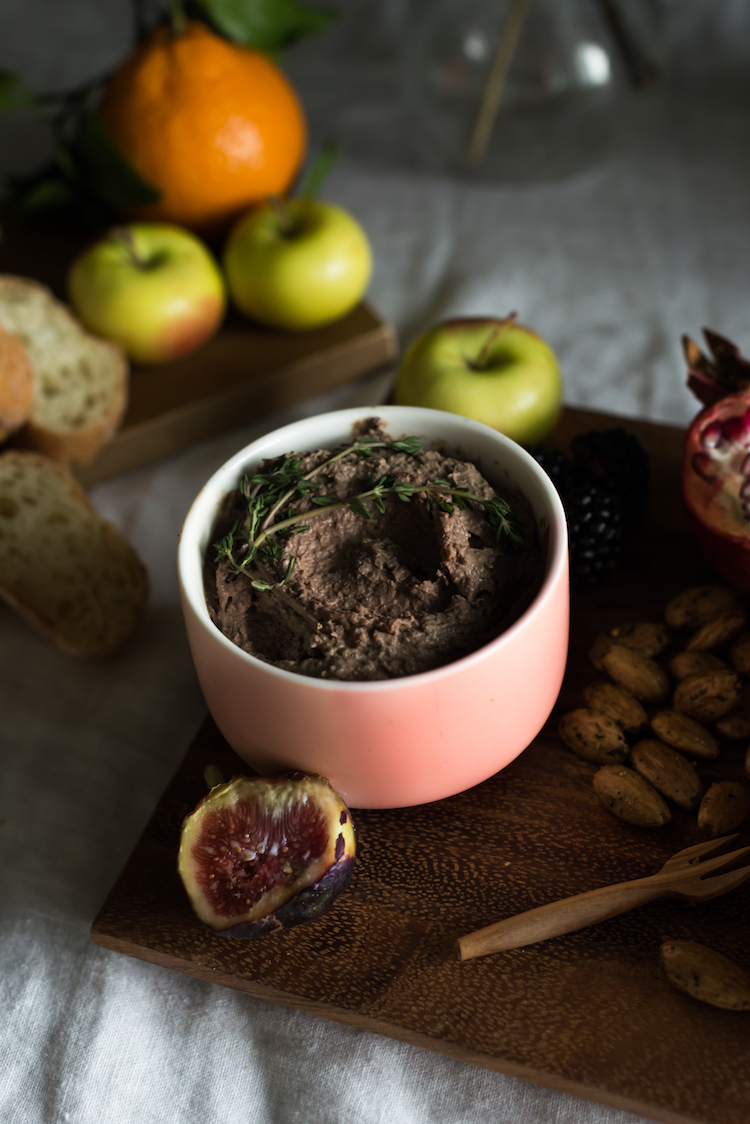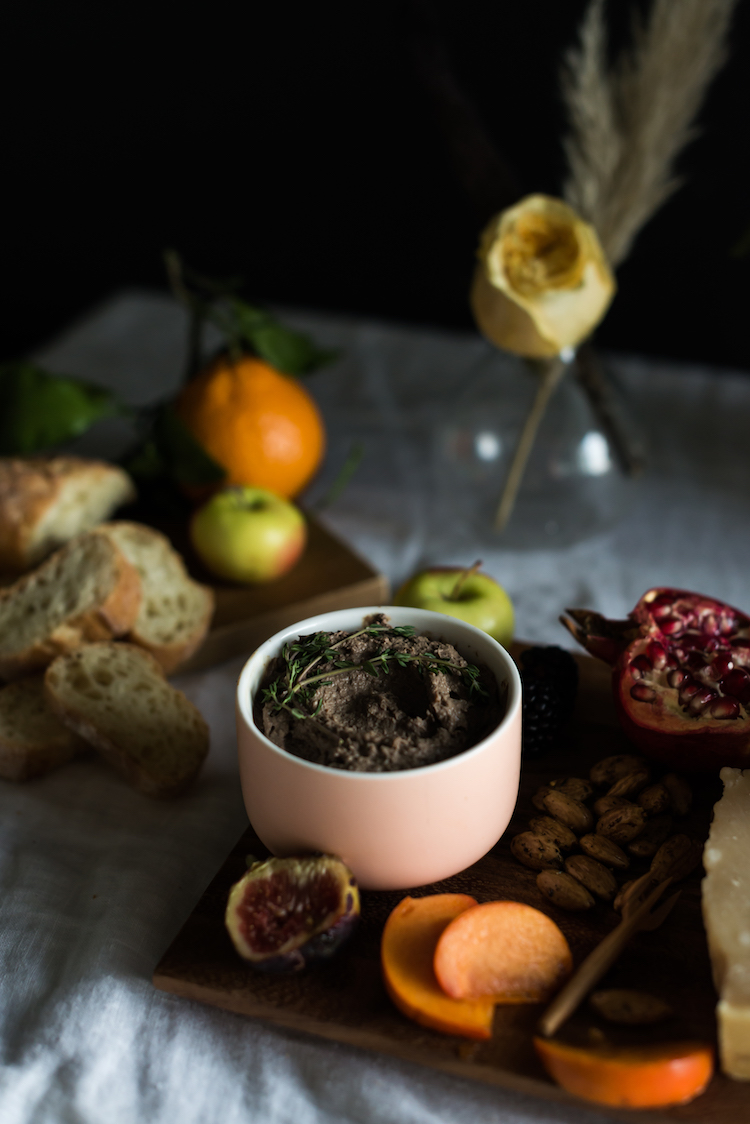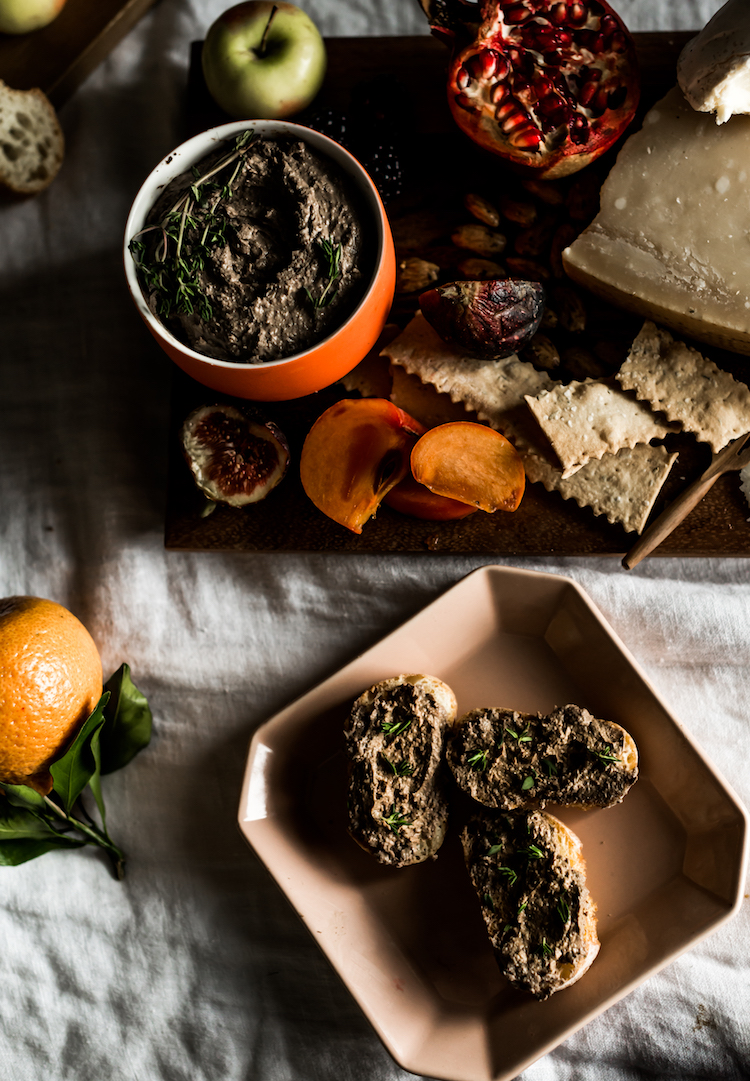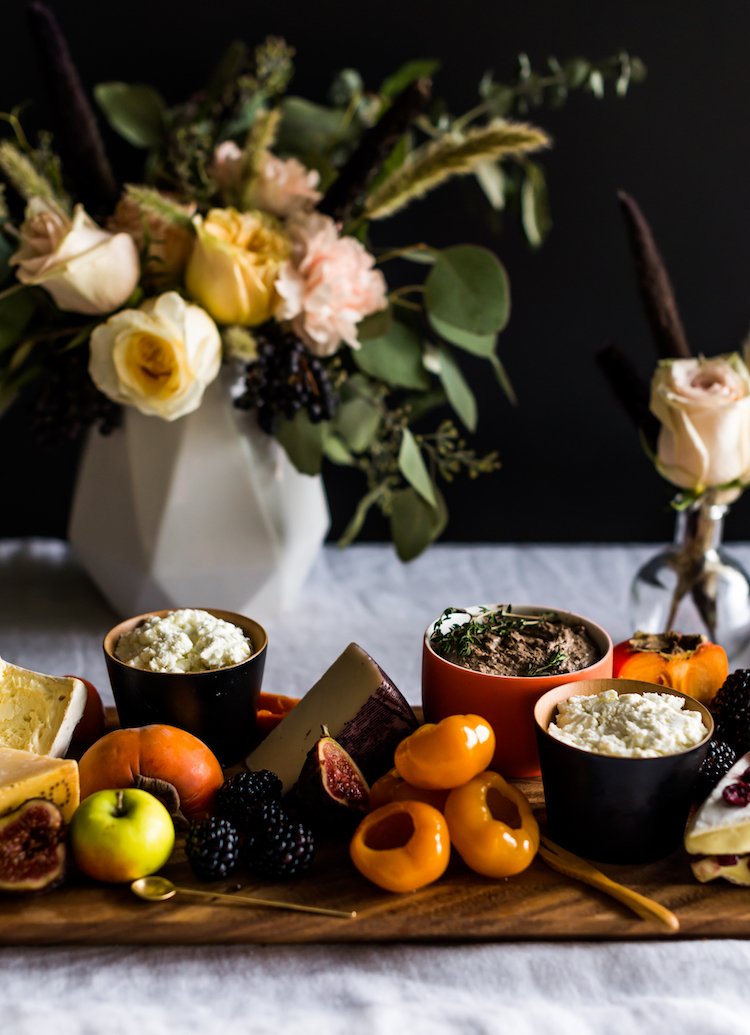 A Thanksgiving take on the classic chicken liver mousse!
Turkey Liver Mousse recipe
1 cup onion
1 cup apple
1 teaspoon thyme
1 teaspoon sage
1 lb turkey livers
1/2 tsp sea salt
1/4 tsp black pepper
1/4 cup apple brandy
3/4 cup whipping cream
2 tablespoons butter
3 thyme sprigs and 4 fried sage, garnish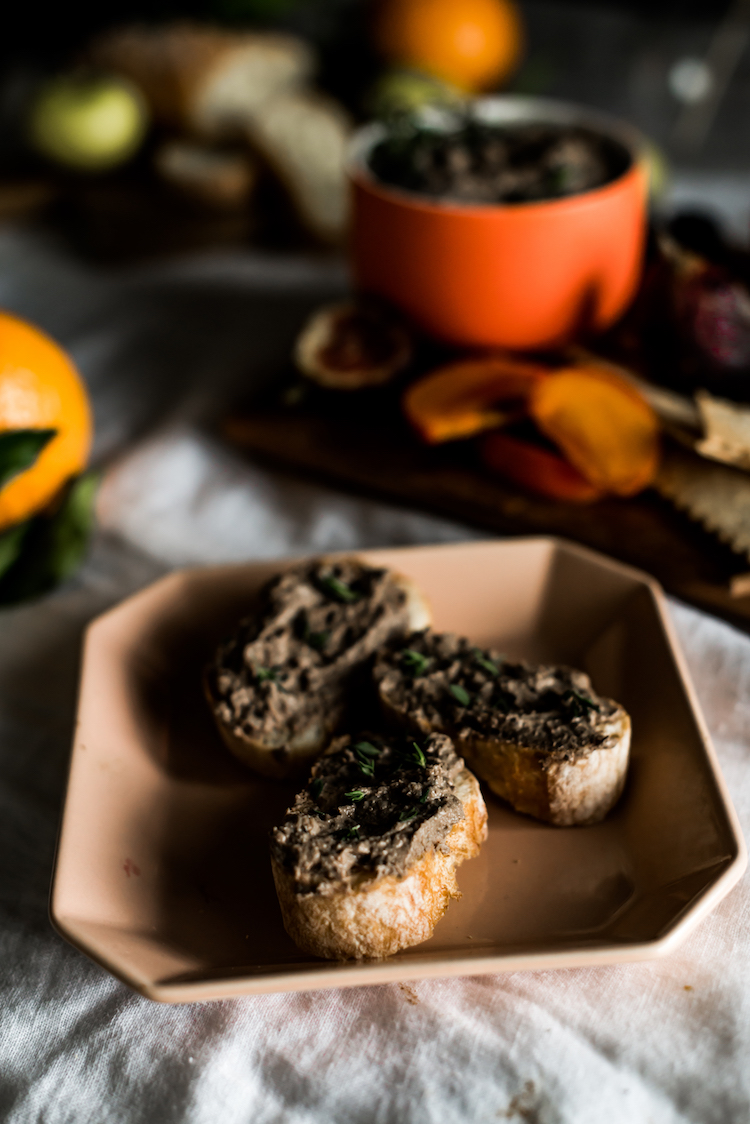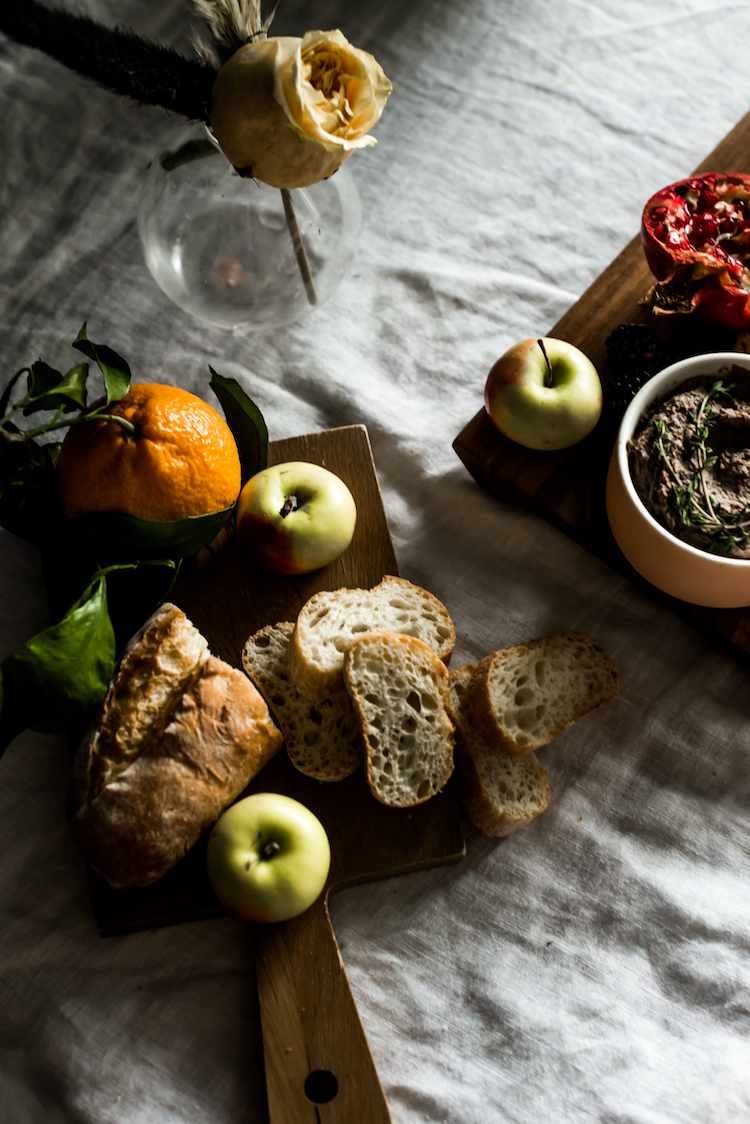 Add butter to a large pan on medium heat and fry sage leaves until slightly crispy and set aside Saute onion, apples, sage and thyme until the apples are soft, about ten minutes. Add turkey livers, salt and pepper to the pan. Cook the livers, stirring occasionally, until they are still slightly pink inside. You don't want to over cook them. Add the contents of the pan to a Vitamin or blender. Add the apple brandy and puree. While the mixture cools, whip the cream until soft peaks form. Once the mousse is cooled, fold in the whipped cream. Top with sage leaves and thyme. Store in a glass jar or sealed container in the fridge up to 4 days.