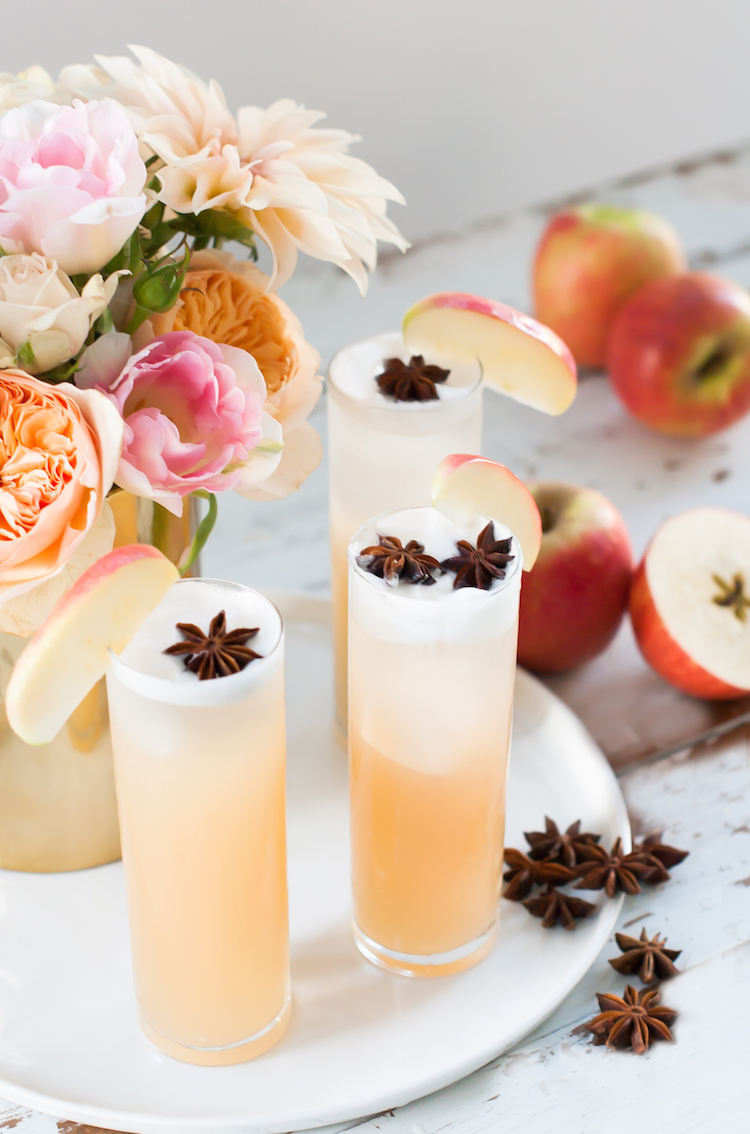 Apples are abundant this time of year and I am not wasting even one second to use them this season! I am adding them to breakfast routine (oatmeal and pancakes) baking them for delectable desserts, and incorporating them into a lot of cocktails!
I recently whipped up a cocktail for Sugar & Cloth featuring the must have spirit for Autumn: an Apple Brandy Spice Fizz.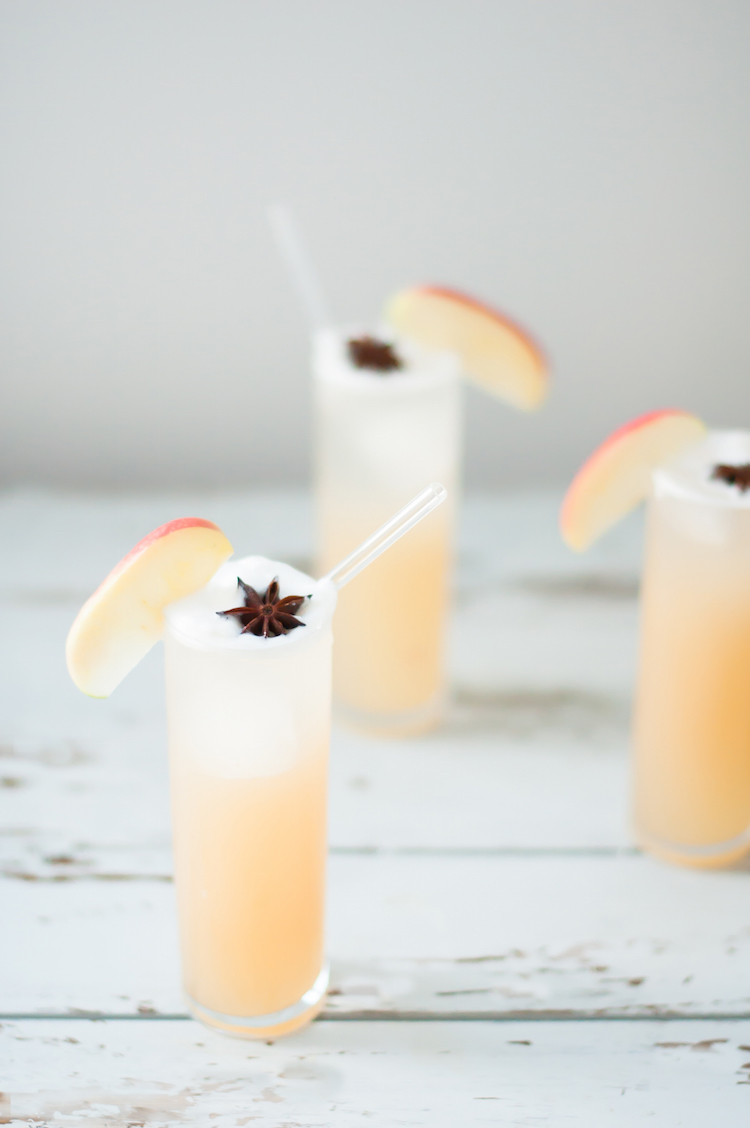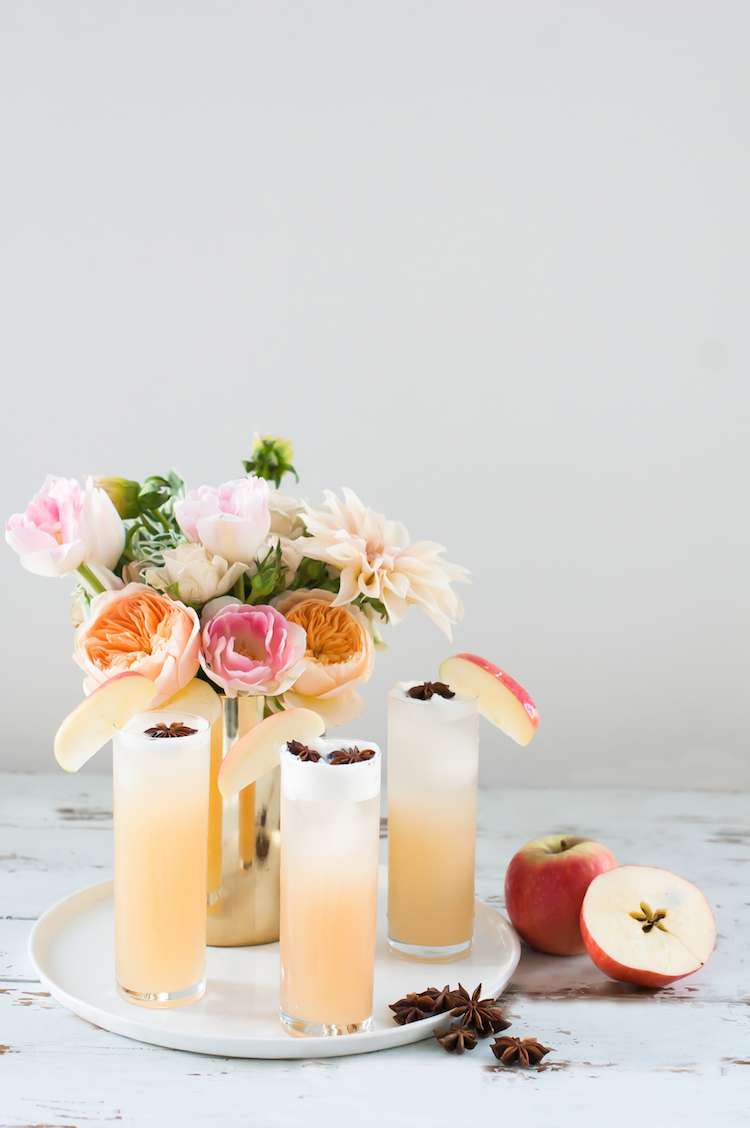 I paired sweet apple juice with the spice-adorned Apple Brandy and some other delicious ingredients to create the perfect, light sipper for your Thanksgiving (or Friendsgiving) feast! It won't weigh you down so you'll have more room for second helpings and you don'r even have to put on your stretchy pants (although these are encouraged on T-Day!)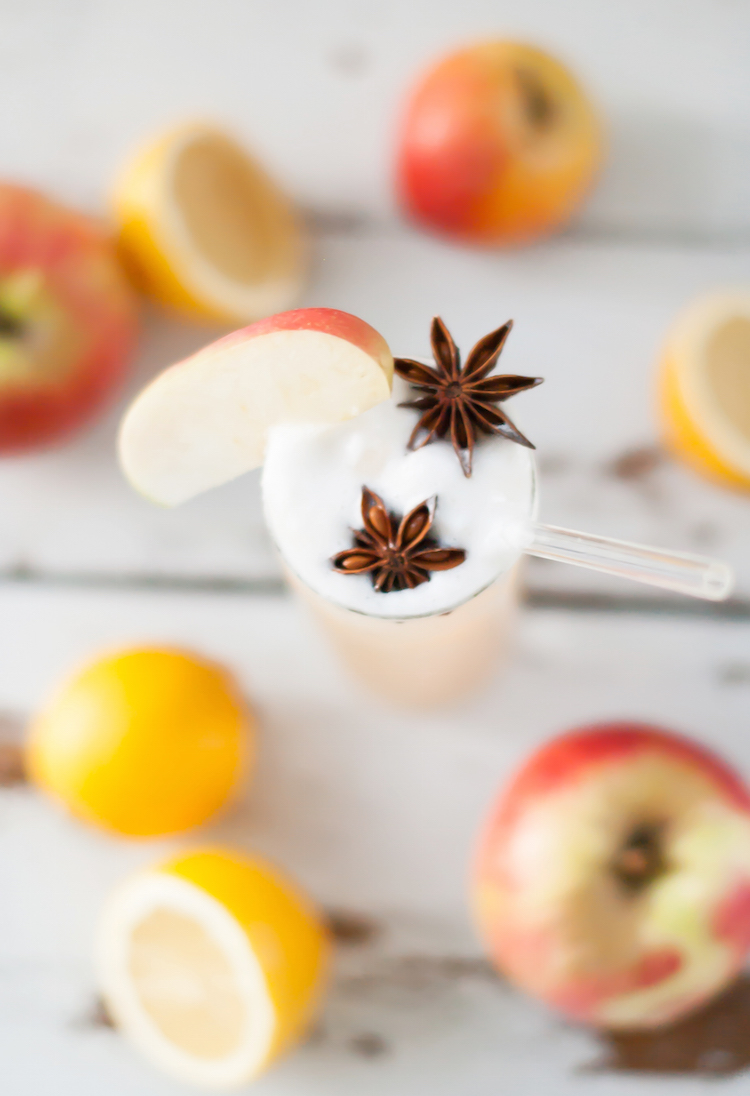 Get the recipe over on Sugar & Cloth.
Original photography, styling, and cocktail recipe by Craft & Cocktails for Sugar & Cloth.