The current love of all-things-bitter in the cocktail world has landed dusty bottles like Cynar front row center on the bar. Bitter spirits are having their time in the spotlight either as second spirit or as the main event in a glass.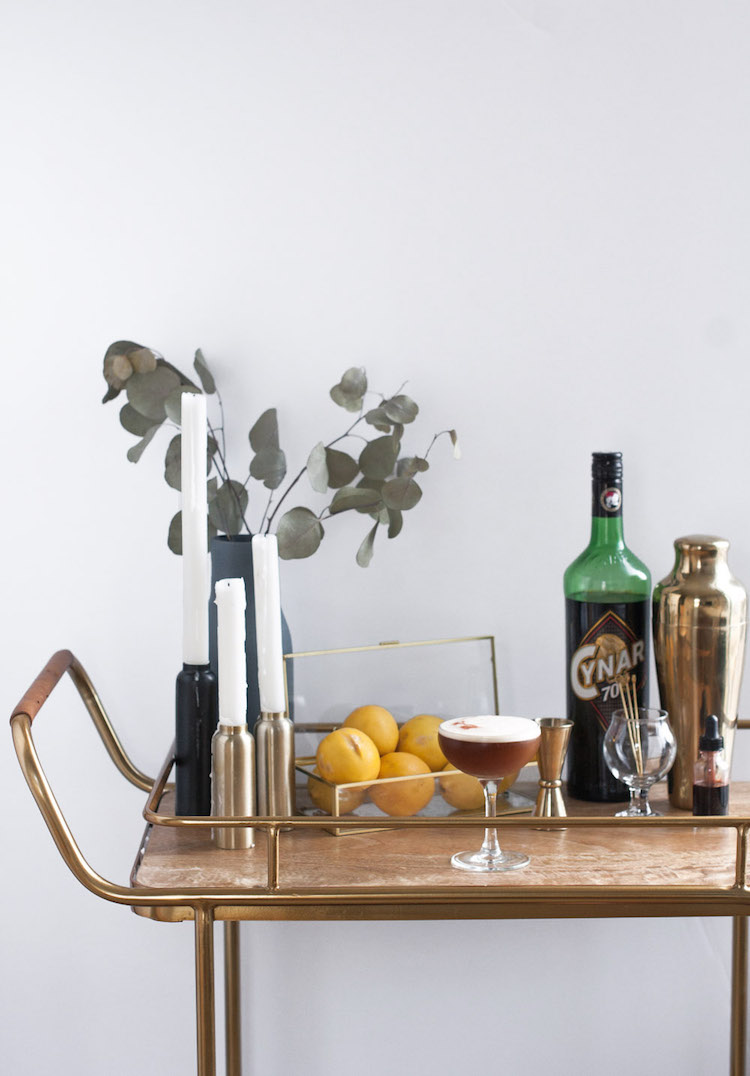 For those who don't know, Cynar is a artichoke liqueur. I know, doesn't sound that appetizing at first mention does it? It's in fact a delicious aperitif and a lovely addition to many cocktails. Rather than having the flavor of drinking artichokes, it comes in sweet at first chased by intense bitter notes.
Cynar 70 is much like Cynar, with one kicker, it's 70 proof, TWICE as much booze as it's predecessor. Normally the artichoke liqueur is bottled at 35 proof, making the 70 version much more potent. The same 13 secret herbs and plants are distilled in the high proof version and despite the steep increase in alcohol content, the flavors are not compromised. There is a beautiful balance between the bitter and sweet flavors that makes it great for sipping over ice just as much as it is mixed in a cocktail.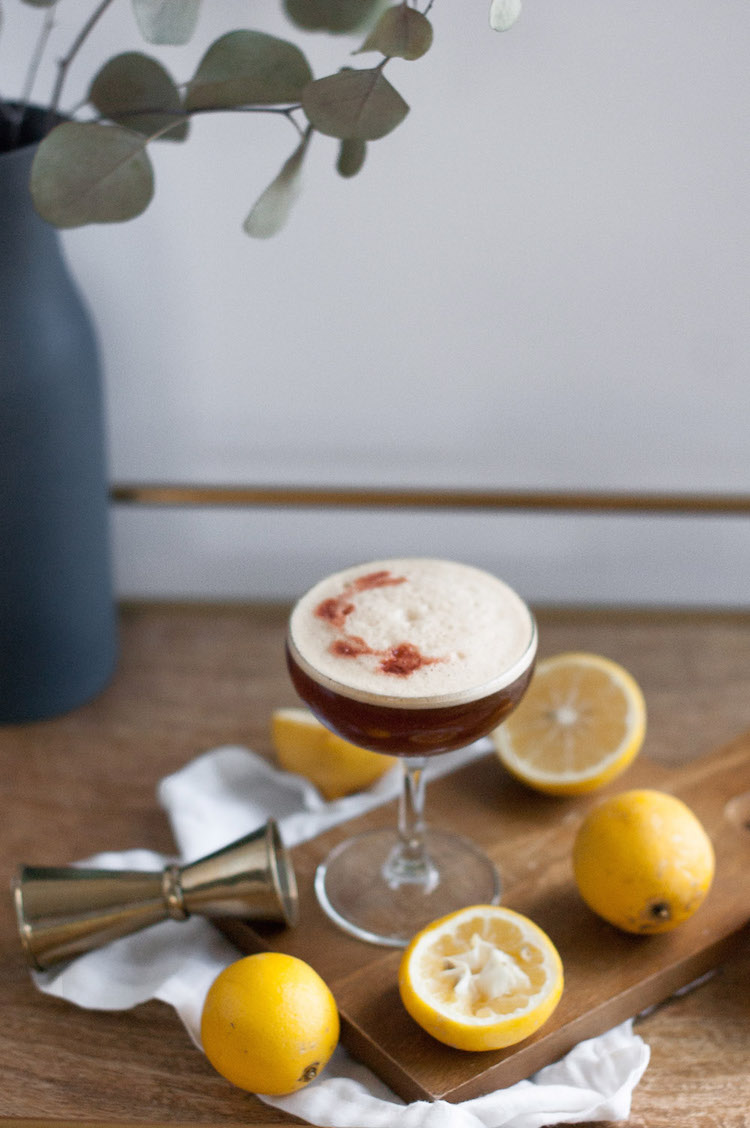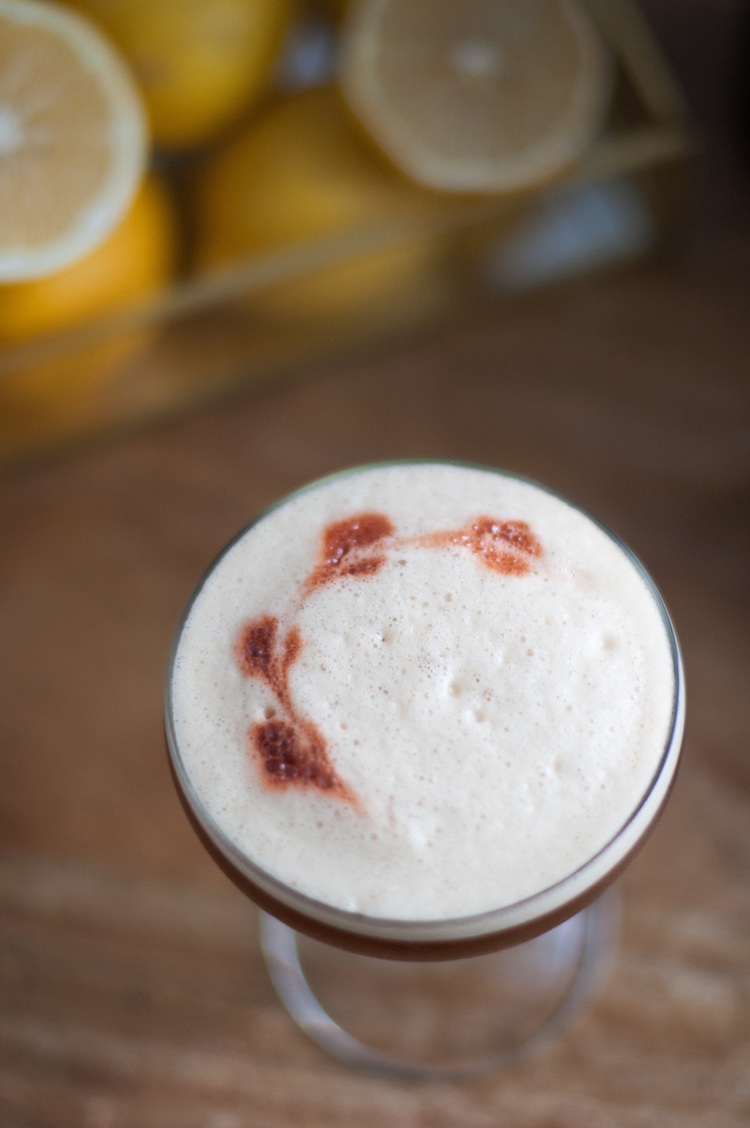 The Bitter Honey Bee is a perfect those new to or who shy away from bitter spirits. Honey rounds out the bitter herbs while egg white gives it a delicious creaminess and lemon juice brightens everything up with some acidity. You can add in 3/4 oz-1 oz of honey syrup depending on how much bitterness you want to come through. I have tried both versions and they are equally great!
1 1/2 oz Cynar, c/o Campari America
3/4 oz-1 oz honey syrup (recipe below)
1/2 lemon juice
1 egg white, from a large egg
bitters
Make honey syrup. Add all ingredients, except for bitters, into a shaker without ice. Dry shake for 30 seconds. Add ice to the shaker and shake for 30 more seconds. Strain into a glass. Dot bitters on the top of the foam. Using a pick, drag through all of the bitter dots to create bitter garnish.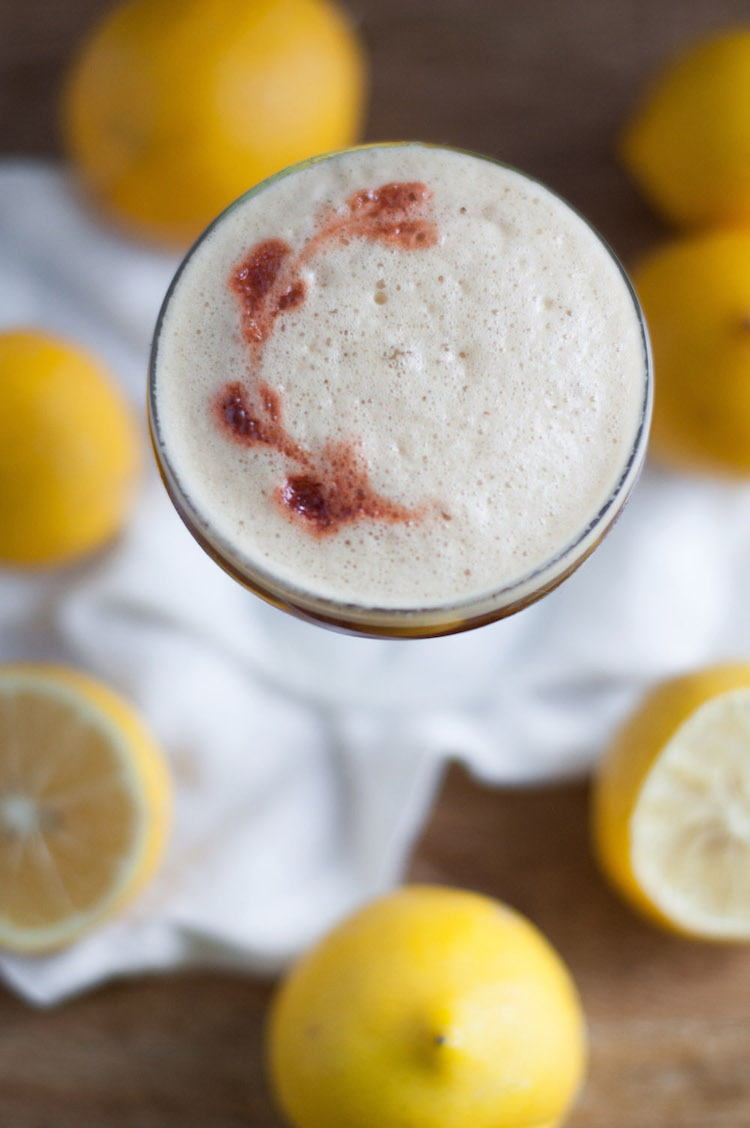 Honey Syrup
1 part honey
1 part water
Directions
Add honey and water into a saucepan on medium. Heat until the honey dissolves. Let cool before using. Store any unused syrup in a sealed container in the fridge for up to a month.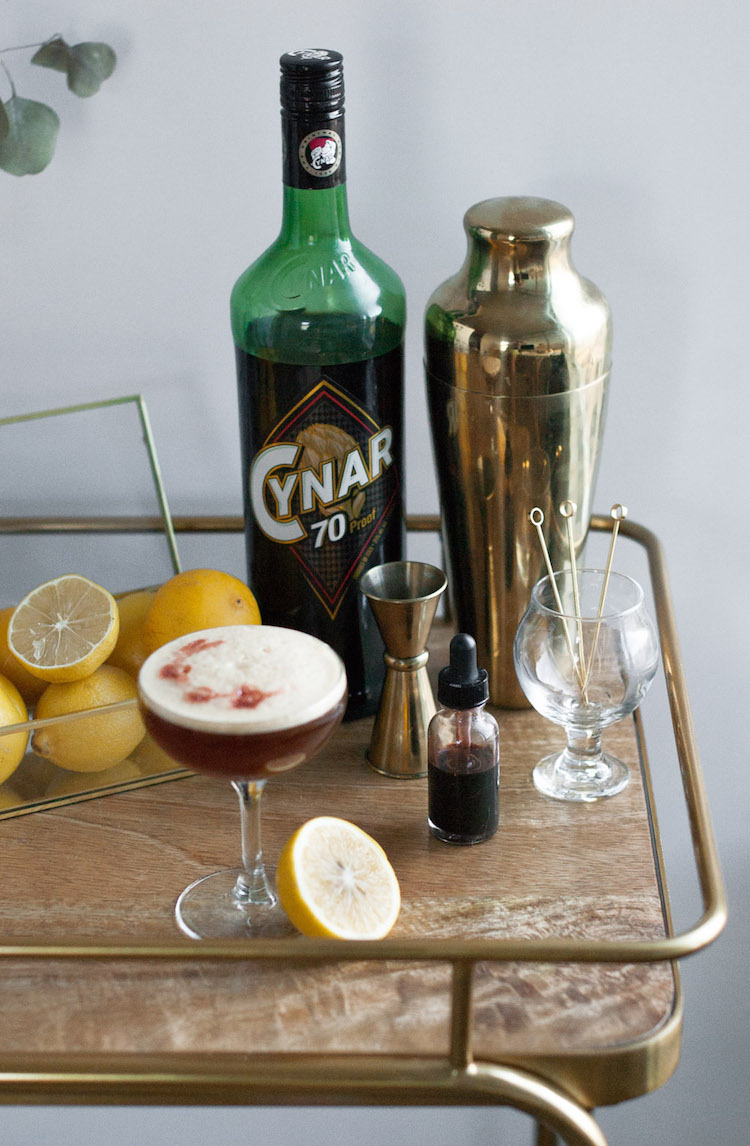 Happy imbibing!