It's pumpkin season, which means we either have an ungodly amount of canned pumpkin purèe in our pantries or a plethora of fresh pumpkins ready to use for baked goods (or in my case, both!)
Pumpkin is such a beautiful fruit. Creamy, slightly sweet and the perfect thing to use in almost any thing you can think of. Pumpkin soup, roasted pumpkin, pumpkin pie, pumpkin cake, pumpkin casserole… Without risking sounding  like Bubba from Forest Gump, one last way pumpkin puree is versatile: cocktails! Bet you weren't guessing I was going to say that!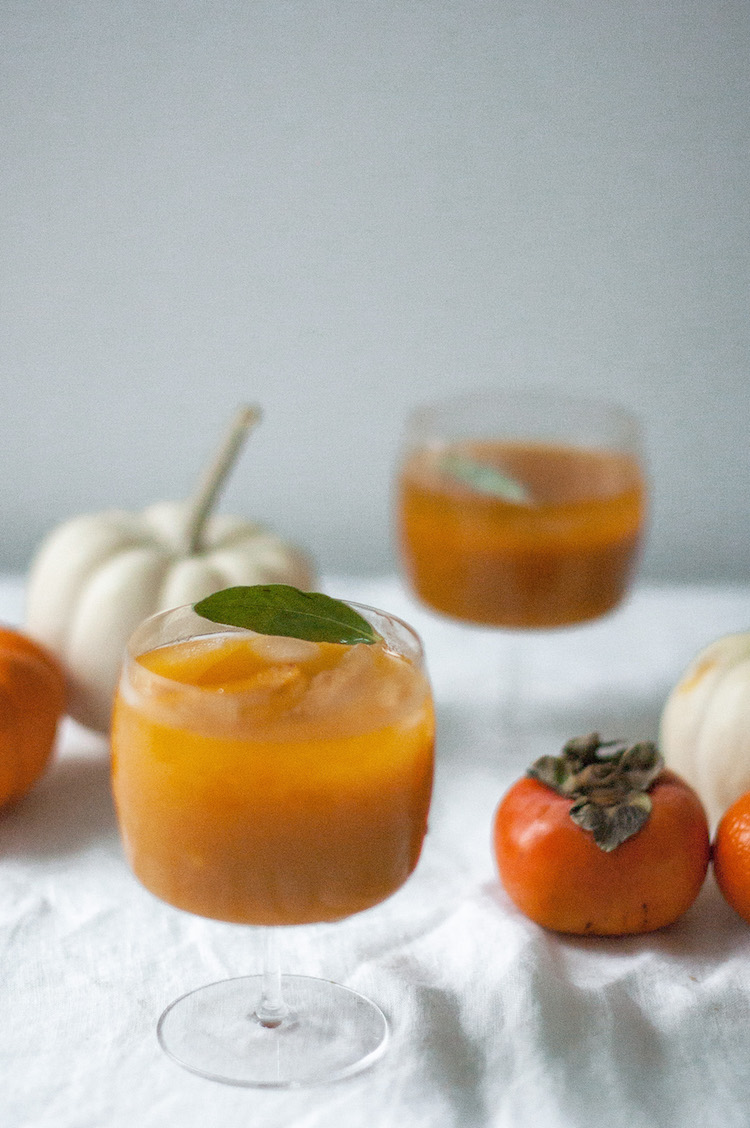 The creamy texture gives cocktails give great mouth feel and lends a beautiful color to a drink. It's sweet yet earthy textures make it perfect for pairing with spices. Cinnamon and nutmeg are a given, but allspice is also a great pairing.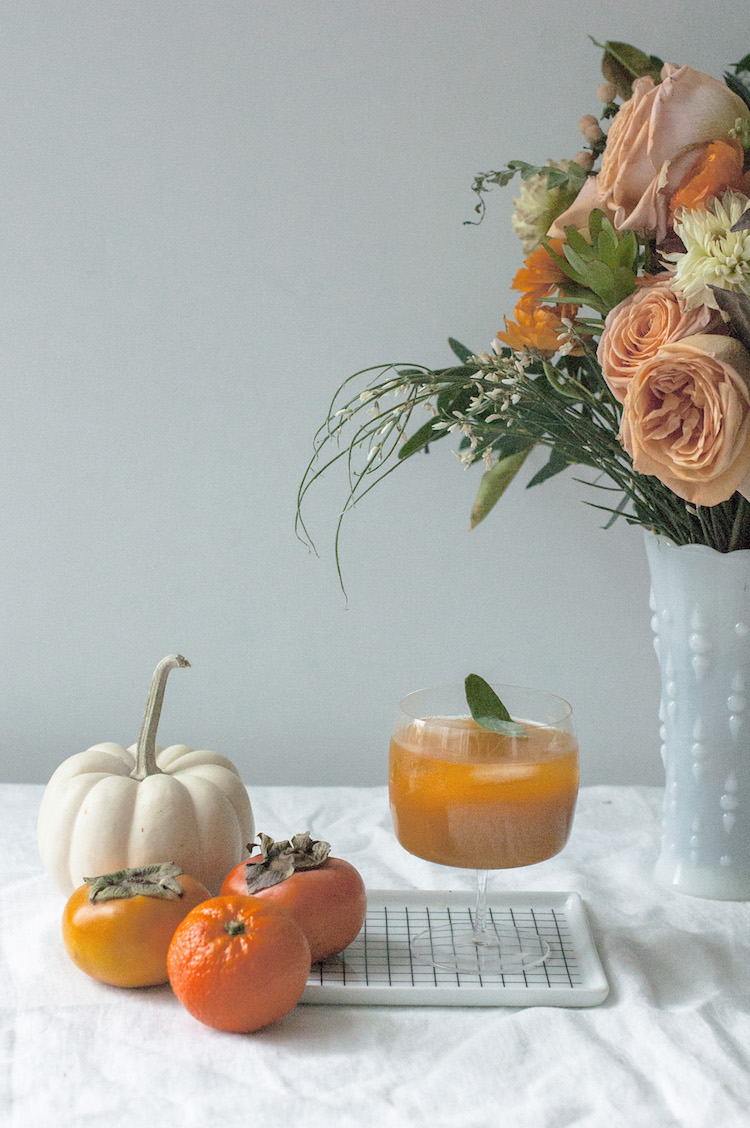 For this Pumpkin Spice Punch I created for Sugar & Cloth, it features Allspice Dram, an allspice berry liqueur made with rum. Usually reserved for tiki drinks, I added in this dram to bring some aromatic spicy notes to the punch with a boozy kick. Get the recipe over on Sugar & Cloth!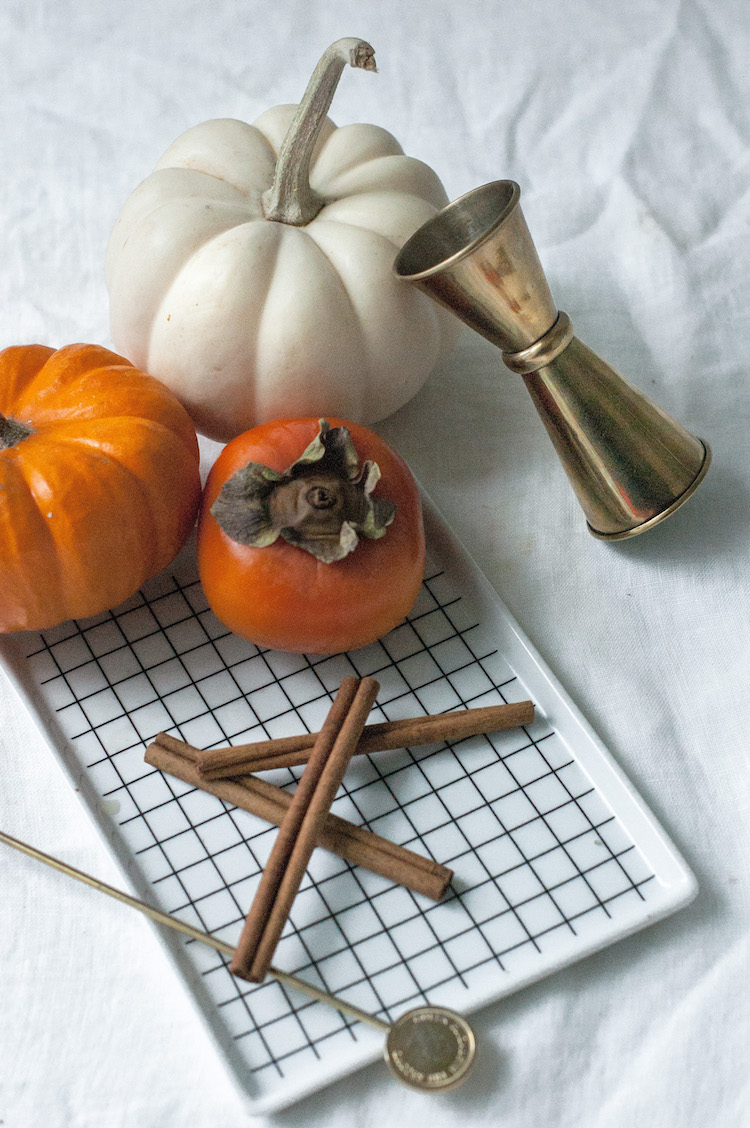 Original recipe, photography, and styling by Craft & Cocktails for Sugar & Cloth