A few too many drinks can get to your head and make you, well, a little loopy! I don't know about you, but if i was drinking my go-to Old Fashioned all Summer long, I'd have a Summer long hangover. Ung, no thank you! When I am in temperatures of 80 degress and over, I tend to down any drink I have in reach with in a few minutes, and that includes alcohol. Not the best idea with spirit heavy drinks as you can imagine.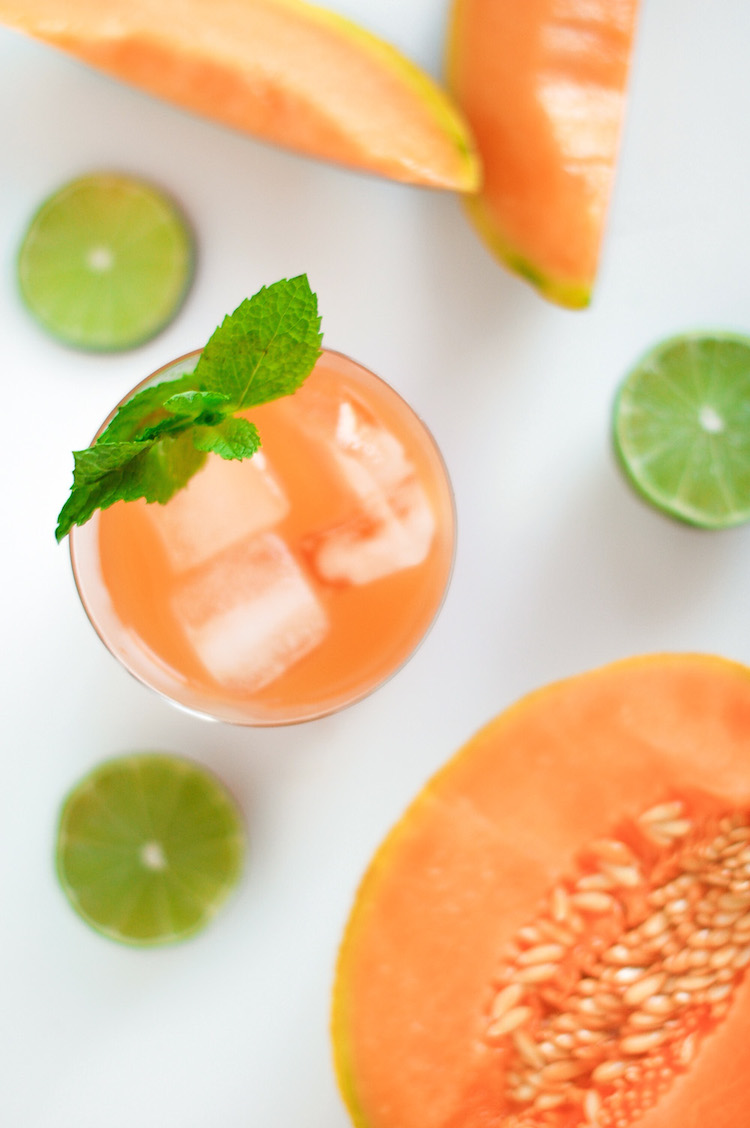 I like to make the switch to juice filled cocktails that keep me hydrated while I imbibe. I also do my best to use fruit that's in season to get the best flavors out of them for my cocktails.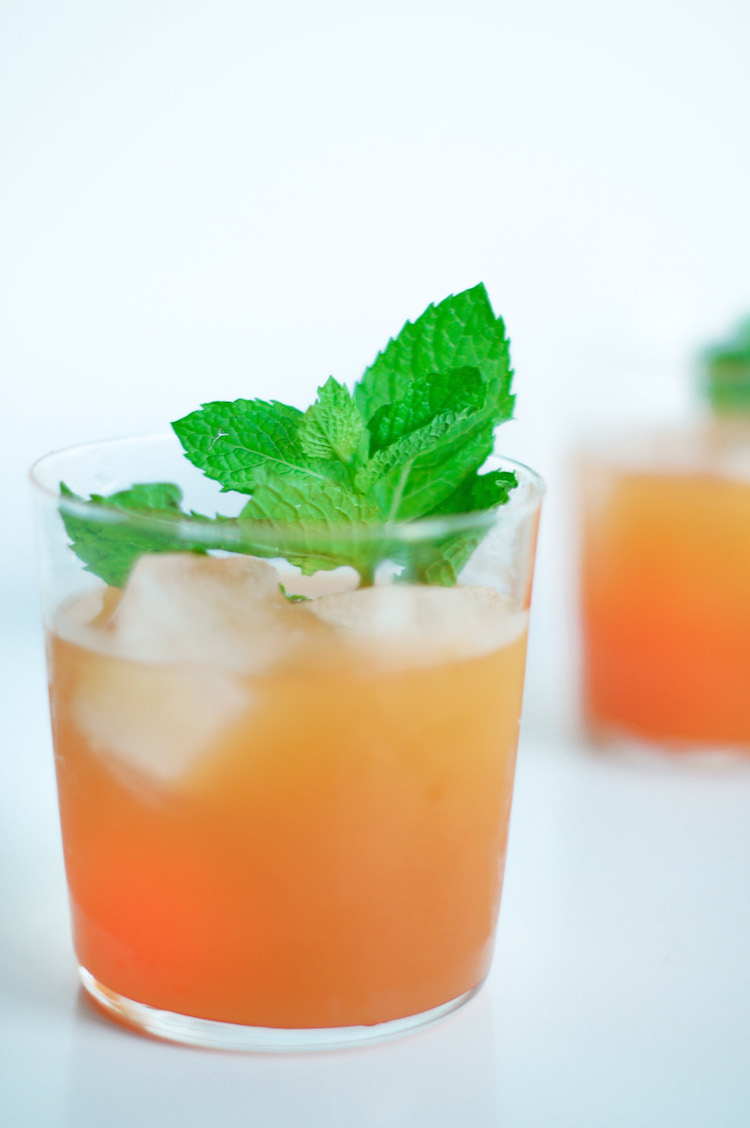 Cantaloupes and other melons rule the roast in Summer (or at least the farmer's market.) They are so flavorful and fragrant during the short Summer months and just beg to be used in salads, desserts, and cocktails! I bought a lot of fresh cantaloupes one day and decided to put my juicer to work (it's been a long time since I dusted it off) and juiced some. Afterwards I didn't quit know what to do. Add some rum? Pineapple juice? liqueurs? So many possibilities!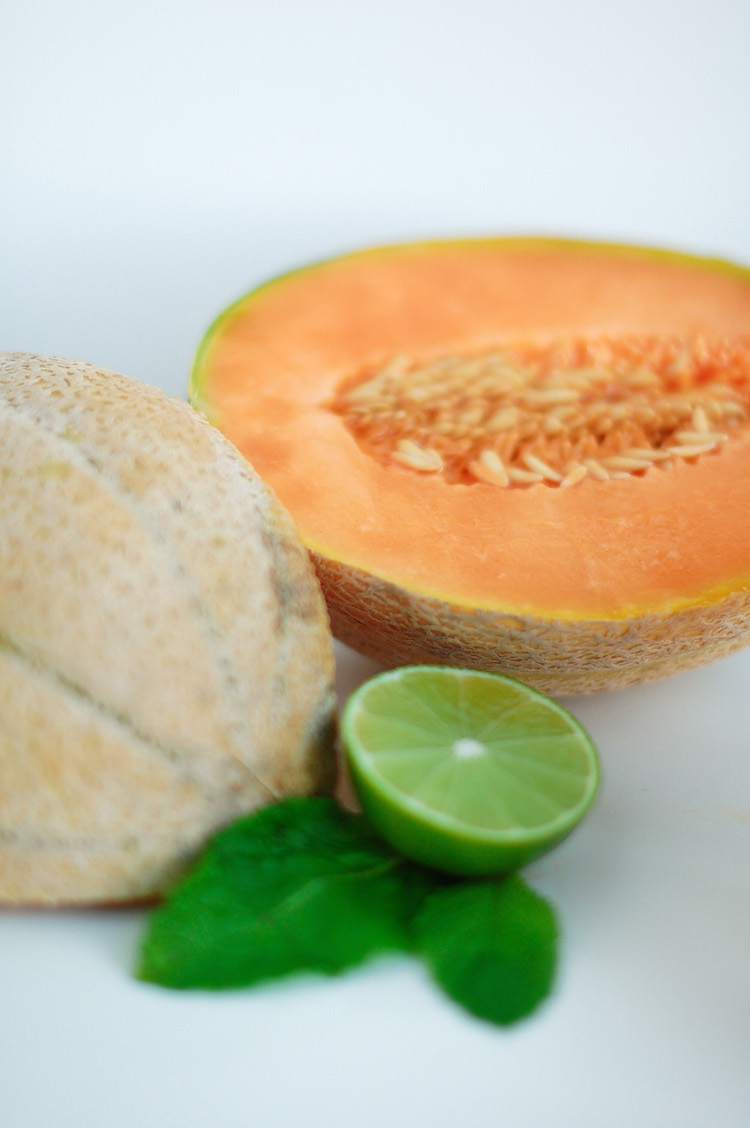 I recalled a drink I would have every time I would venture to EPCOT with my husband. We lived close to Disney so we would travel there while we were still in college/on a college budget (i.e. broke as hell and couldn't afford to actually travel abroad.) It's one of the few places in Disney where you can get any alcohol in the parks and it's actually fun to get a drink from each "country" and walk around. You can have margaritas in Mexico one minute and then enjoy a stein of Hefeweizen in Germany the next.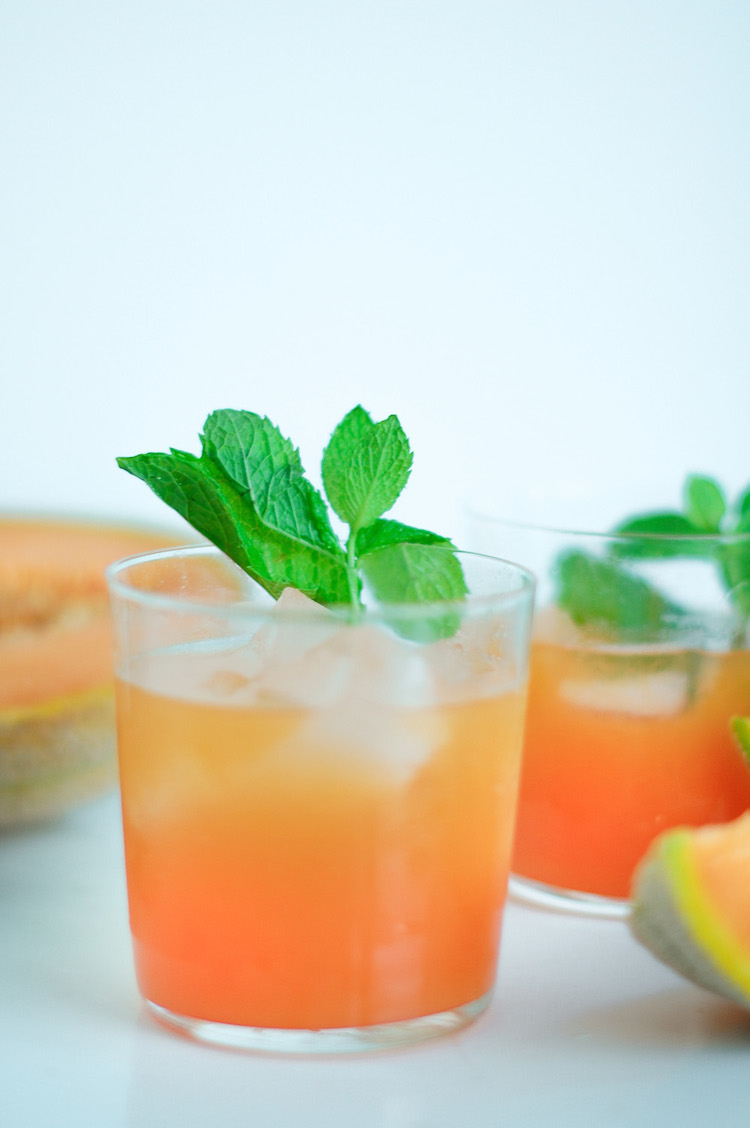 My favorite drink to grab was in "China." It was called the Cantaloopy (oh how I love puns) which has sweet cantaloupe juice topped with vodka. It was definitely not made with fresh cantaloupe juice and much too sweet for my tastes these days, but for a 21 year old it was definitely up there on the best drinks ever list. My how times have changed.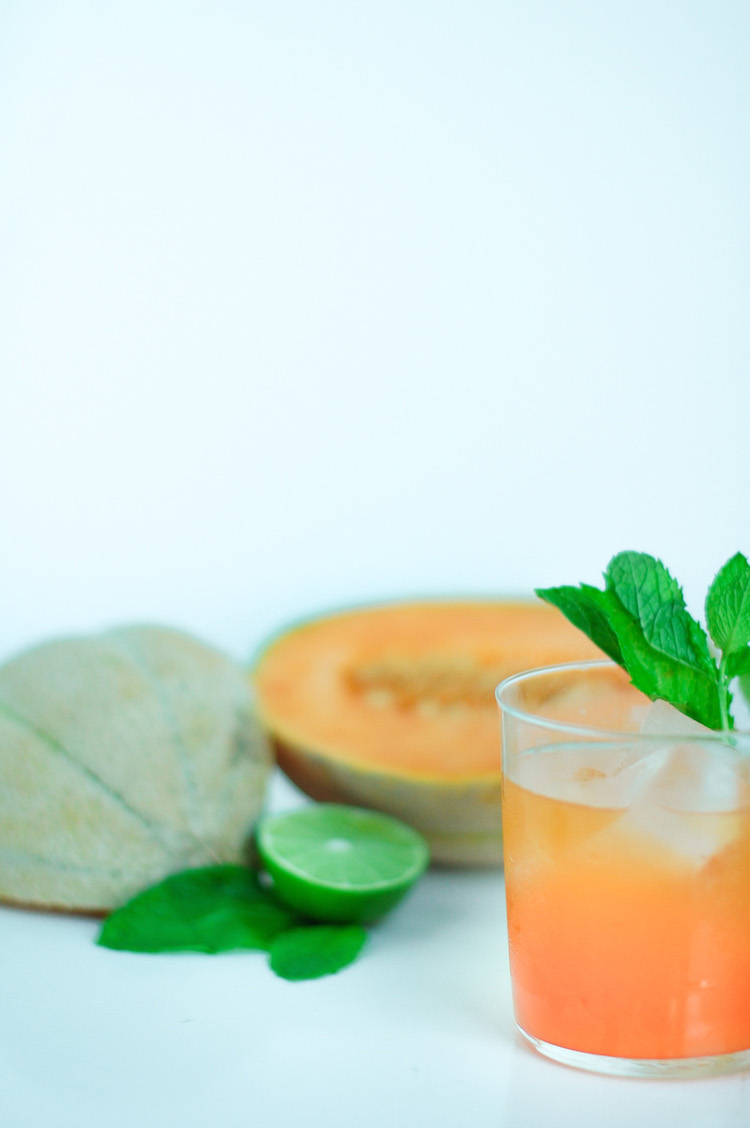 I decided to recreate this drink, but make it with fresh cantaloupe juice and update it for my current tastes (by not adding a cup of sugar to it.)
The Cantaloopy
2 oz vodka
4 oz cantaloupe juice
1/2-3/4 oz simple syrup
1/4 oz  lime juice
mint garnish
How to make it
Juice cantaloupe juice. I used a juicer, but you can use a blender and strain the solids. Add all ingredients into a shaker except the mint. Shake and strain into a glass with ice. Add mint to the glass for garnish.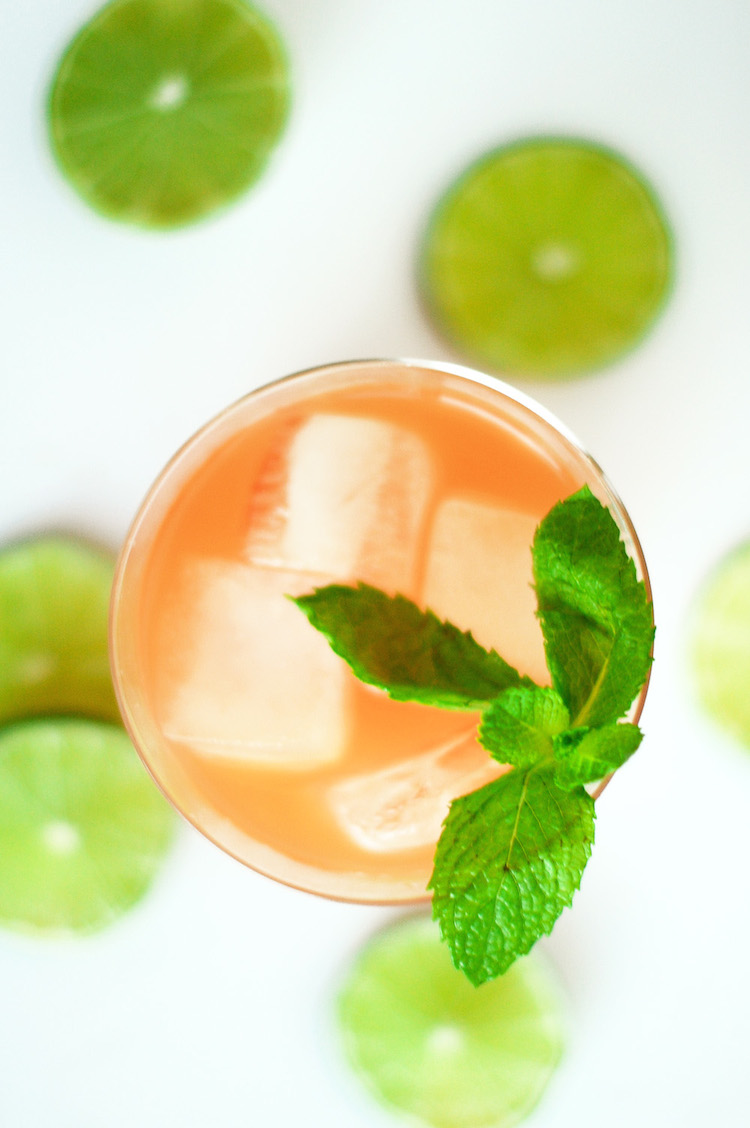 This is one cocktail that will help you stay hydrated while getting you delightfully buzzed in the Summer heat!
Happy imbibing!