Grapefruit. Fennel. In a cocktail. That is all!
But really, I think I have found the perfect recipe for even the most discerning sippers: the Grapefruit Fennel Fizz.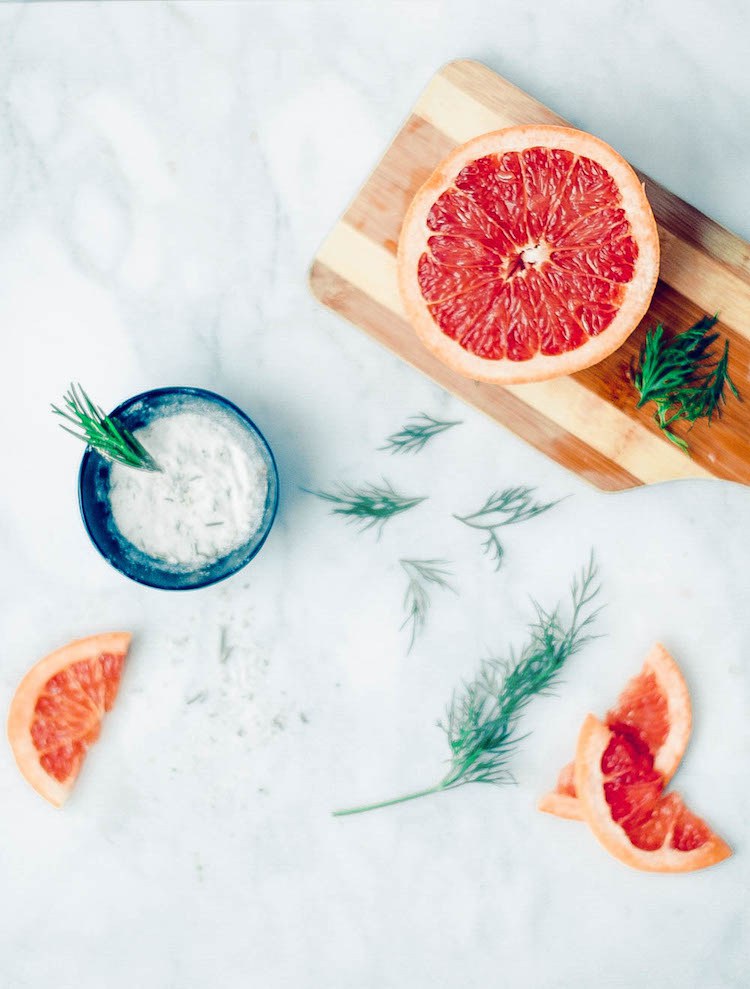 I will be whipping up this yummy cocktail rimmed with rosemary salt aaaall Summer! Get the recipe of Jojotastic and follow along with the rest of my Portrait of a Cocktail posts.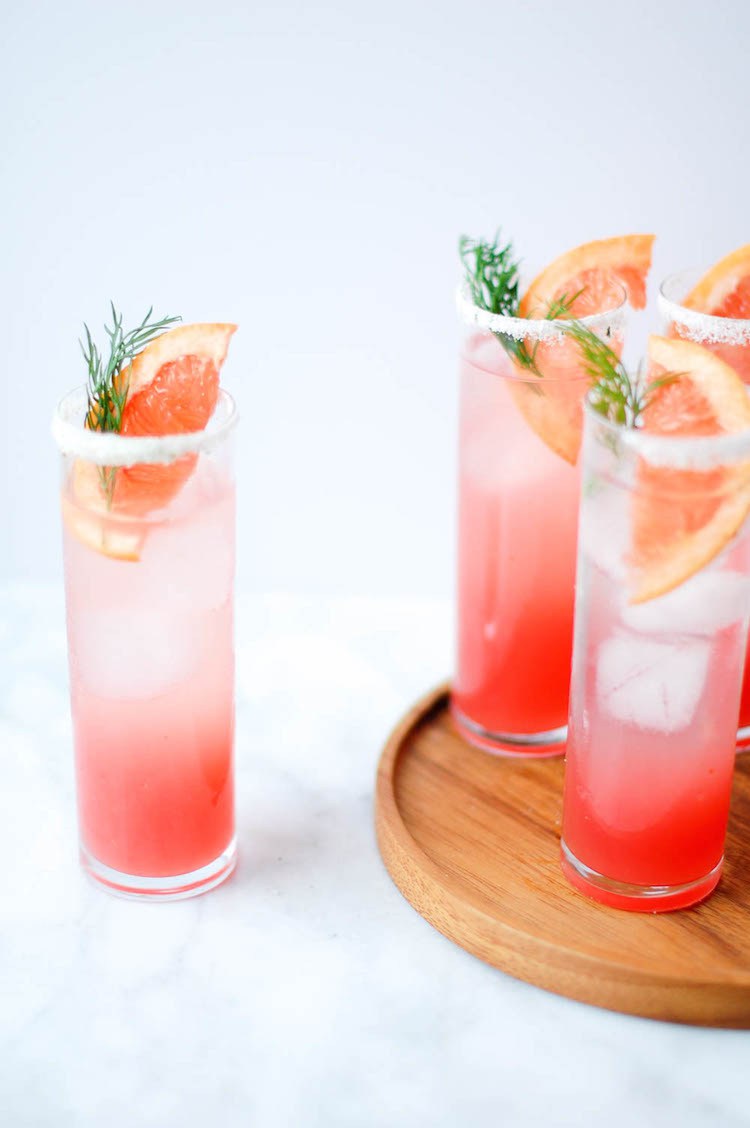 Images, styling, and recipe for Jojotasic