There's just something about sipping on a nice, tall glass of lemonade or limeade in the summer! Cooling, tart, and sweet to beat the heat!
Regular limeade is great, but Brazilian Limeade is a treat that introduces one ingredient that makes it extra special and sooo so good! I took it up a notch and added in Brazilian cachaca, sugarcane based booze, to the limeade to give it a little oomph! oh yeah, its goooooood!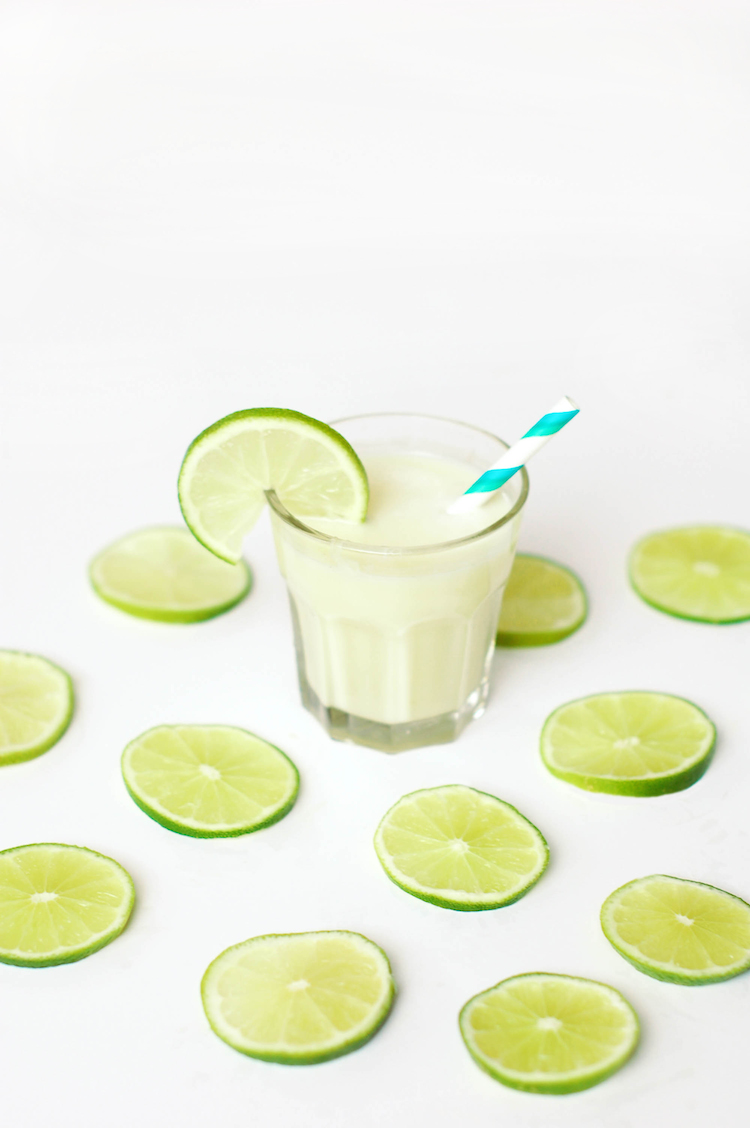 Head to Sugar & Cloth to the find out the secret ingredient and to get the tasty recipe!
Photography, styling, and recipe by be for Sugar & Cloth