Negroni Week is celebrated every year with much excitement and buzz. The Negroni is a beautiful and vibrant, yet bitter drink that has captured the hearts the world over, although, it is one of those drinks that you either love or, well, you don't!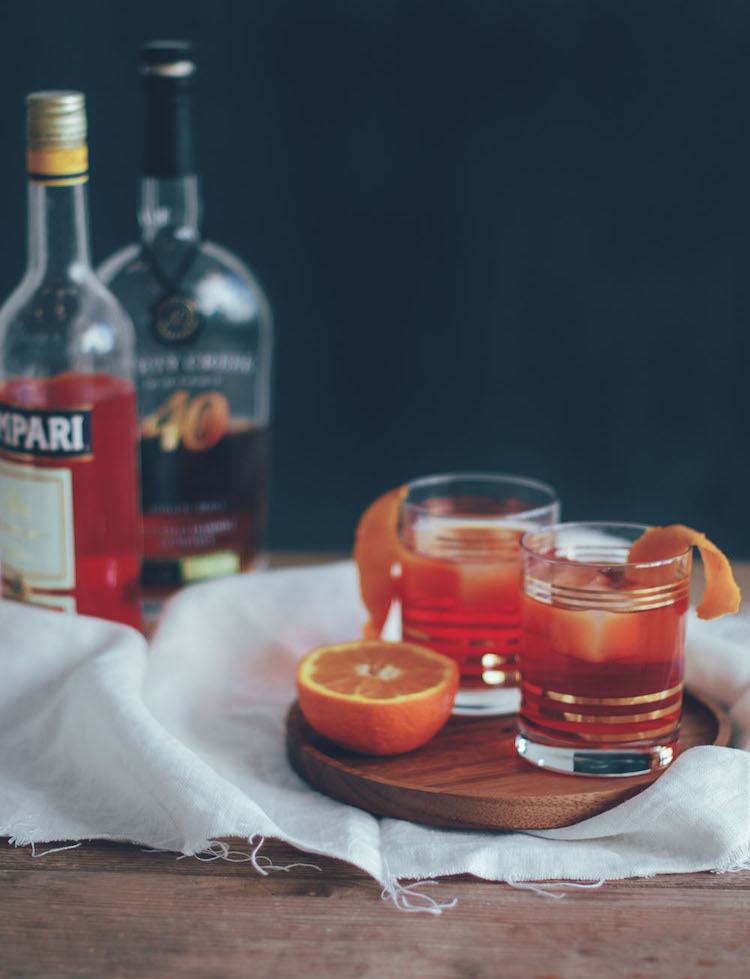 Restaurants and bars both nationally and internationally have curtailed their menus this week to show case this scarlet sipper. Negroni Week is not an excuse to have a week long booze bender fueled by Campari (as it might appear based on the red hued drink flooding our feeds) it is for a good cause, or rather, causes.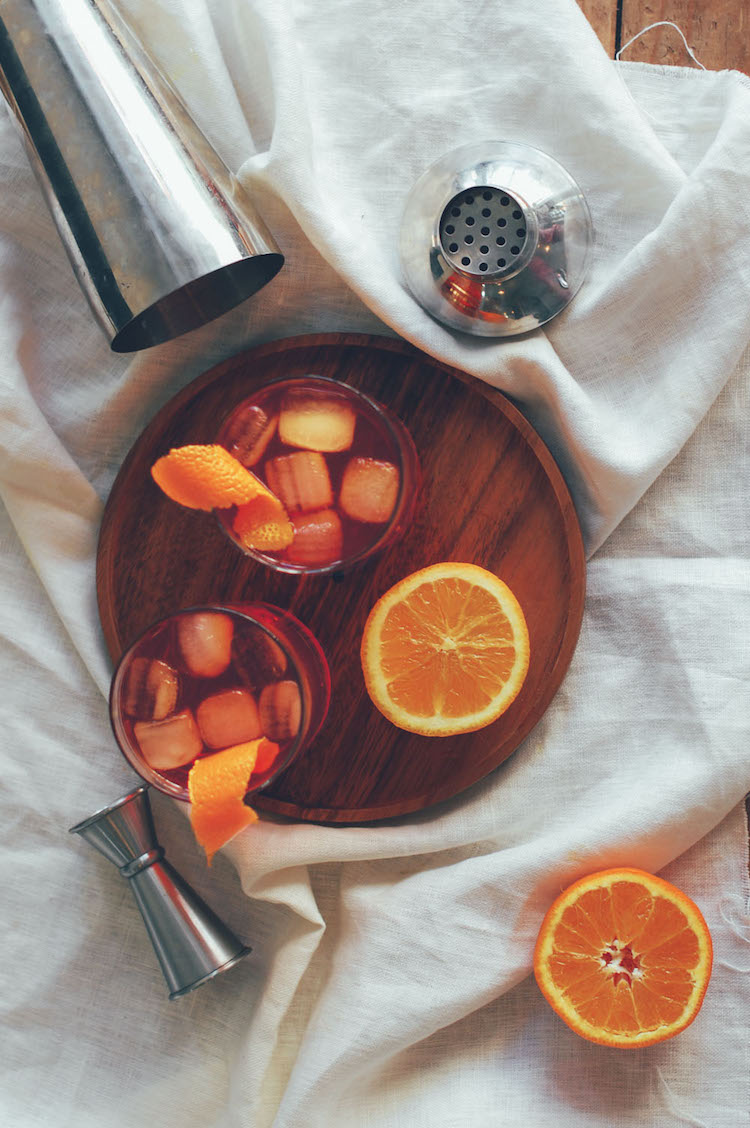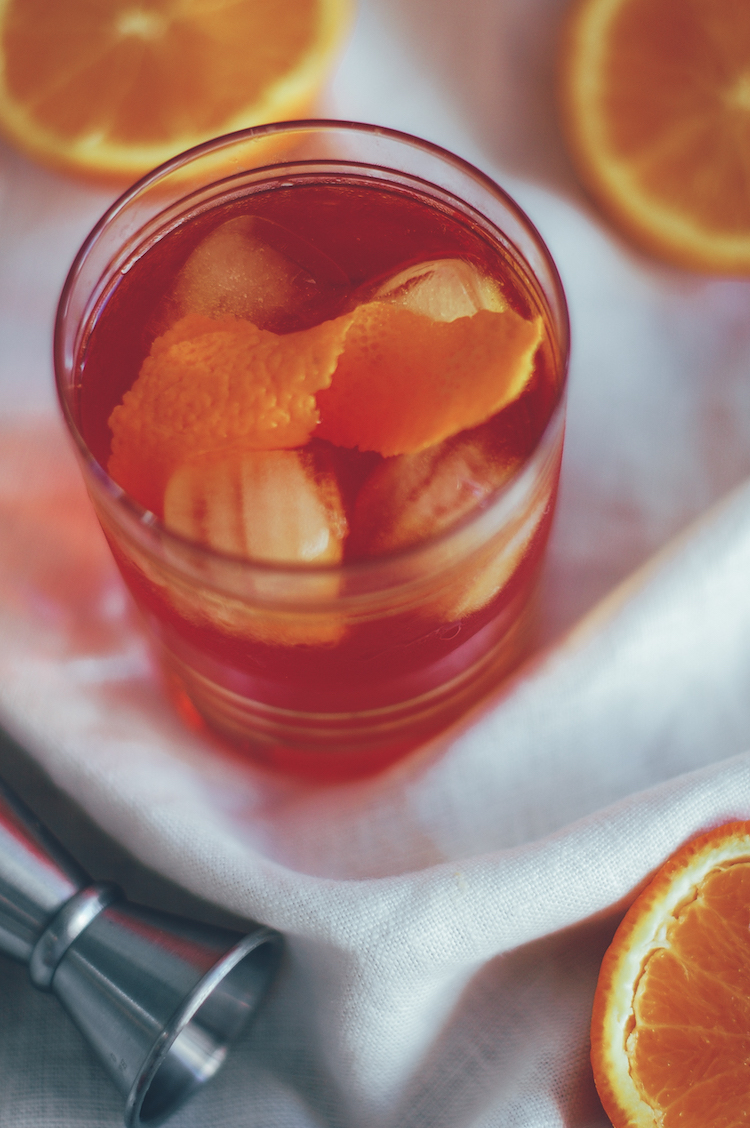 Restaurants, bars, and partners are donating a portion of the proceeds of the countless Negroni's and specials consumed this week to charities of their choice. Now that's something I'll drink to!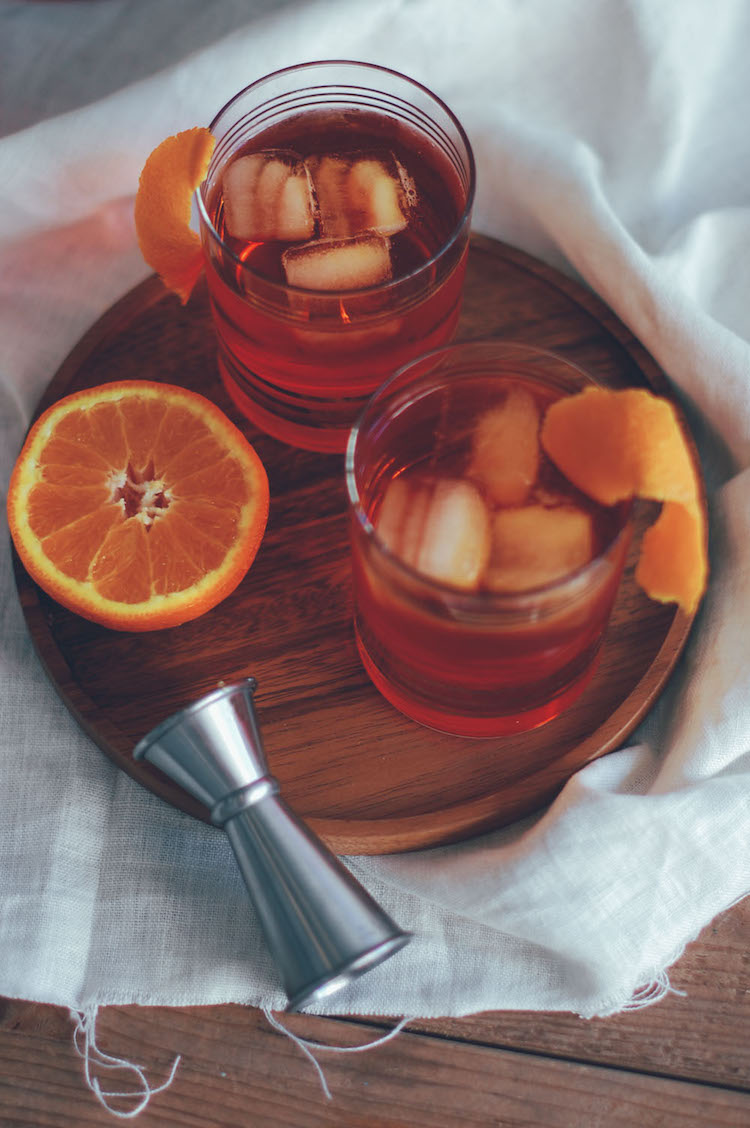 In the past few years, Negroni's have landed a permanent spot on many a menu. There are a numerous variations of this classic and even Campari soaked desserts, but the Boulevardier has to be my favorite interpretation! In place of the gin, bourbon is swapped in for a slightly different flavor profile and added richness. The bourbon contributes some sweetness to an otherwise intense cocktail.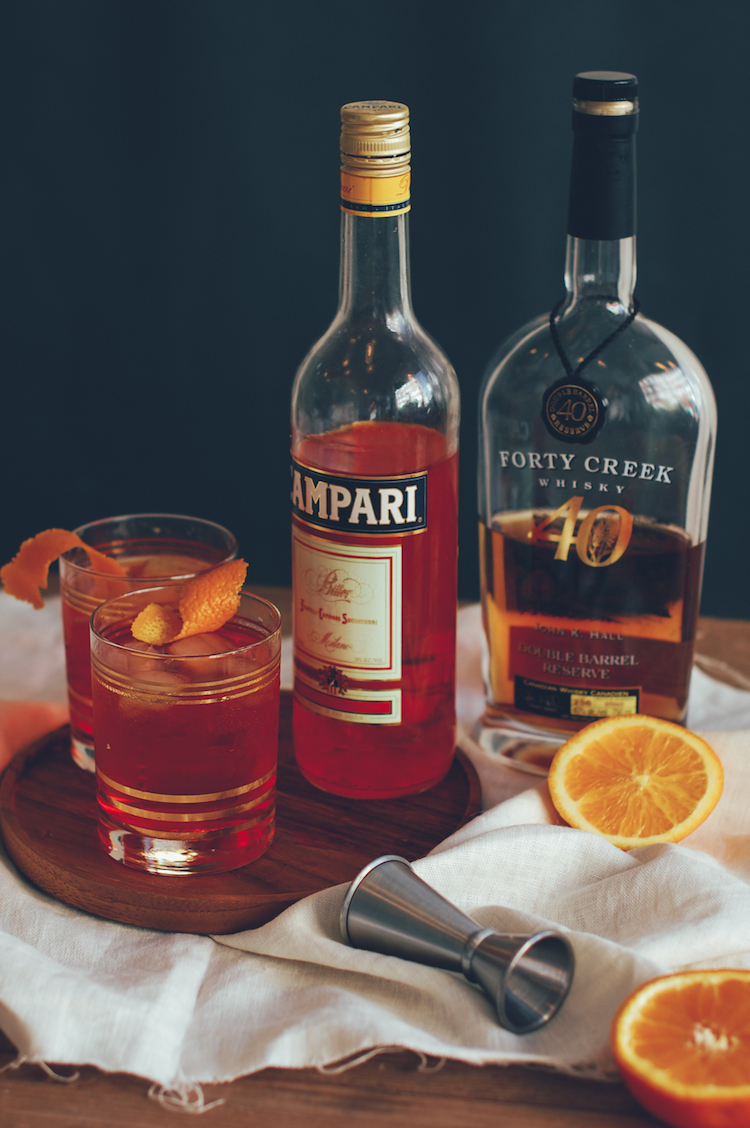 If the Negroni and Manhattan got together over drinks one night and had a love child, you'd have the Boulevardier! This drink is the best of both worlds- bitter, sweet, with notes of citrus  It's great for keeping warm in chilly night, which seem to be every day recently here in San Francisco!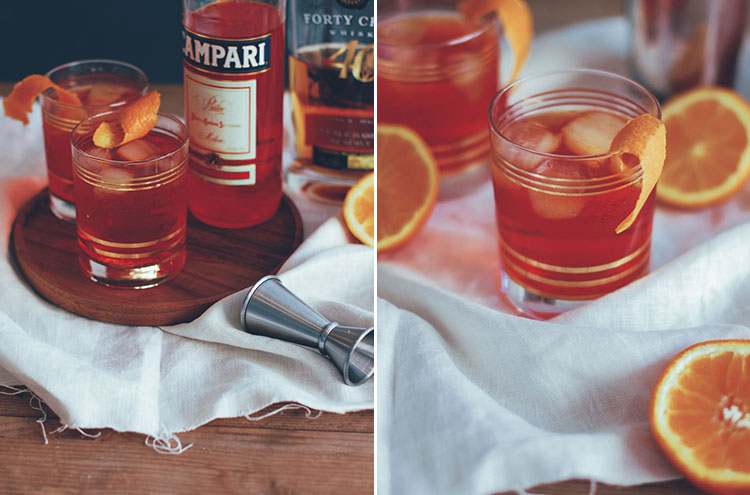 Ingredients
Directions
In a mixing glass, add all ingredients and ice. Stir with a bar spoon. Strain into a fresh glass with ice. Garnish with orange peel.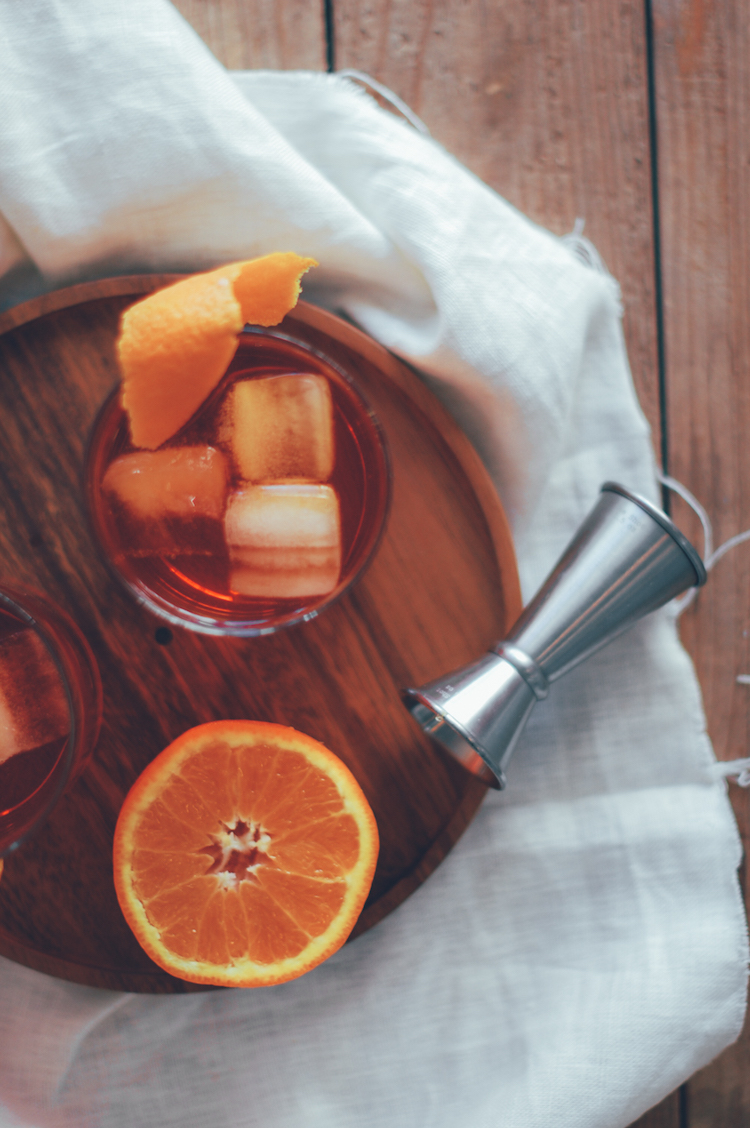 Now get out there and drink for a cause!