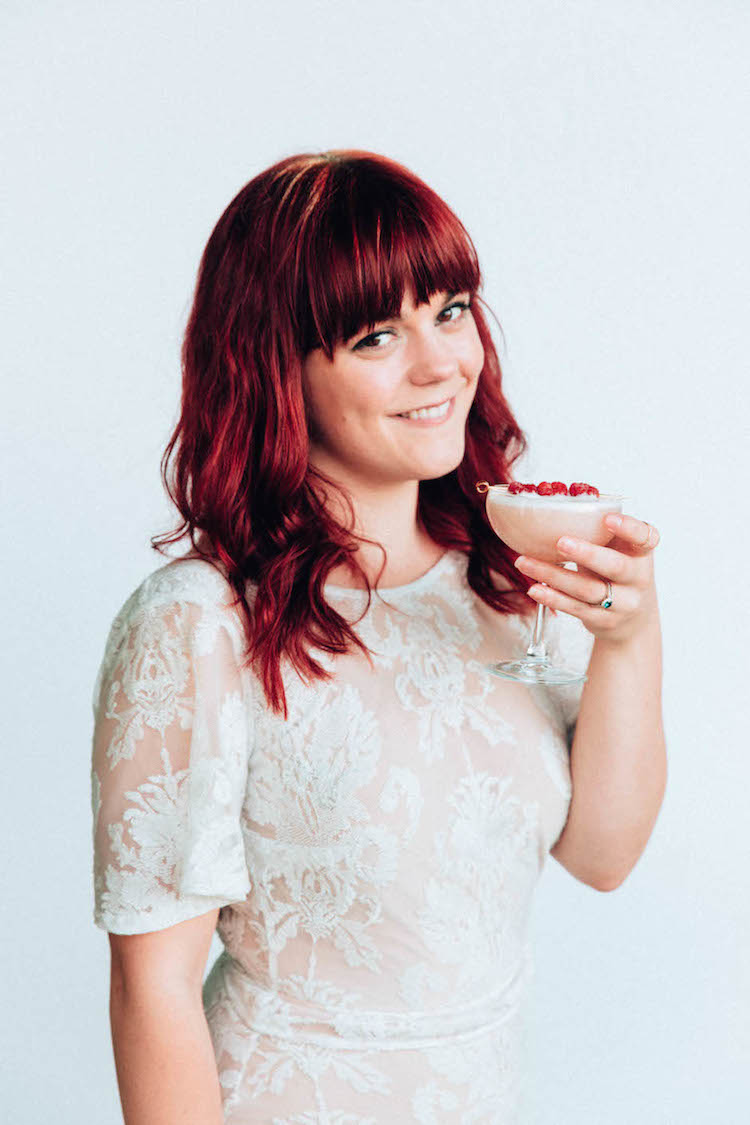 It's been a long time coming, but Craft & Cocktails is getting a bit of a makeover! Nothing drastic, just a move toward making C & C more polished and intuitive for you. I started this site 2 1/2 years ago on a whim and a purchased template. I was one of those people that kept waiting because it wasn't "ready" or it wasn't as perfect as I wanted it to be. Luckily I took some advice from my friend Sarah, she said if you wait for something to be perfect, it will never be ready. Just put it out there and you can always adjust as you go. Too true! I knew it would take awhile to get a custom site just the way I wanted it so I searched until I found a template that was along the lines I was looking for (lots of white space, clean, focus on the images) and made some adjustments, threw a logo together (that needs some tweaking too, ek!), and et violá, Craft & Cocktails was born! Aaaand has stayed the same since. Whomp.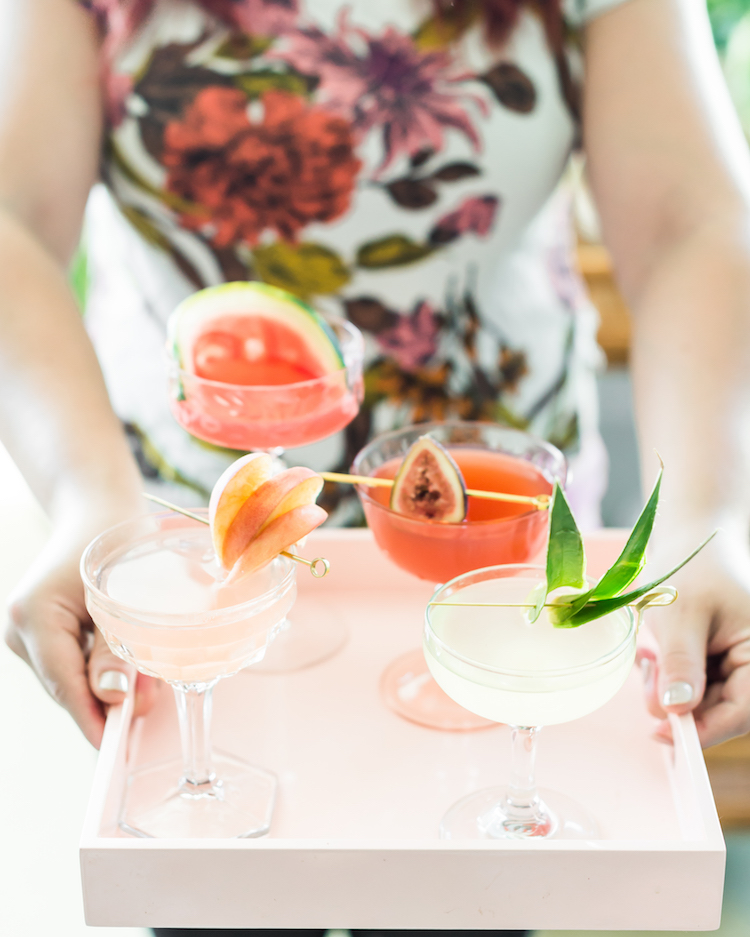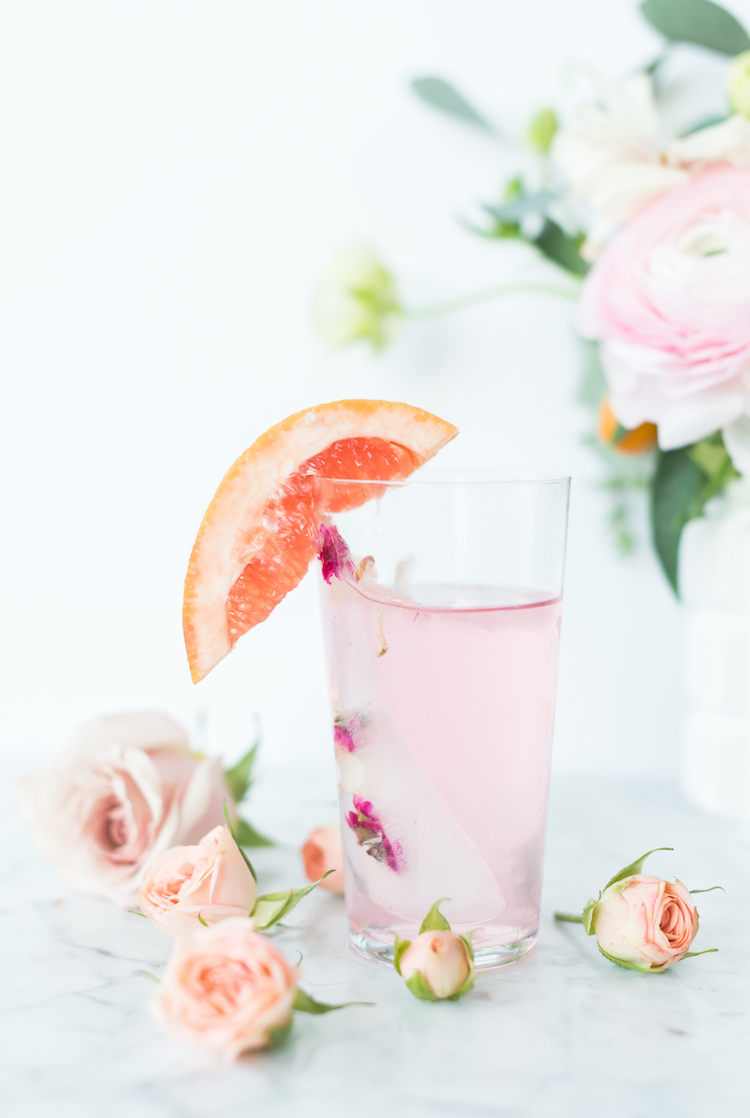 I am finally feeling ready to polish it up and redo some things that will make it into the site I have always dreamed it to be! I want it to continue to be a place for creative recipes, but also expand it to be a resource for anyone looking to make the best damn cocktail as well as a positive and inspiring space for those in the cocktail community. I am looking for feedback on what and where you want to see Craft & Cocktails going! Please leave a comment below if you have any input!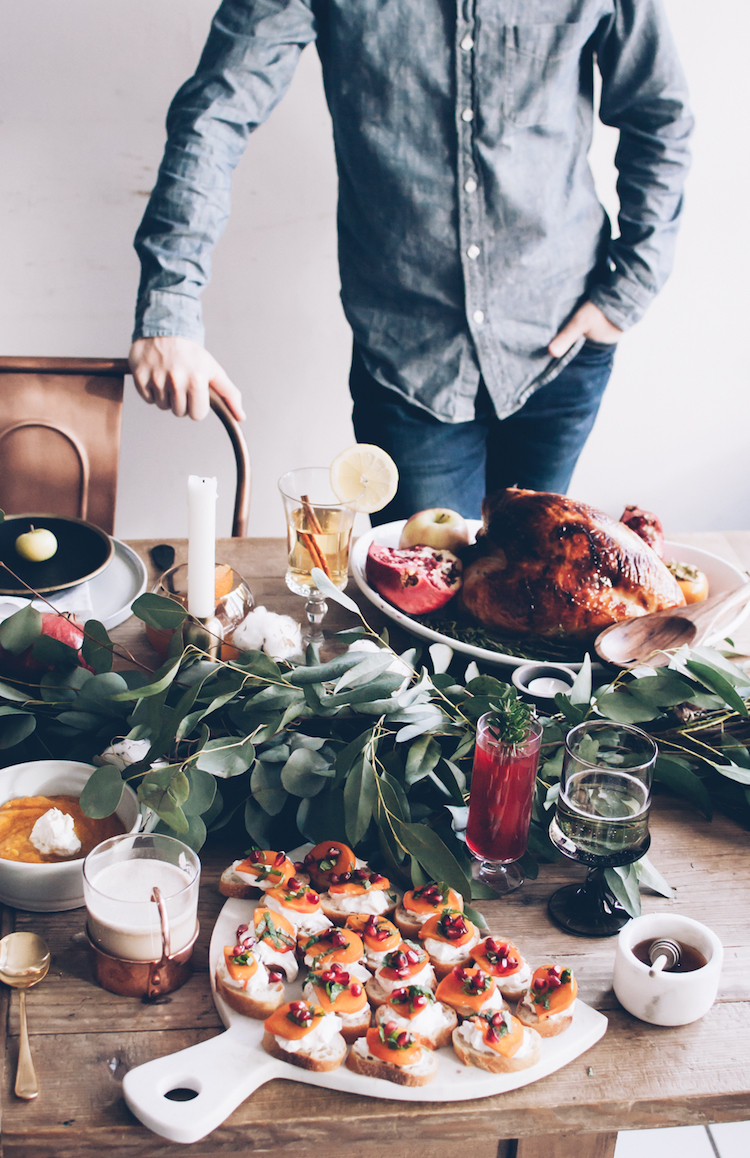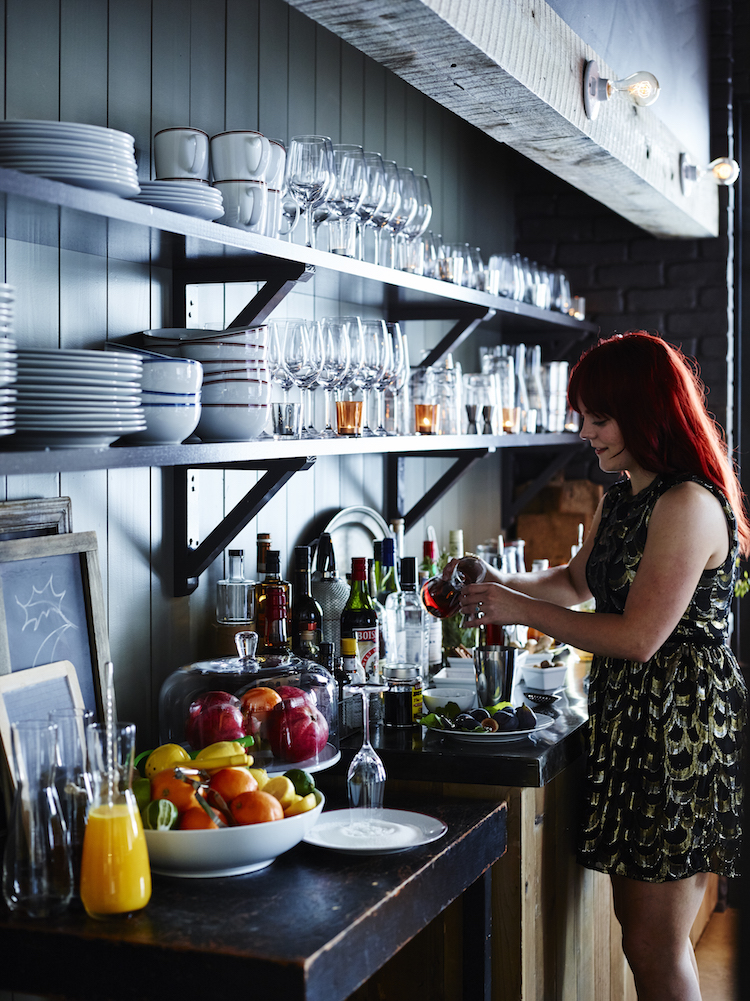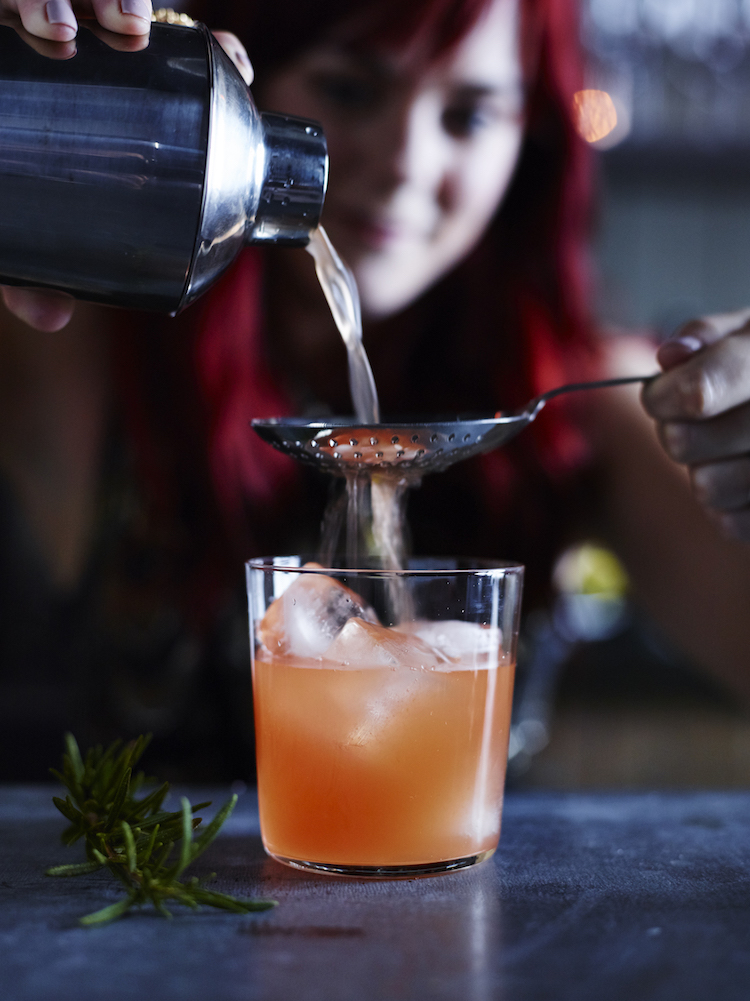 What's in store so far? There will be a whole area dedicated to Bar 101. Rather then digging through the blog, this area will have details for the new budding home cocktail maker on how to build your home bar all the way up to experienced shakers looking for details on specific bottles and tasting notes. This will live in it's own area and will be easy to navigate based on topic. There will be more entertaining pieces and behind the scenes on how I create my photos. I will also be adding columns with interviews and to spread education about the cocktail community. It has been such and inspiring space for me that I hope to share what I have and continue to learn from my peers along the way. As a former teacher, I am always eager to share what I know and want to pass this onto my readers.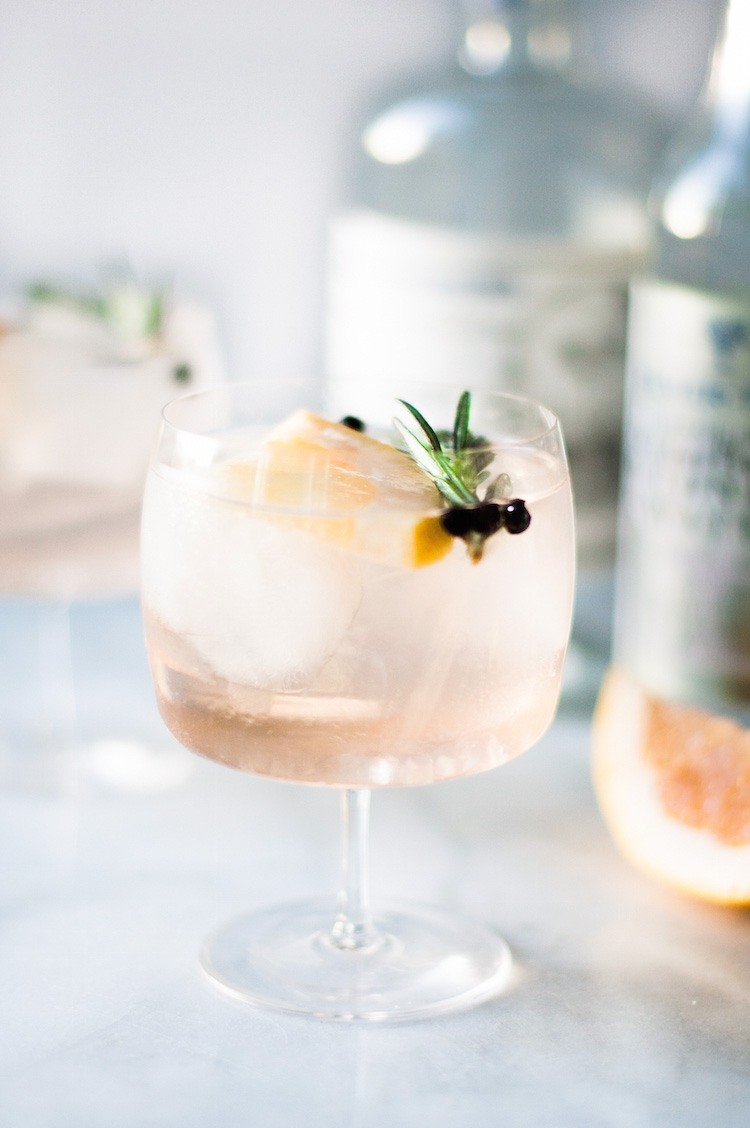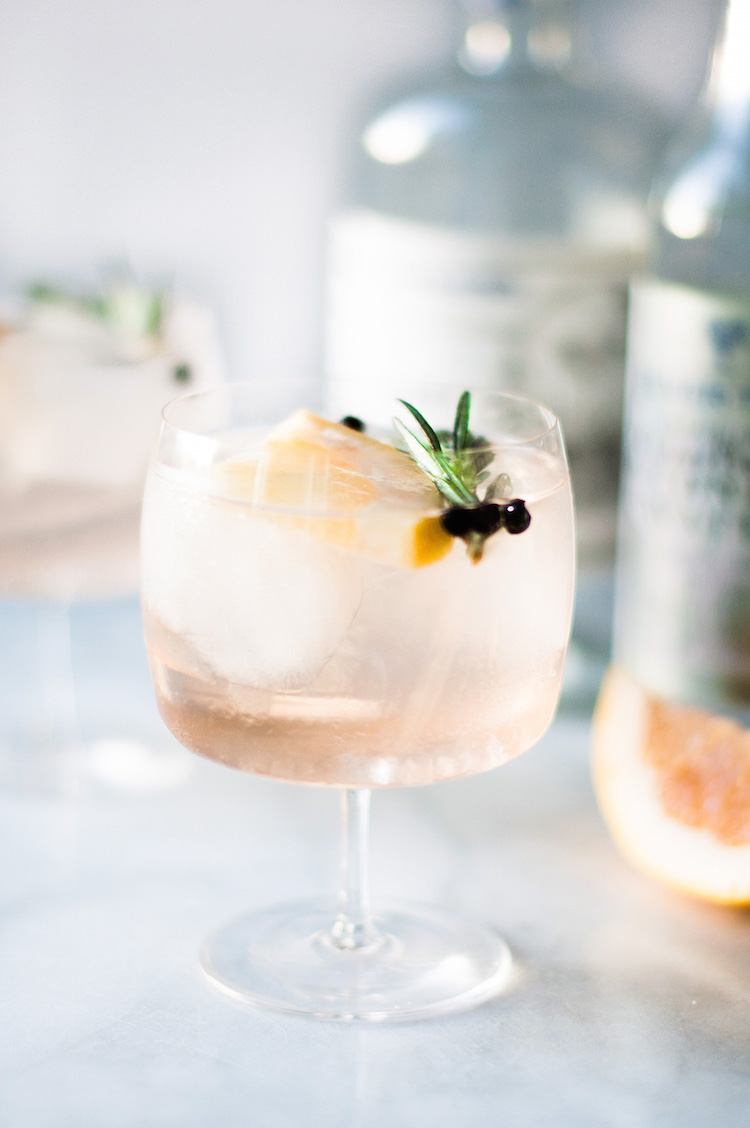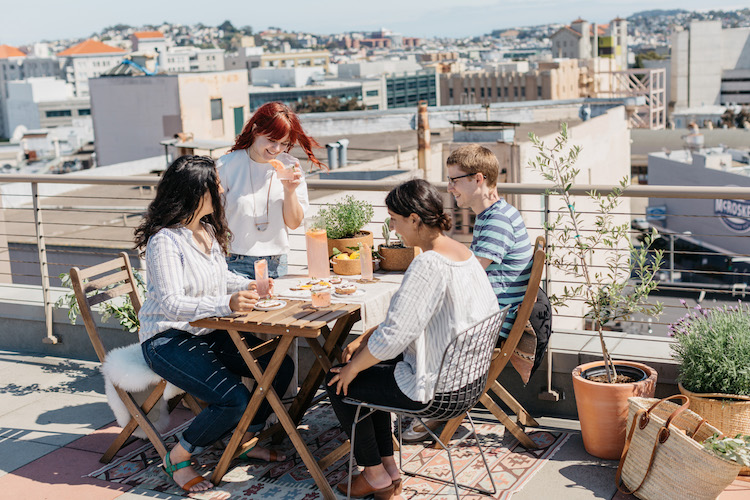 As Craft & Cocktails continues to grow, I have to adjust with it. I am certainly feeling some growing pains and don't want my readers to suffer. I would love for you to weigh in on what you want to see here or what you already love and want to stay. Just leave a comment below letting me know your thoughts or ideas, I would so greatly appreciate your feedback! It means so much to me that you continue to return to this site for inspiration and recipes. Here's to many more years together and lots and lots of cocktails!
Cheers! xo Ashley