I often get asked just how I got started in this crazy/awesome world of cocktails (it's definitely not your average 9-5 type of job!) Well wonder no more!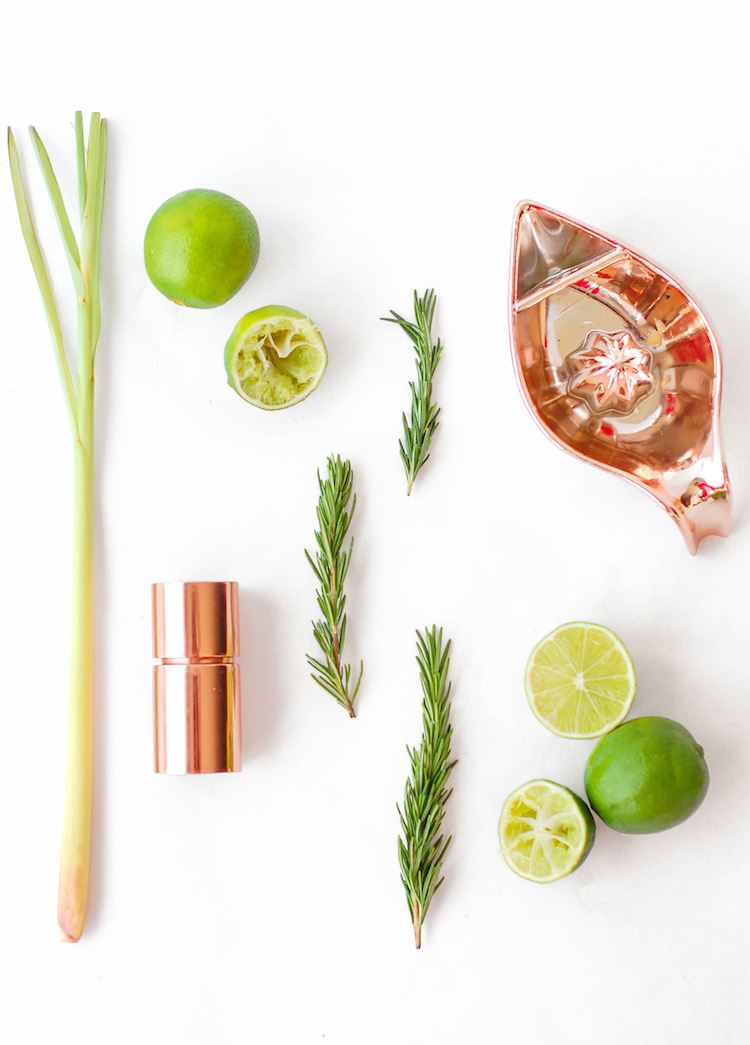 Glitter Guide recently reached out to me to share a cocktail that has a special meaning to me. Not is this cocktail one of my favorite cocktail recipes, but the one that "started it all" The Rosemary Lemongrass Cooler! It's goooood.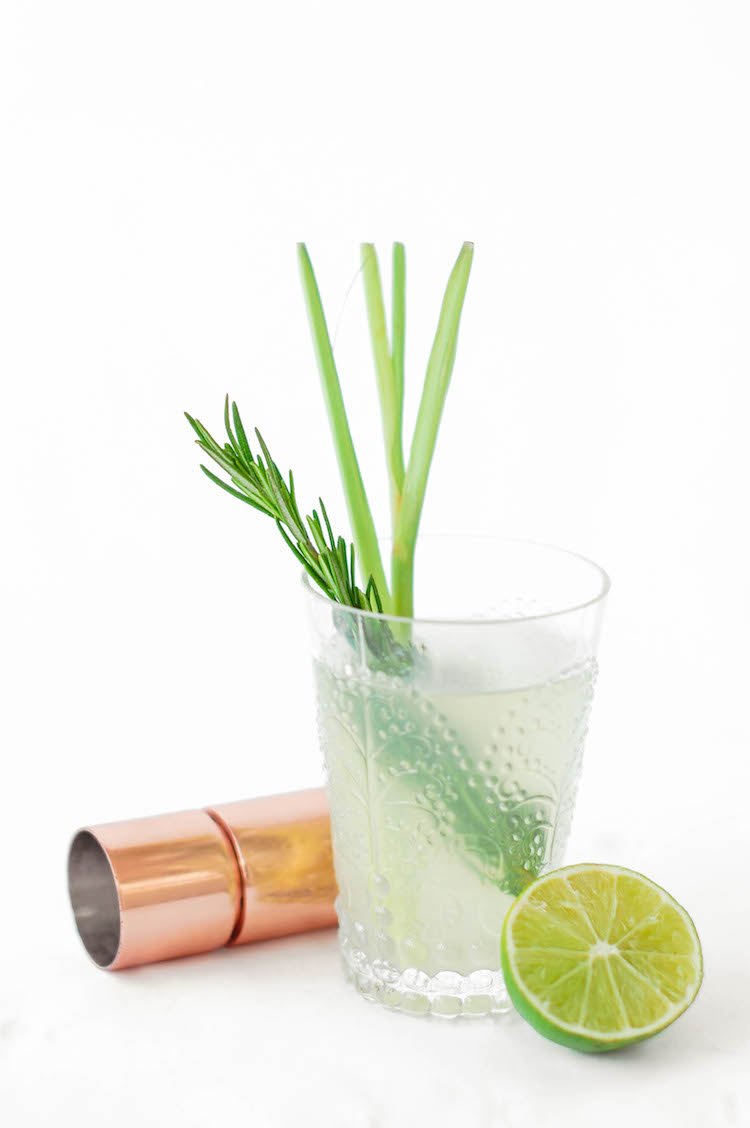 Get the story and the recipe over on Glitter Guide right here!!
Photos, styling and recipe by Craft & Cocktails for Glitter Guide