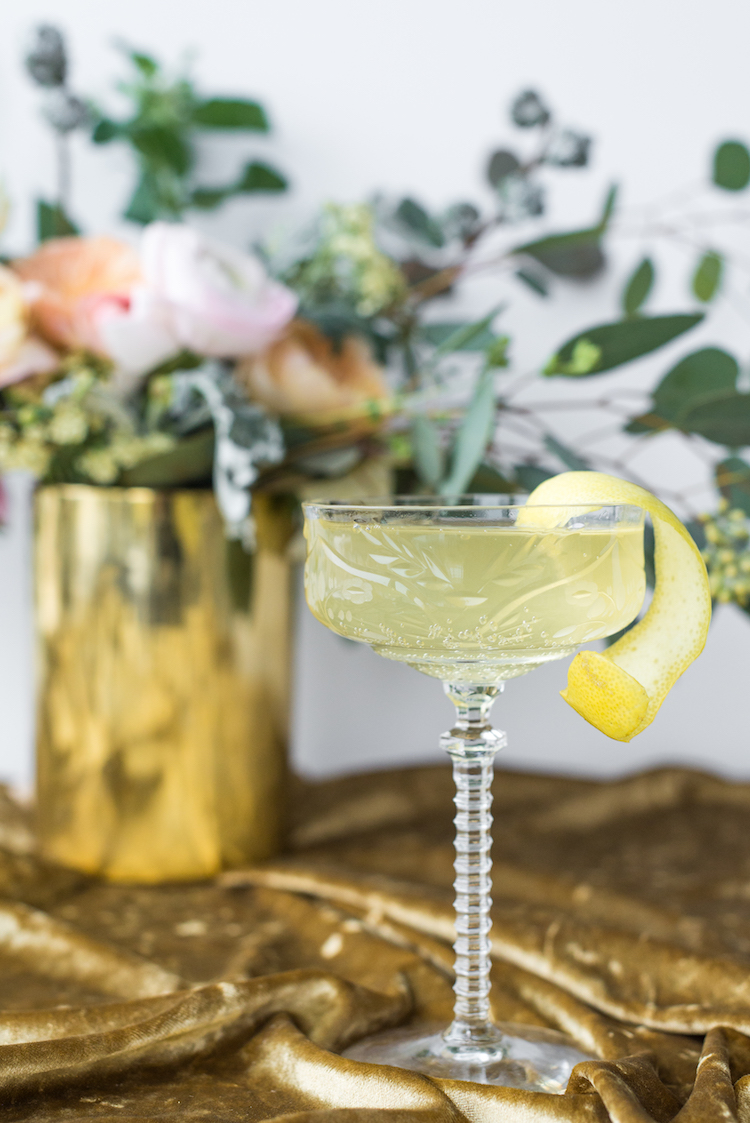 A sparkling, refreshing cocktail for celebrating featuring Lillet + champagne. It's a great and simple alternative to a plain glass of bubbly. Cointreau and the oil from the lemon add a fragrant citrus notes that pair nicely with the bright, sweet grape based aperitif wine Lillet.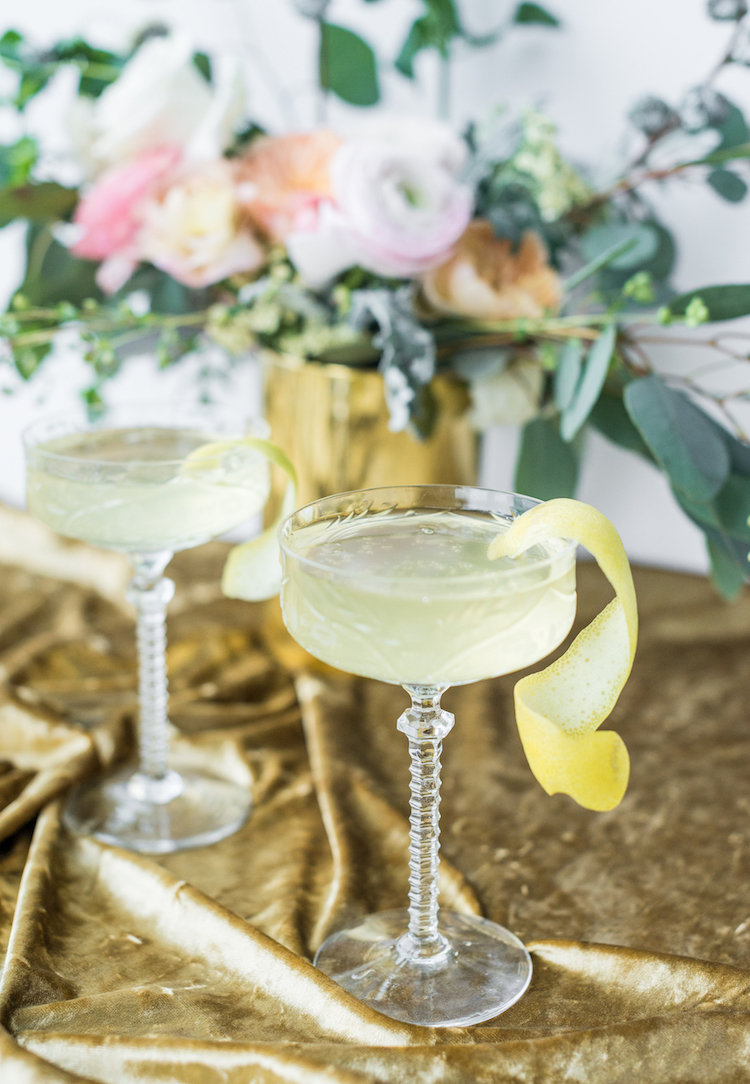 Lillet & Bubbly
4 oz champagne
1/2 oz Lillet blanc
1/2 oz Cointreau
1/2 oz fresh lemon juice
lemon peel for garnish
Add all but the champagne to shaker with ice. Shake and strain into a flute or coupe glass. Top with champagne and stir. Twist lemon over the glass and garnish with it.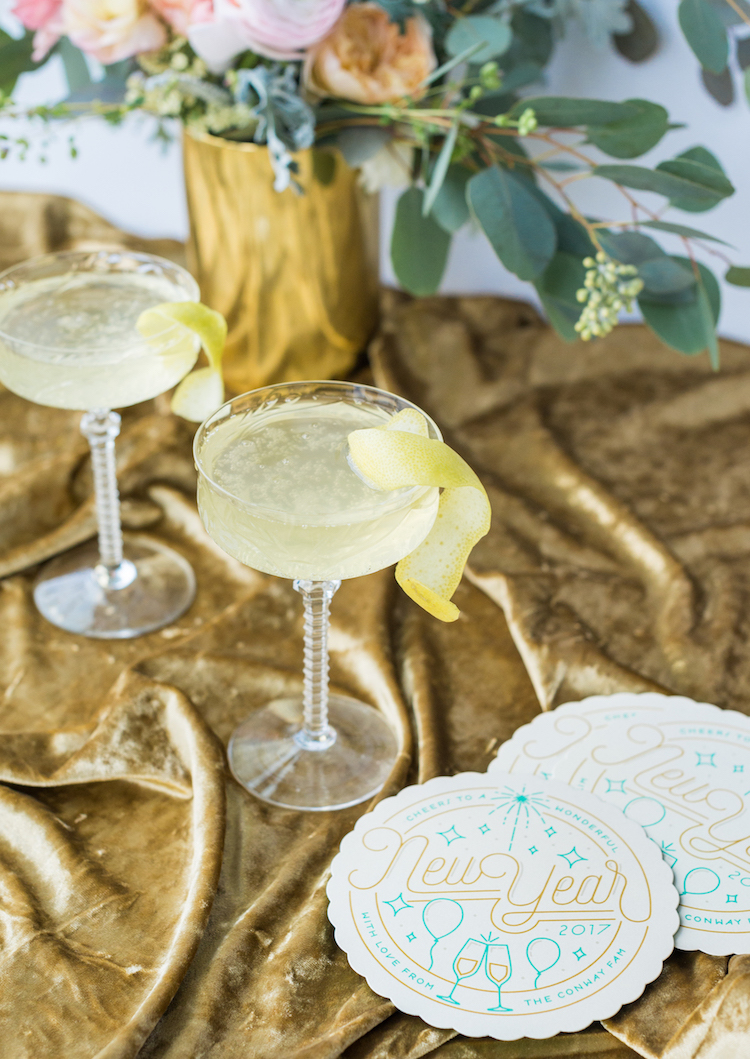 Recipe in collaboration with this post for Minted.