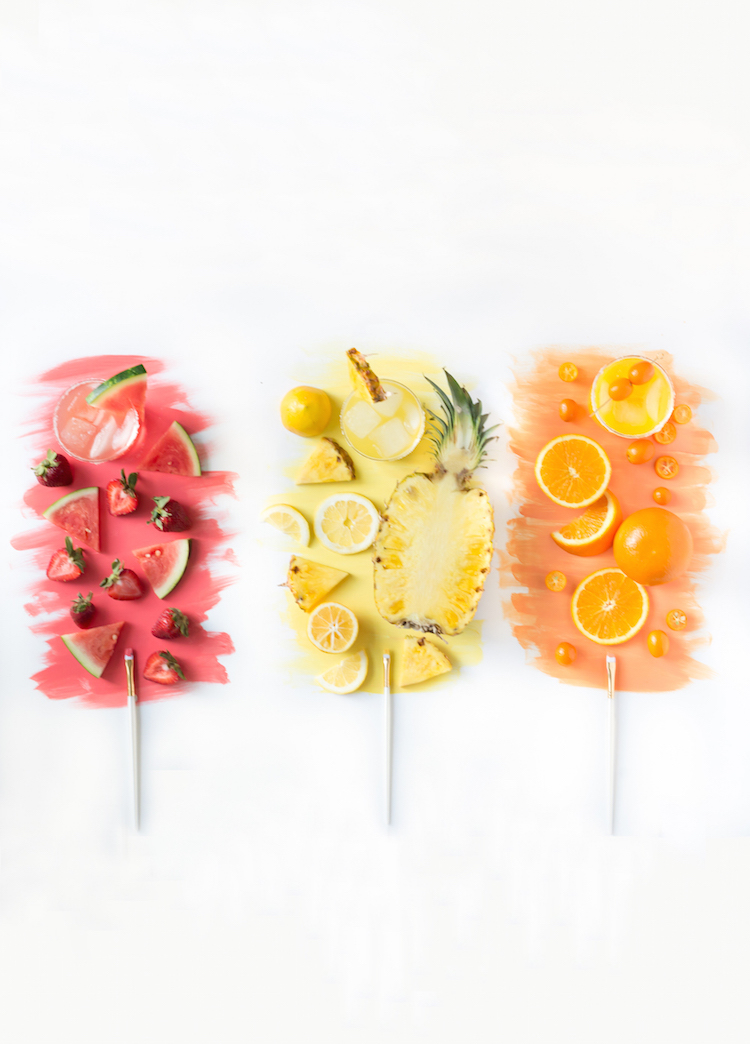 Summer is most certainly calling my name! Dips in the pool, tropical vacations, and those irresistible and refreshing cocktails! I couldn't think of anything better than these trio of saturated and artful margaritas for summer sipping! How about you?!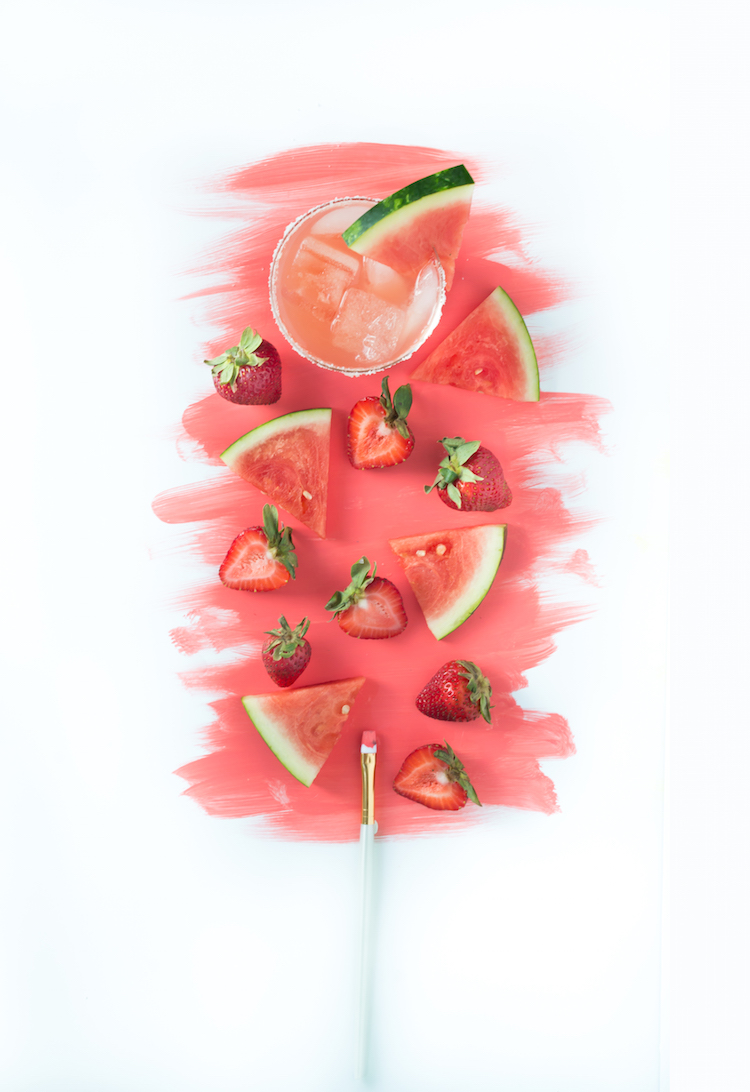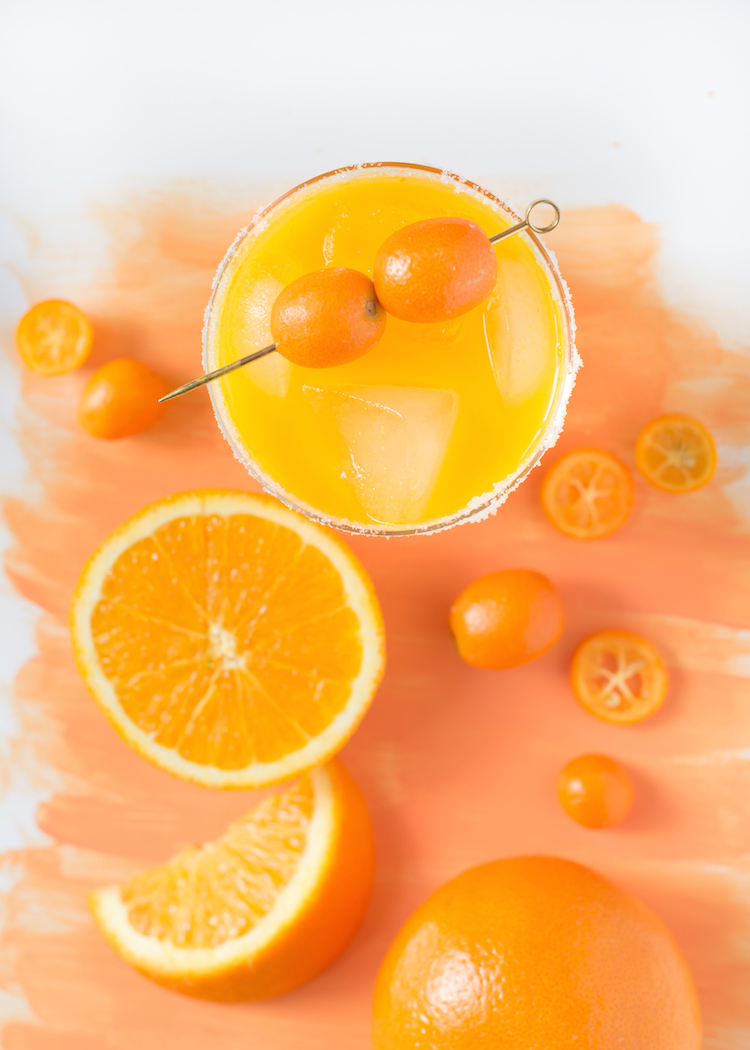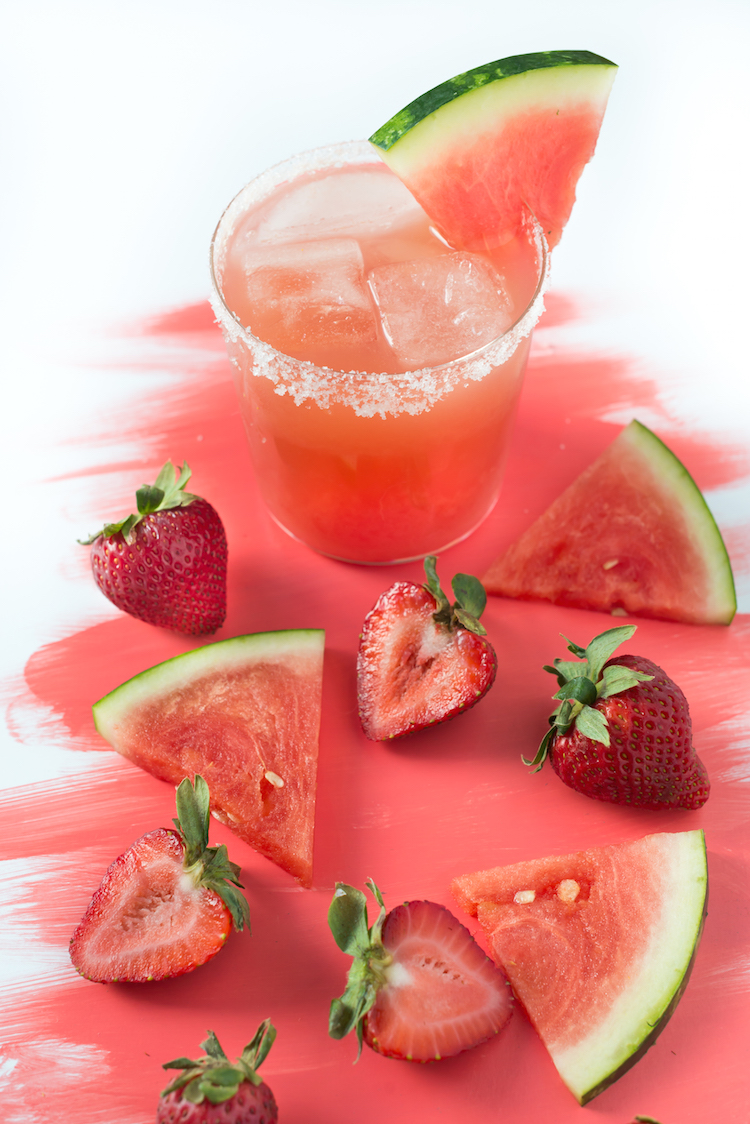 I had fun with these tipples! Strawberry Watermelon, Pineapple Lemon, and Kumquat Orange Margaritas paired with artful, monochromatic scenes. I love when I get to combine my passion for both crafts and cocktails!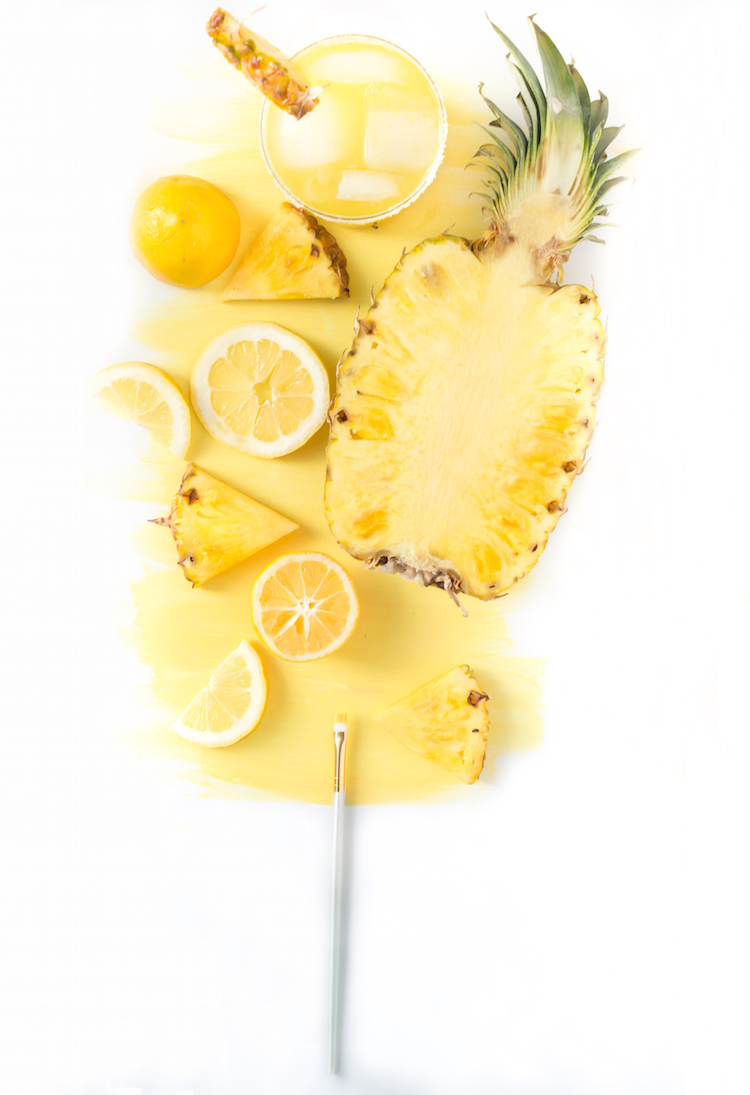 Get the recipes for my the Glossary of Color Margaritas over on Sugar + Cloth.