When the heavy coats come out, is when my refreshing drinks of summer turn to hearty and warming libations. The brown stuff (i.e. the good stuff) comes out to play! They get their moment in the sun (or rather lack there of since the sun goes down by 4 these days) creating all the delicious holiday and warming winter drinks we have come to know and love to imbibe this time of year.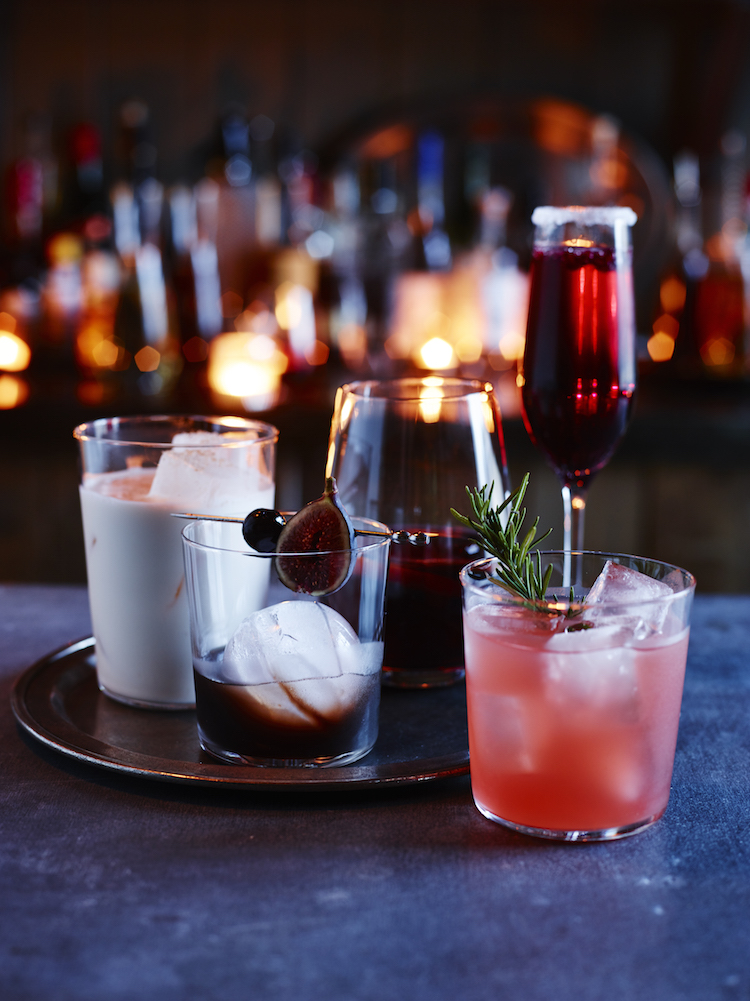 For my Williams Sonoma collaboration, I created 5 winter drinks to help you get into the holiday spirit! I created a variety of drinks to fit everyones flavor and spirit preferences.  The Fig New Fashioned is my fall and winter hybrid of The Manhattan & Old Fashioned, a more spirit driven option for those that enjoy a strong drink. Whether you look at as an Old Fashioned with rye and Nocino instead of sugar or a Manhattan with Noccino in lieu of the vermouth, just know it's gooood!
These 2 rich, complex cocktails are classics for a reason, they have staying power. With just a scant amount of ingredients, they are easy to whip up for a post dinner tipple and are a nice departure from the often saccharine cocktails that are served this time of year. I can guarantee this balanced, boozy sipper will be a new go to for you, maybe even a classic!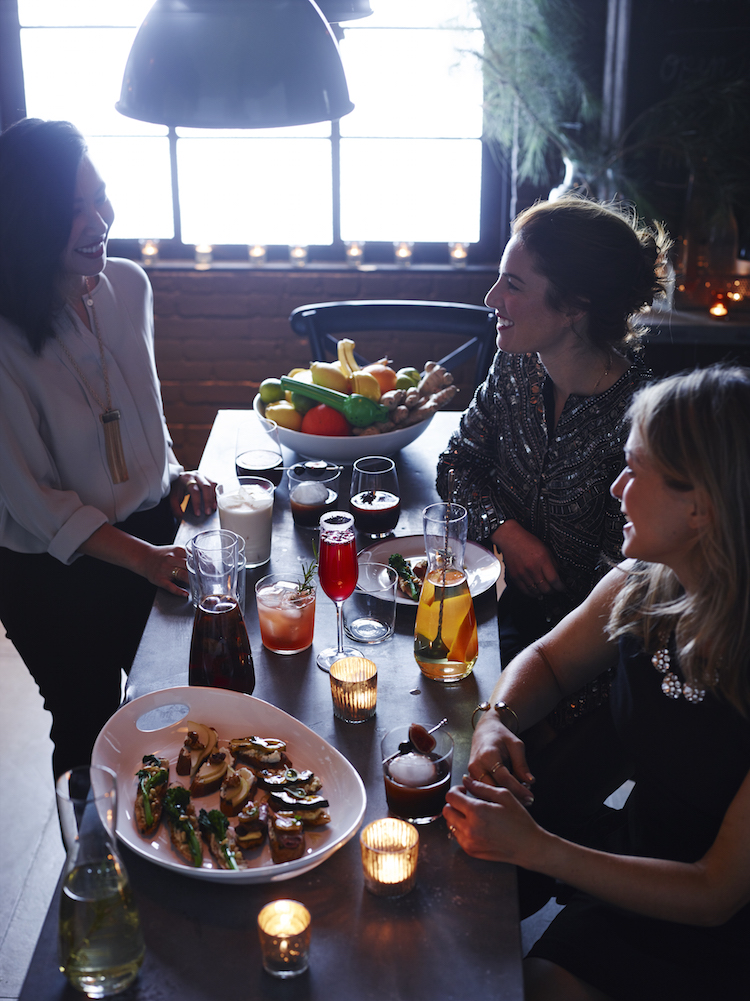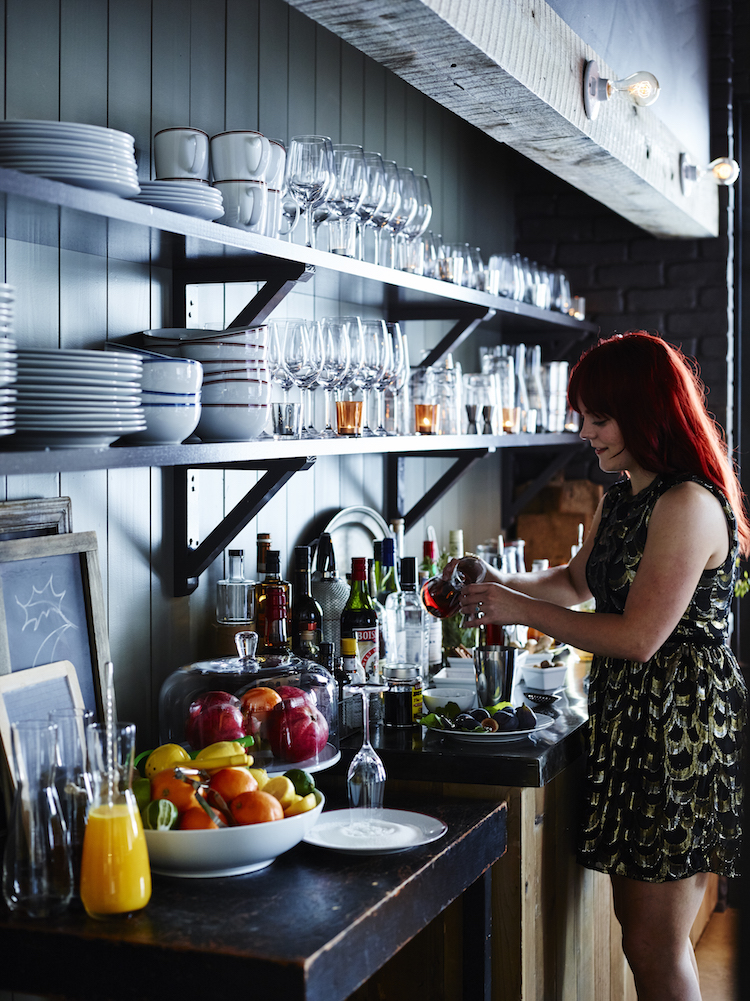 I took one of my favorite fall/winter fruits and infused the rye with it to compliment the spiciness of the spirit. Figs are busting with flavor and a rich, almost molasses like sweetness you don't often get from fruits. You can no longer get fresh figs in my area since the season is oer, but you an used dried, it will just take a little longer to infuse. One item you may not already have sitting on your bar is Nocino. A rum based liqueur made from young walnuts adds a rich nutty flavor to winter drinks. It may not seem versatile, but I find it makes a great addition to many classic drinks, especially those made with dark spirits.
Get the recipe for the Fig New Fashioned over on Williams Sonoma.